Luke the list builder is alive and well, I found him. #LukeIsAlive
The benefits for this challenge are well worth the little time it takes to do it. This is why we need more people getting involved with the challenge.
First benefit for finding Luke, you will get daily traffic and exposure for your brand and your pages that you are promoting. Then you get paid for it by posting about it here on the blockchain. There is also a daily and weekly prize drawing for CTP Tokens and CTP does a weekly drawing for completing Scavenger Hunts that pays $10.00.
The more people that get onboard doing the Scavenger Hunts in Click Track Profit, the more value the owners of the programs in the hunt will get for participating. This means more owners will see the benefit of getting involved which means you will get even more exposure.
---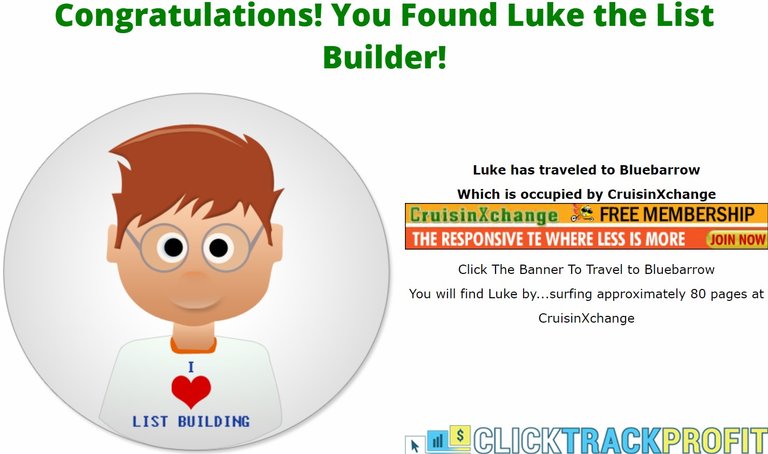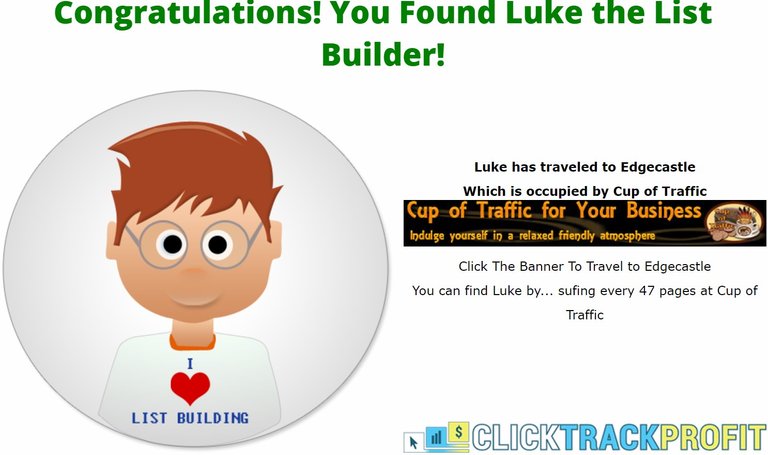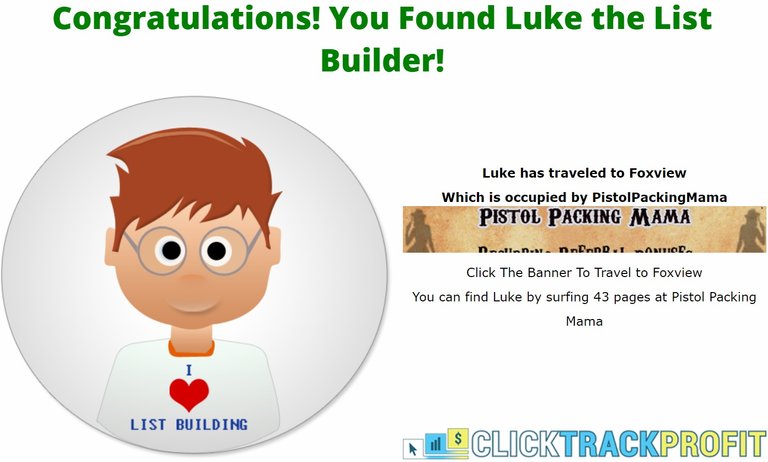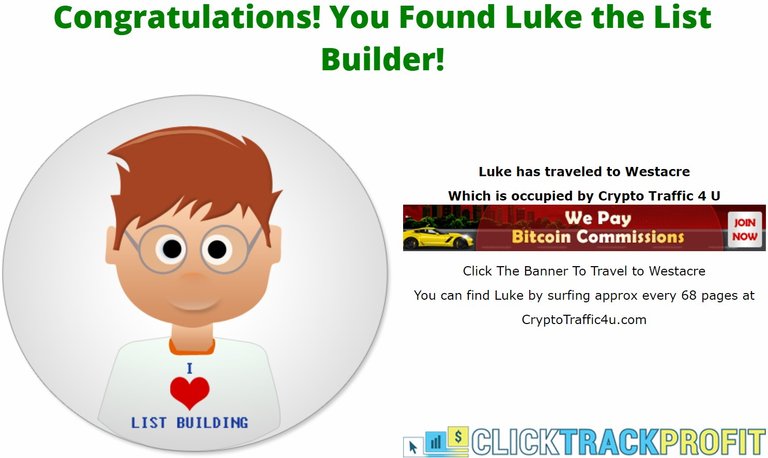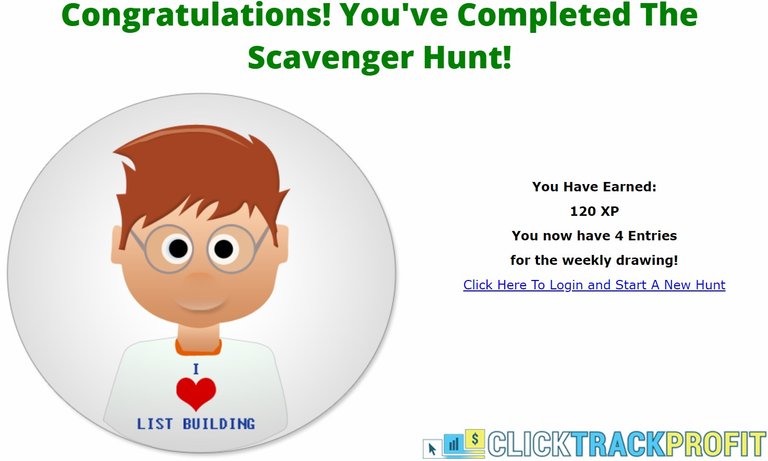 ---
Below are my featured engagements for today.
@djohan Has an amazing 10oz silver round he is showing off.
https://peakd.com/silvergoldstackers/@djohan/10-oz-silver-valiant
@jangle Is featuring Canva to spice up your posts.
https://ctptalk.com/canva/@jangle/acolorfulstorybyjangle-qe4zcovtw9
@ghcamry Catch the replay of Rob's informative weekly wibinar.
https://ctptalk.com/hive-181335/@ghcamry/eesabbqa
@flaxz Made a great video featuring the Luke is alive challenge.
https://ctptalk.com/hive-196037/@flaxz/xic2kk5pyf1
@elianaicgomes Has a free upgrade to give away you really want to check out.
https://ctptalk.com/plus1/@elianaicgomes/plusoneing-and-new-hive-goals-giveaway-inside
---