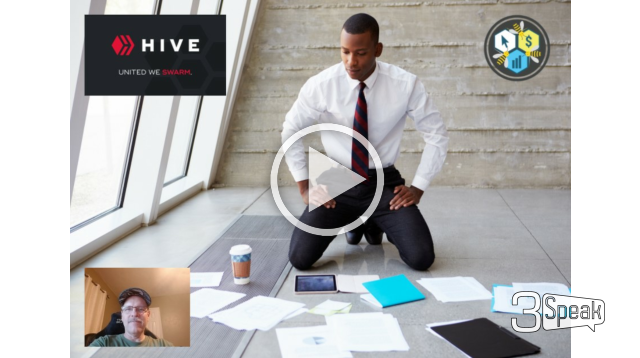 ---
In today's video I talk about my latest ideas and what I will be working on.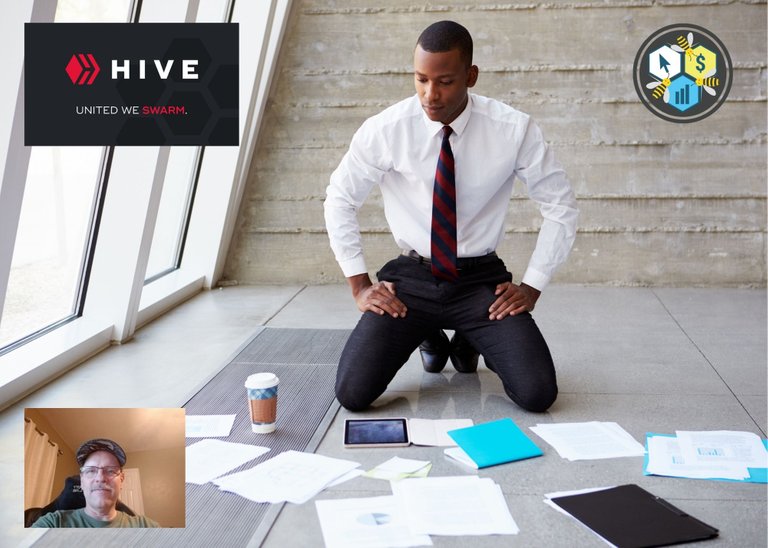 When I first started Marketing online many of the big Marketers used to always talk about duplicatable systems. What I want to set up is not an affiliate program but a series of pages and for a funnel to help people build their lists and downlines.
I am thinking about putting a daily series of emails and pages to put people in good evergreen programs and start earning and investing in their business and future.
These pages will be easily copy the code and past it and usable but also I will give instructions on how to brand it to yourself. To me the goal should be to brand everything to yourself but I understand it can be hard to get out of your comfort zone, so I want to take that excuse out of the system.
So far this is just an idea that I will be working on so I am not sure of the timeline but I will get started and work on it when I have time so it shouldn't be to long.
---
---
It was a nice slow day today in Listopia when I was looking for Luke the list builder but I did manage to track him down in the Northern Pass. Below you can see the sites I visited on my journey.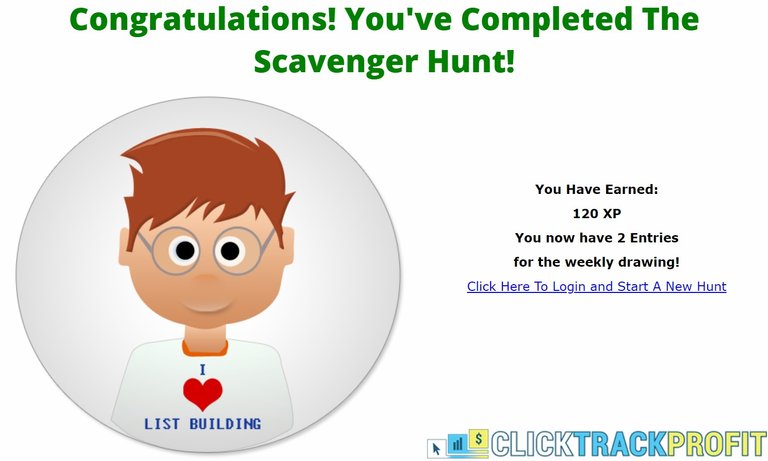 I will be redoing my lead capture page with the new funnel I am working on and replacing it in the Luke is alive challenge.
For now I am still using the same page and you can see the tracking stats for the last 3 weeks below.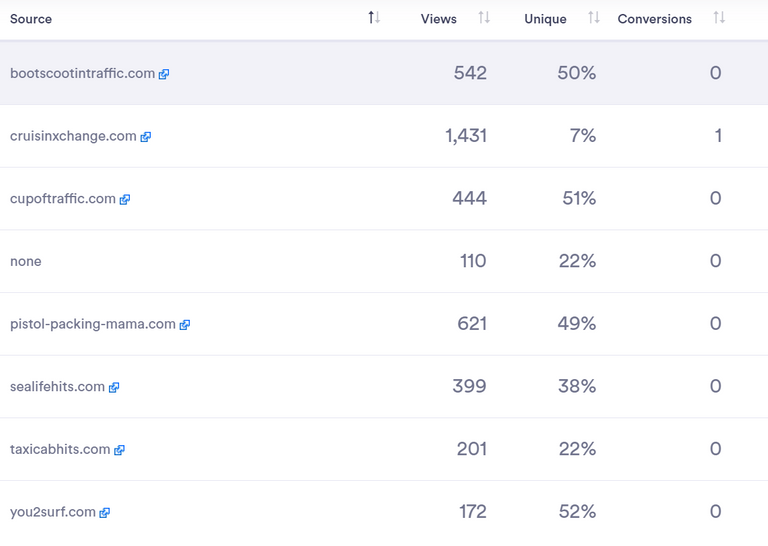 ---
---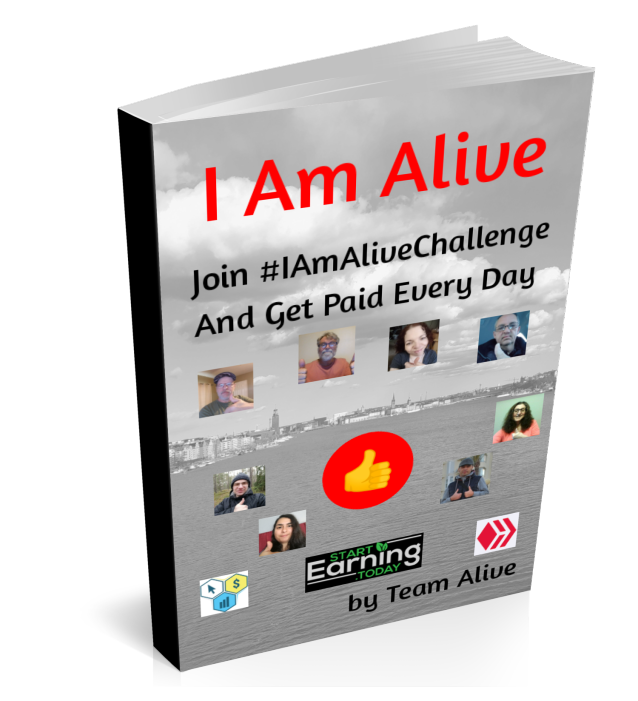 ---

--- ---
▶️ 3Speak