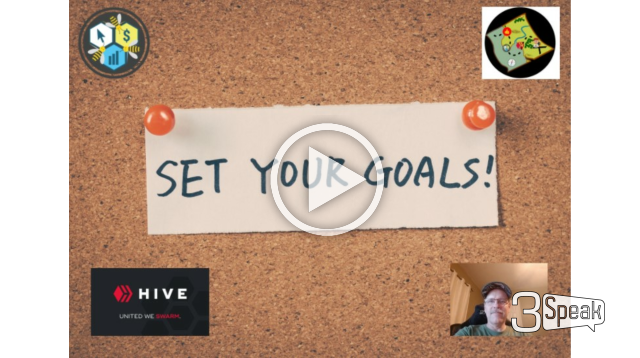 ---
Today I talk about setting short term and long term goals.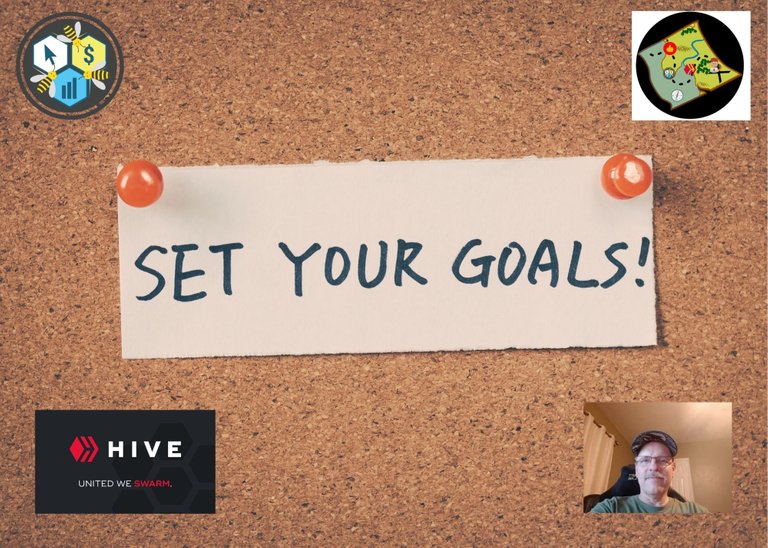 Setting goals is very important in helping you to achieve different levels of success in business and in life.
Breaking up your goals into short term and long term is a great way to keep you motivated. By different short term goals that are attainable but make you work for them is very rewarding compared to a singular end goal.
These goals can be set up how ever is best for you, weekly, monthly, quarterly up to yearly and 5 or 10 years into the future.
You want to push yourself farther then you think you will be able to reach but not so far that it is impossible. To challenge your self is good but if you set your self up for failure you will never stay motivated.
In the video I talk about my Hive and CTP token goals for the remainder of the year and for 2021.
---
Below you will see the sites I surfed today from the scavenger hunt looking for Luke the list builder.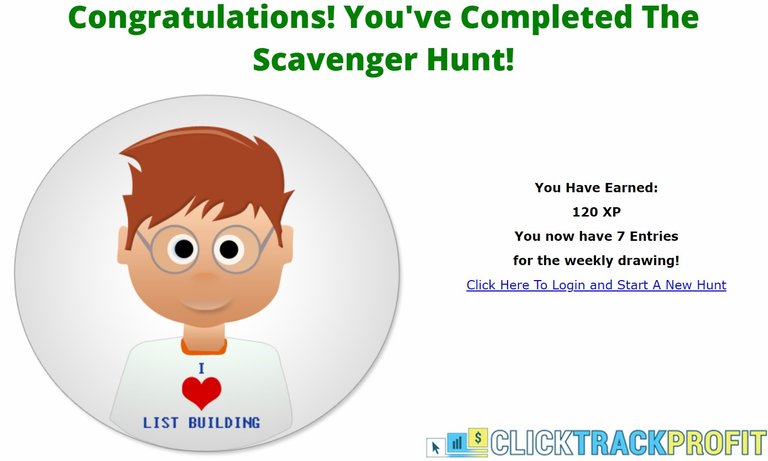 ---
I am still using the new lead capture page I will be expanding my advertising and making some changes to the page soon hoping to always be improving my results. You can see the page here.
Below is a screen shot of my tracking results from the last week of doing daily scavenger hunts.
---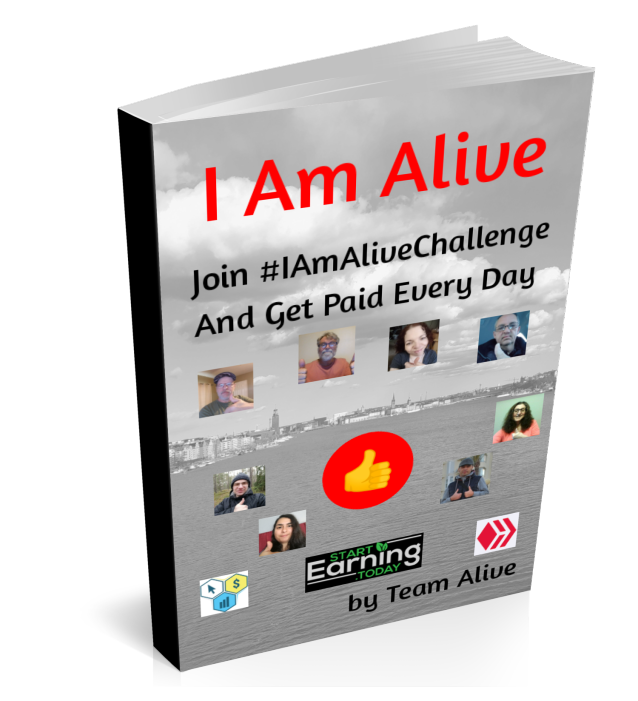 ---

--- ---
▶️ 3Speak