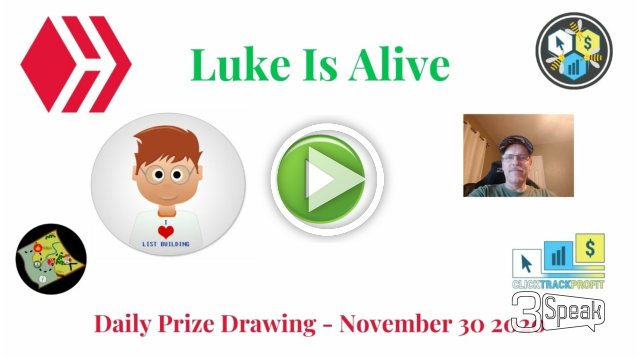 ---
Brand new Hive Engine Index Token just launched.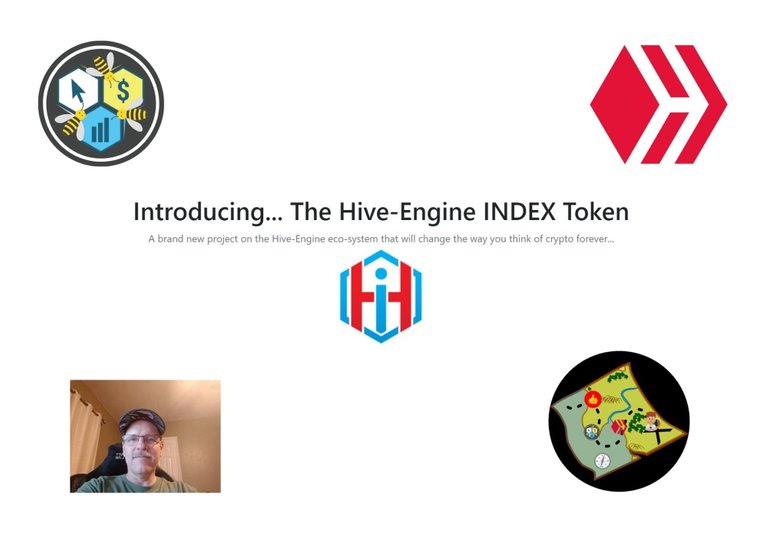 Tonight at the weekly crypto Monday webinar from Blain Jones and Jon Olson, the owners of Click Track Profit and CTP Talk, launched the new Hive Engine Index Token.
To me this is almost like Hives answer to the what the mutual fund is in the stock market. Invest and let them silently make you money in the background. Backed by 10 top tokens on Hive Engine this token will help you earn in all of them.
I think this new token is definitely worth taking a look at, I have just 23 so far but I am looking to slowly build that up as time goes. You can hop over and see what it is all about here.
---
I took a short trip around Listopia today looking for Luke the list builder. I did find Luke, after surfing the sites you see below, up around the Northern Pass.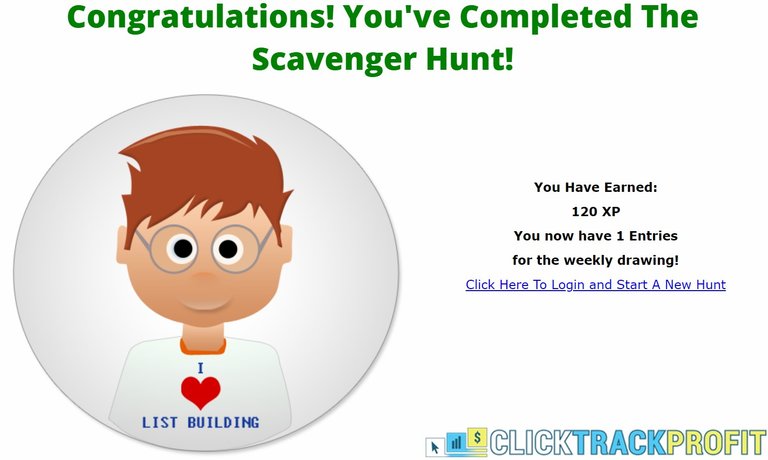 I see many programs promoted while I am surfing by the program owner. This is still building your list and your business and it is exactly what you should be doing. My only thought is to test splash pages and the main front page to see which ones convert the best.
It's always about testing and seeing what works best and builds your list and your business the most efficiently. The internet scene is always changing so we all should be changing with it and doing changes to see what's working now.
---
It's been a week now since I started using this new lead capture page, you can see it here. And you can check out the stats from the traffic I have received so far below.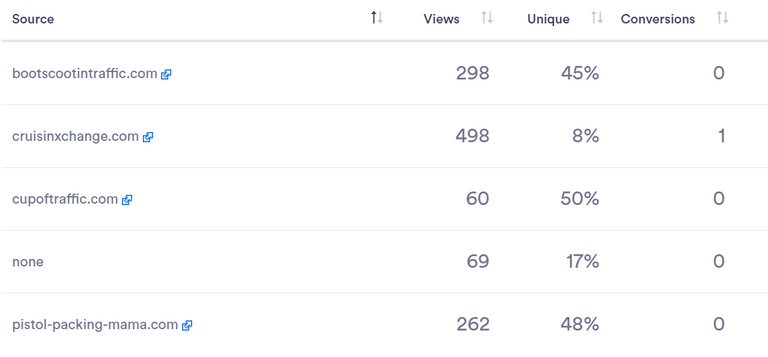 ---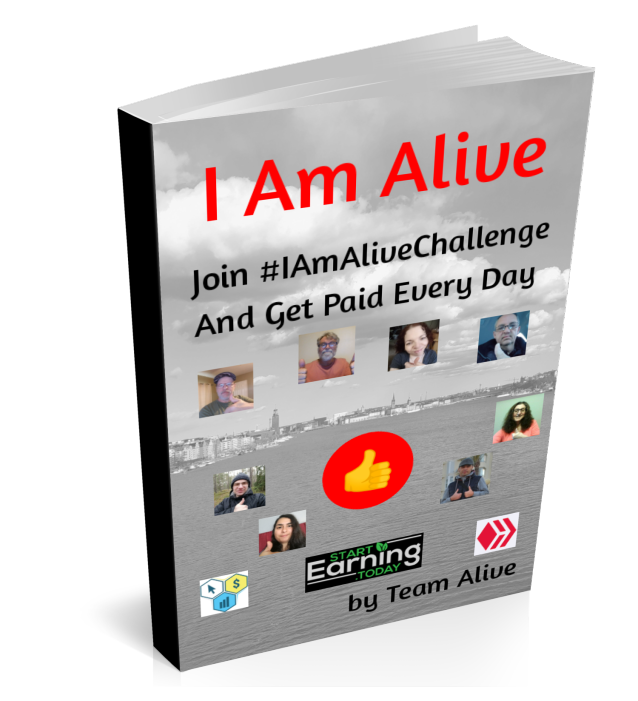 ---

--- ---
▶️ 3Speak