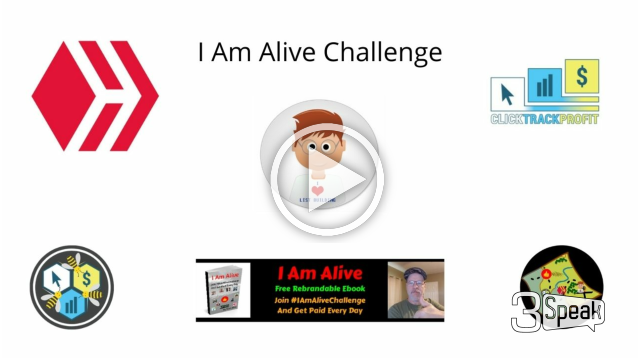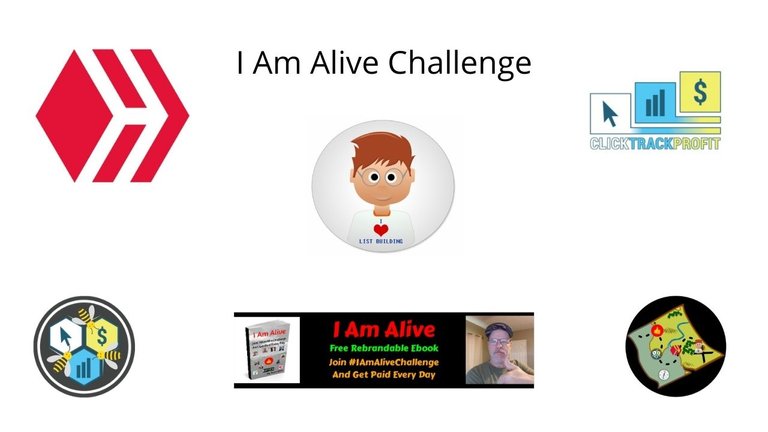 ---
In today's video I talk about finishing my first week and things to look forward to coming up in the Luke is alive challenge.
Today is day #164 of the I Am Alive Challenge created by Erik Gustafsson @flaxz
See original post here https://peakd.com/hive-100421/@flaxz/glmrrjya
After a short run around the Northern Pass in Listopia I found Luke. #LukeIsAlive
Building daily habits is very important so you have that consistency of showing up and taking action and this will bring success in pretty much everything you want to be good at.
By taking part in the Luke is alive challenge daily it shows how easy it is to build a habit of getting daily traffic to your pages. The bonus of doing the challenge is you get paid for getting traffic and exposure at the same time.
It is completely for free and it doesn't take much time. All you have to do is have a Click Track Profit account and do a Scavenger Hunt everyday. The Scavenger Hunt is just doing tasks at 5 different sites.
---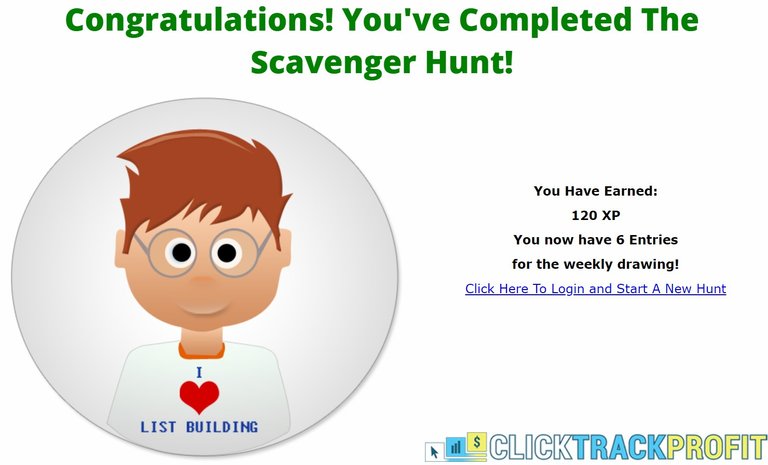 ---
Below are my featured engagements for today.
Online Marketing Mastery - Getting Started
@ghcamry Posted the replay of last Wednesday nights webinar.
https://ctptalk.com/ctp/@ghcamry/onlinemarketingmastery-gettingstarted-ob6e86lguj
Alive Content Mastery #11 - Start Making Videos - Why? - IAAC #168
@flaxz Talks about why you should be making videos.
https://ctptalk.com/hive-155221/@flaxz/pufsxged
Hive Today - September 18th, 2020
@hivetoday Made a great post about so many things going on with the blockchain.
https://ctptalk.com/hive/@hivetoday/hive-today-september-18th-2020
Writing With Bubbles
@kwilleywrites Posted a simple way to map out your story line before writing.
https://peakd.com/organization/@kwilleywrites/writingwithbubbles-gzghzlc4ym
I am alive after getting COVID 19
@maverickinvictus Tells about his battle with covid 19.
https://peakd.com/hive-155221/@maverickinvictus/i-am-alive-after-getting-covid-19
---

---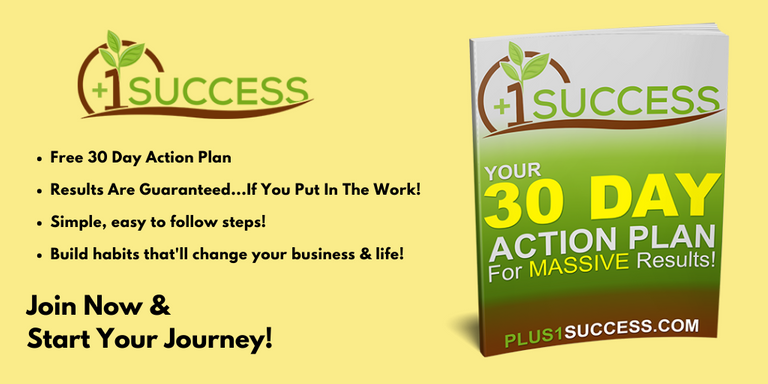 ---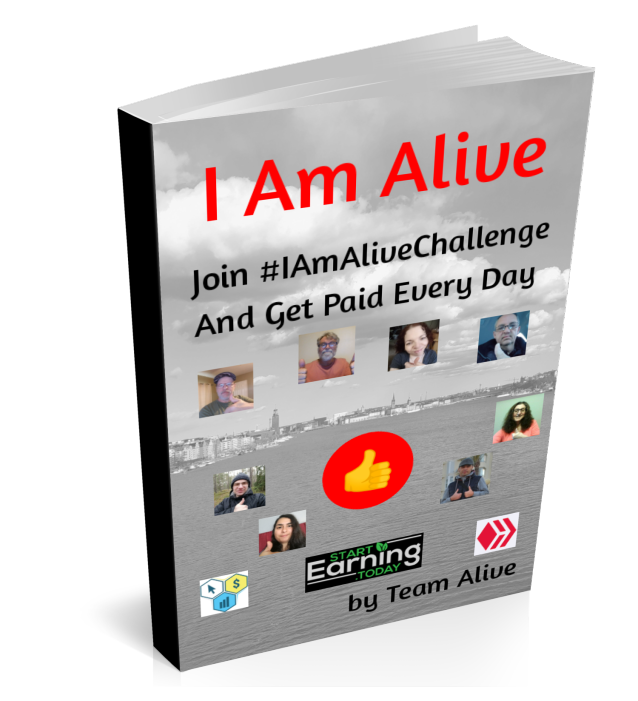 ---

--- ---
▶️ 3Speak