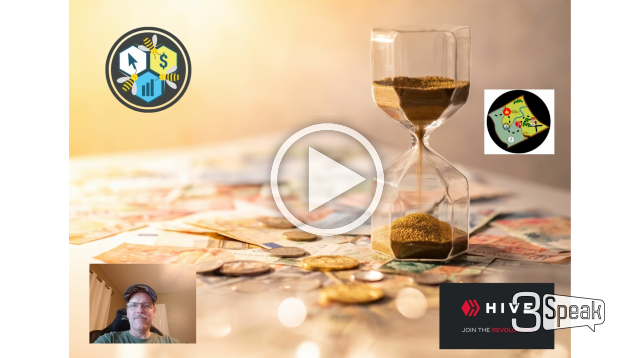 ---
In today's video I talk about a tool to help you save time and increase productivity.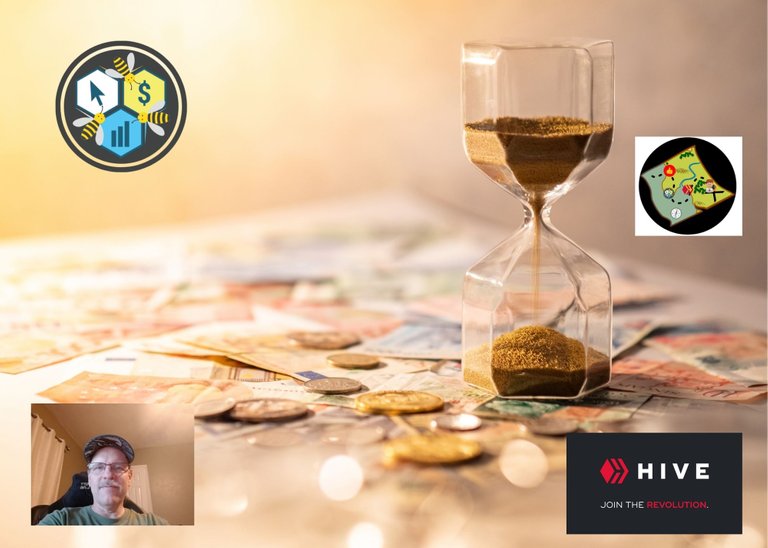 Simpleology is an amazing program with tools and training to help you save time and be more productive at the same time.
The free version of the program is all you really need and there is I think 20 days of training to make sure you have the tools down and develop a good habit of using the tools daily.
There is an upgrade which I talk about in the video a little bit but it is not necessary. Watch the video and I tell why it is good and why you may not need to upgrade.
This is not a business offer, it is more of a tool to help you organize and build your business. You can check it out for your self here at Simpleology.
---
It was a good day today in Listopia, I found Luke the list builder without any difficulty. Below you can see the sites I surfed today in the scavenger hunt to find Luke.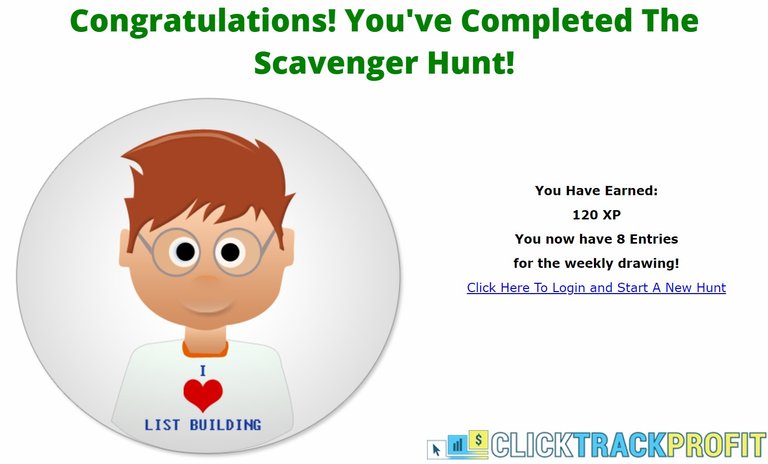 I think it would be amazing to see a traffic exchange that only had personal or custom made lead capture pages. I see way to many standard affiliate pages while surfing and not near enough lead capture pages.
It's not the owners of the traffic exchanges fault, they are doing their job. It is you job to build your list for a long term sustainable business and use the advertising sites the way you are supposed to.
---
Here is another look at my lead capture page I am promoting while doing the Luke is alive challenge.
Below you can see my tracking stats from the sites in the scavenger hunt for the last week.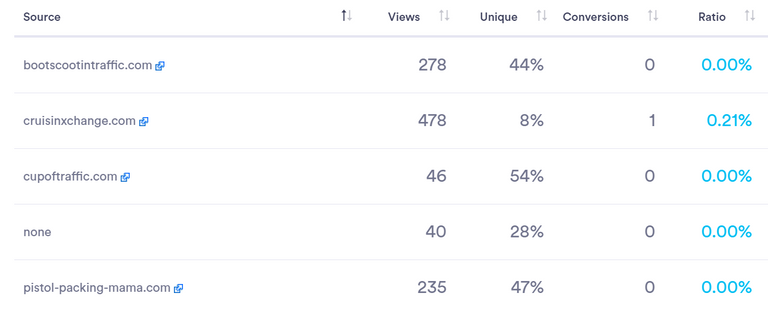 ---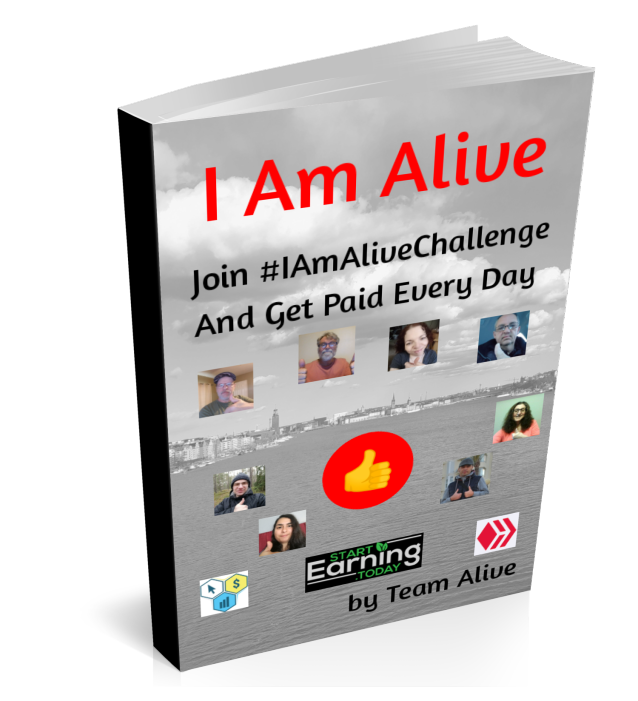 ---

--- ---
▶️ 3Speak