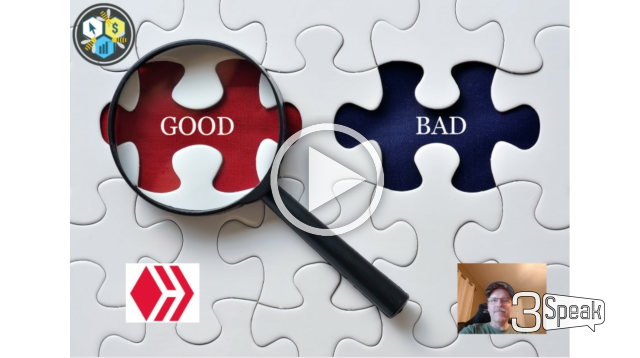 ---
In today's video I talk about taking the easy way you vs putting in a little effort.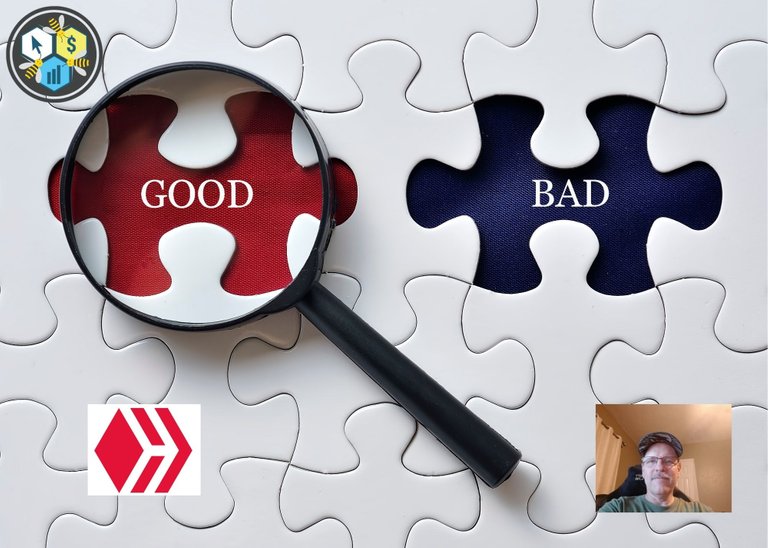 I see so many posts that people put in no effort at all. They take the easiest way out possible.
You will never grow or get better by taking the easy way out all the time. The way to learn and grow is to push yourself to learn new things and step out of your comfort zone.
If you are building a business online and you do just enough to get buy how much money do your really expect to make? My thought is to always be growing and learning. The Plus 1 Success moto is perfect here. "Be better at sunset then you were at sunrise!"
---
Here are the places I visited looking for Luke today in the scavenger hunt.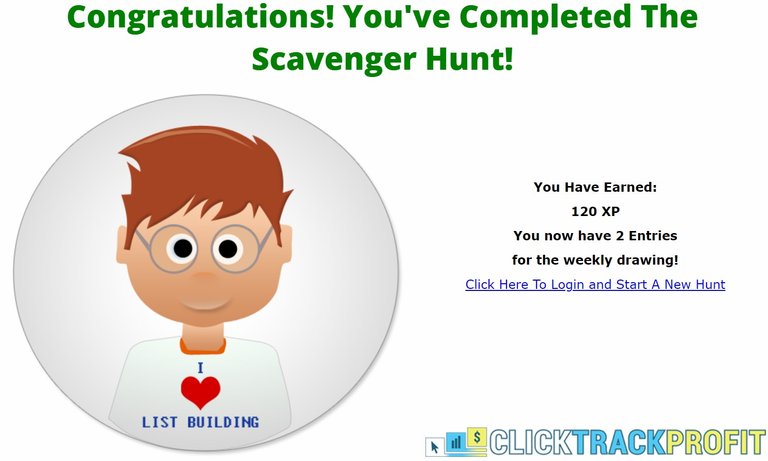 I have been trying out a new lead capture page the last few days you can see it here.
---
After about 24 hours of tracking you can see my early results so far below.

---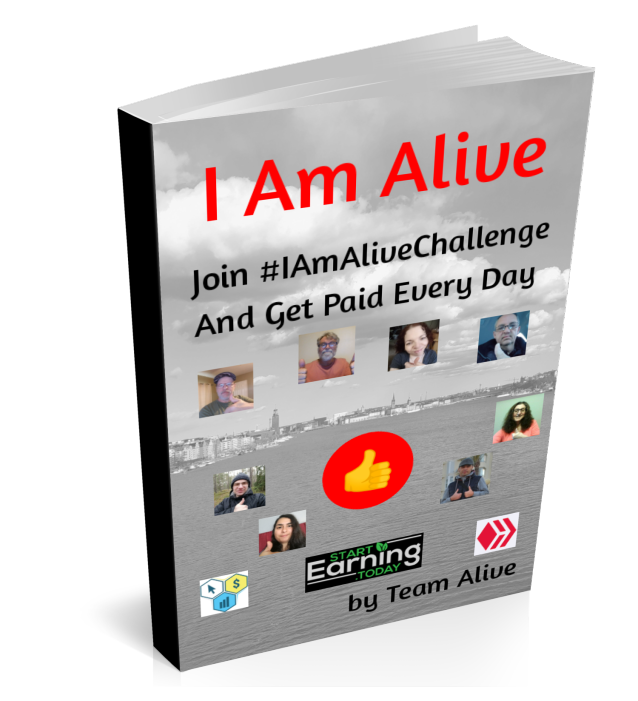 ---

--- ---
▶️ 3Speak