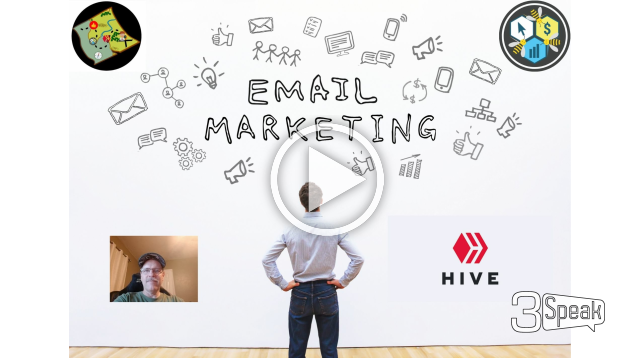 ---
In today's video I talk about email marketing and emailing your list.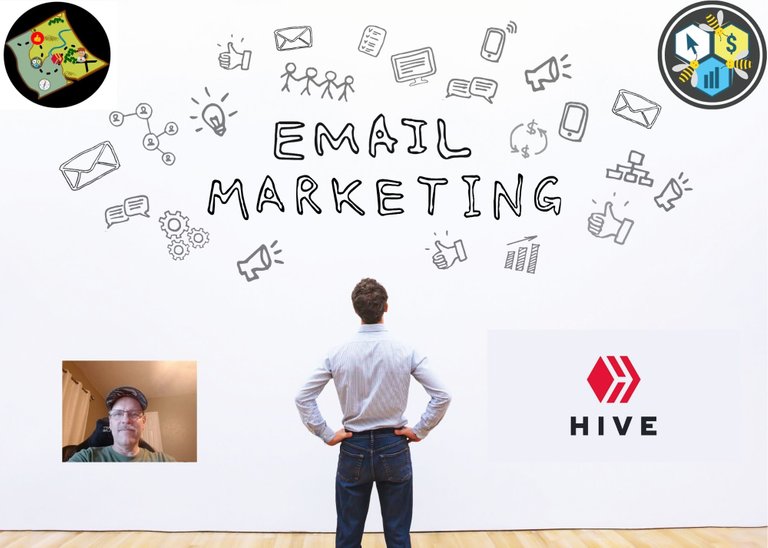 I know I sound like a broken record with this topic because I have talked about it a few times before. But I don't think people are listening or I wouldn't keep bringing it up. lol
You always want to be building your list and a good way help build it is with using safelists and listbuilders. These give me good results and they don't require much time or technical abilities.
But if you are not going to send emails to your list then why even bother with the trouble of building it? You want to use a lead capture page to in your safelist ads then you want to send your offers to your subscribers list.
I can tell you from experience after building multiple downlines of hundreds of people and the program is no longer around so I lost everything I had built. With your own list you are in control and you don't have to worry about a program shutting down because you will still have your subscribers.
This topic works hand and hand with the Luke is alive challenge because you should be advertising lead capture pages in the scavenger hunt sites.
---
---
Below you can see the sites I surfed today from the scavenger hunt in search of Luke the list builder. It was another quiet day in the Northern Pass of Listopia but I did manage to find Luke.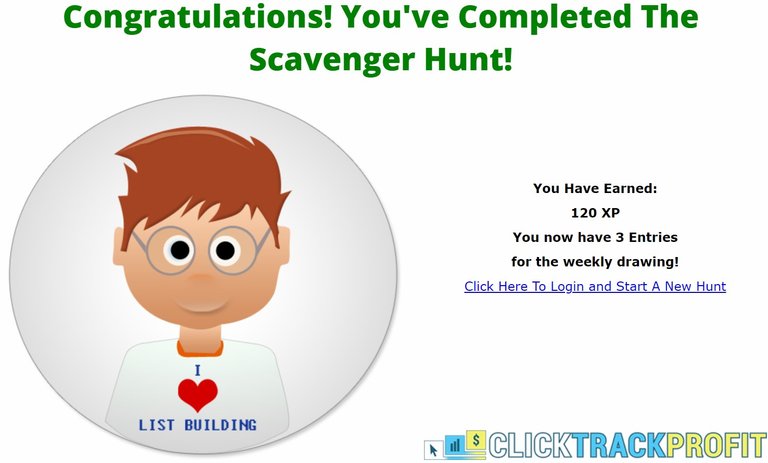 As I said in yesterday's post I will be constructing a new funnel so I will hold off making any changes to my lead capture page until I get my new funnel ready.
Below you can see my tracking stats from the sites in the scavenger hunt.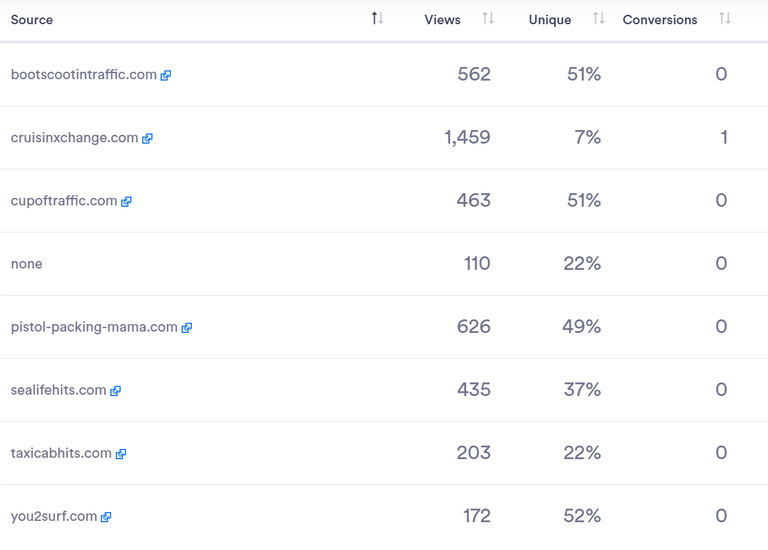 ---
---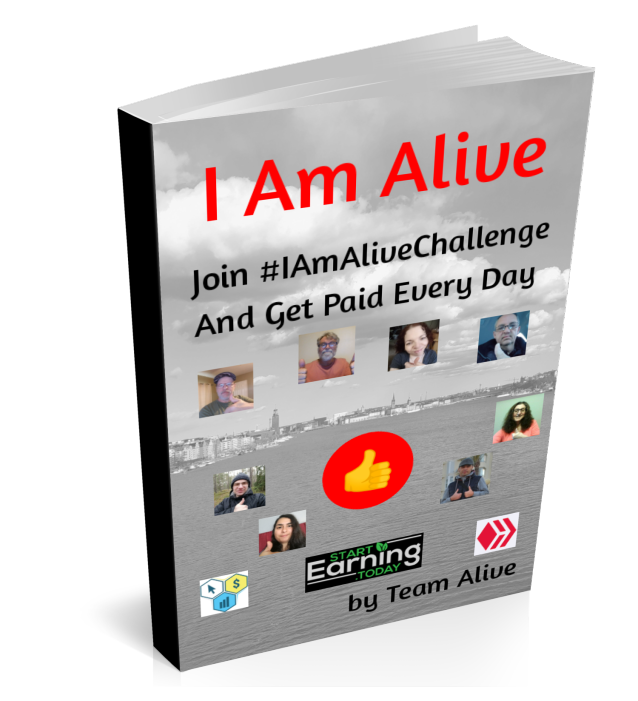 ---

--- ---
▶️ 3Speak