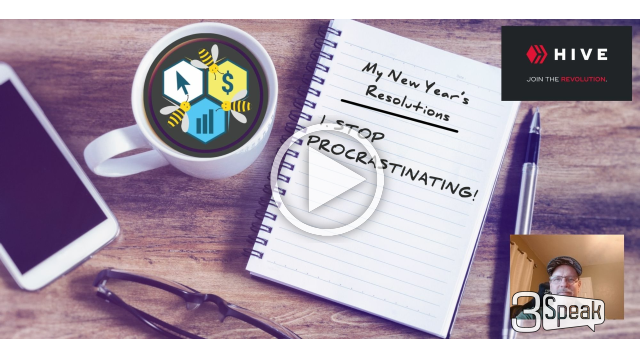 ---
Do you make New Year's Resolutions?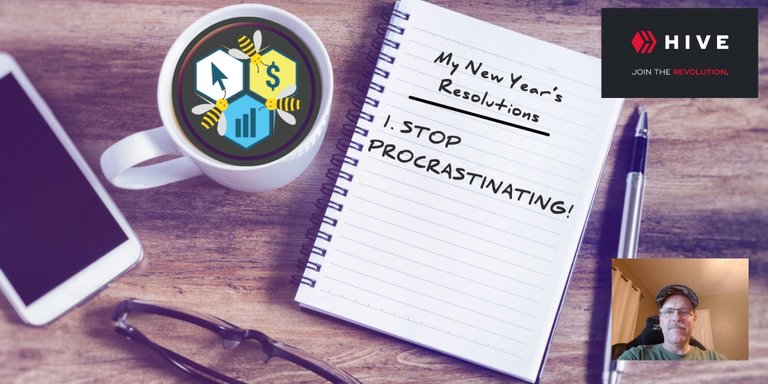 I am not a big fan of making New Year's resolutions because they have a proven %80 failure rate. With that high of a rate of incompletion why would you want to set your year up as failing before you start?
In my opinion we should be making goals just like it was any other time of the year. You can start your goals off at the beginning of each year if you want, but keep it to manageable short term, mid term and long term goals.
2020 is ending and 2021 is beginning, we have a new year so lets make it a great year no matter what happens in the crazy World. Set your resolutions or goals which ever it may be to something that pushes you but is achievable and don't give up or make excuses.
Let's all start out the year as winners and work hard to keep winning all year long. Work each day at being better then the day before and focus on being the best version of ourselves as possible.
---
---
It was a better day today in Listopia. I found Luke the list builder hanging out in the Northern Pass. With four sites in the scavenger hunt today it made it a little more interesting.
Below you can see the path I took looking for Luke today. I traveled to each site once and one of the twice to complete all five steps in the scavenger hunt.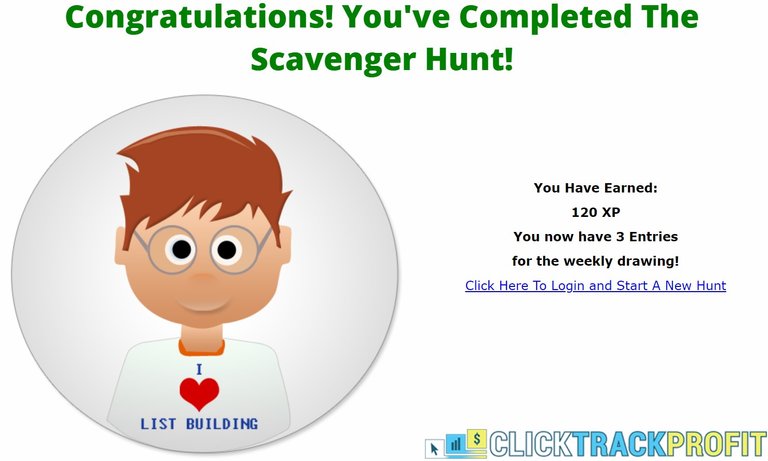 While I was surfing I did manage to see a few lead capture pages but by far there were way more standard affiliate pages. I see owners advertising their sites which is perfect they are building their list and their business. But if you are an affiliate you should be using at least a basic lead capture page similar to this one.
I am still using the same page for the last weeks and you can see the tracking results below from the sites I have surfed in the scavenger hunts.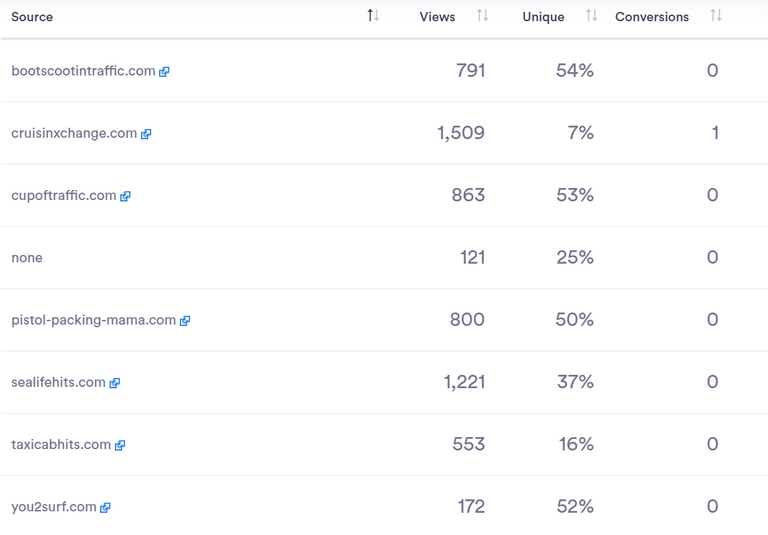 ---
---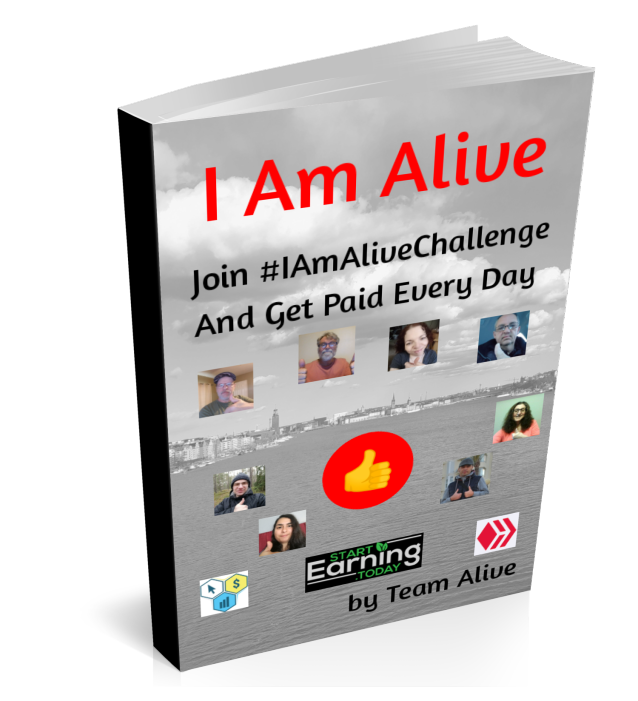 ---

--- ---
▶️ 3Speak