Many work to make a living. Since I am a housewife I don't go out and do any work. I do all the work sitting at home. So long ago I had different kinds of hobbies, including pets, chickens, cows, goats, etc. Almost all pets have started but in a limited way. The number of my animals and birds is very low. I started from a very young age inshallah one day I will turn it into a big farm. It's my wish.
---
My morning starts with my domesticated animals and birds. I wake up in the morning and take them out of their room and feed them. When everyone comes home in the afternoon, he feeds them again. And that's when I took these pictures. They all eat together. You can see that ducks and chickens are eating in a beautiful combination. They do not quarrel. They all get along. I am very happy to be able to take care of them with my own hands.
---
I am studying but I am not sure if I will get the job. Because the job market is very difficult now. So I'm trying to do something on my own. Like I started these small farms. And I believe one day I will make my farms much bigger. I will be self-reliant and I wish I could work with some more girls. So that they can work with me to improve their family. In fact, we girls will show everyone what we can do. We will stand on our own two feet and answer men. Because girls get a lot of neglect from their husbands. Because they say they don't do any job.
---
The special reason for starting my farms from scratch is that I don't have enough capital to grow my farm with them. I started slowly and I believe that one day I will be able to grow these foods. Because even if I want to, I can't grow up now. I don't know how far I can go. But I will try hard to make them bigger. One of the good things about my pet birds is that when I call them only once, they run to me. I like it very much .
---
I'm trying hard to make my food bigger. You will pray for me so that I can make my farm from small to big. And I can encourage other girls to stand on their own two feet. So you will be good, you will be healthy.
Thanks everyone.
---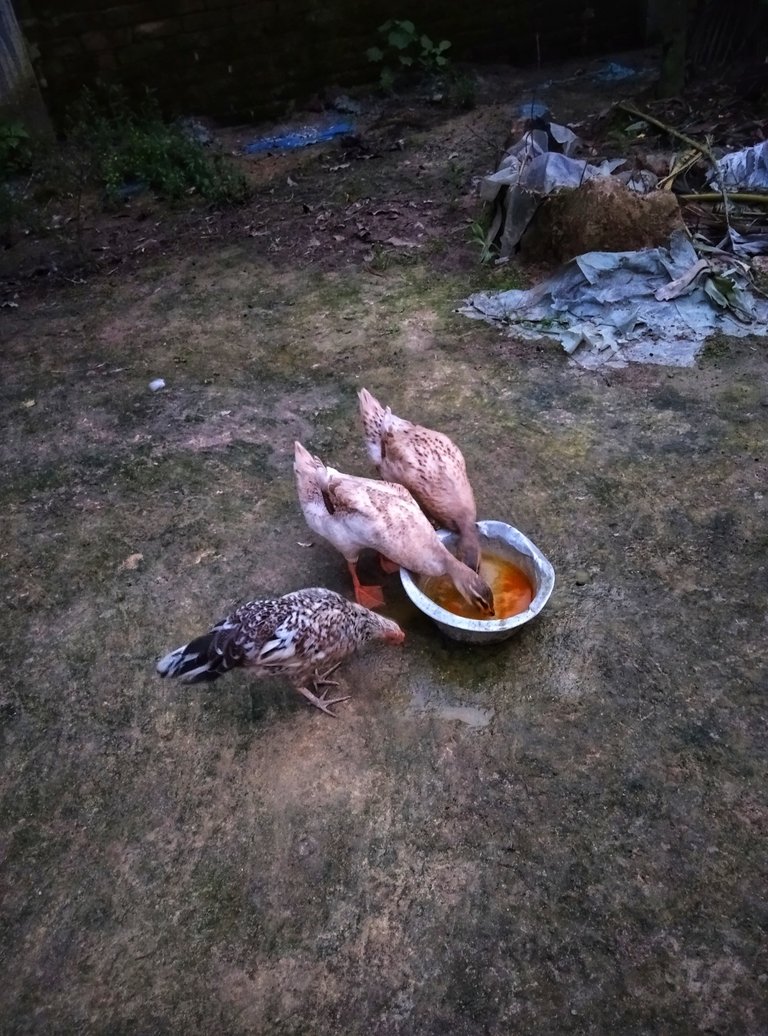 ---