Black Drongo birds can be seen in every rural area of ​​Bangladesh. This is a familiar bird. This black bird can be seen flying back and forth. Nice to see. Can collect their own food very quickly. They call in different voices. In this country, Black Drongo are called by different names. In our area it is known as "hechcha".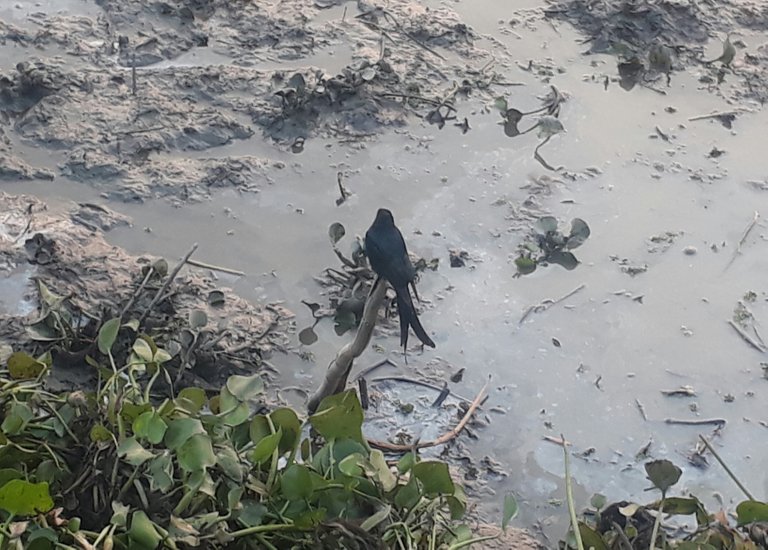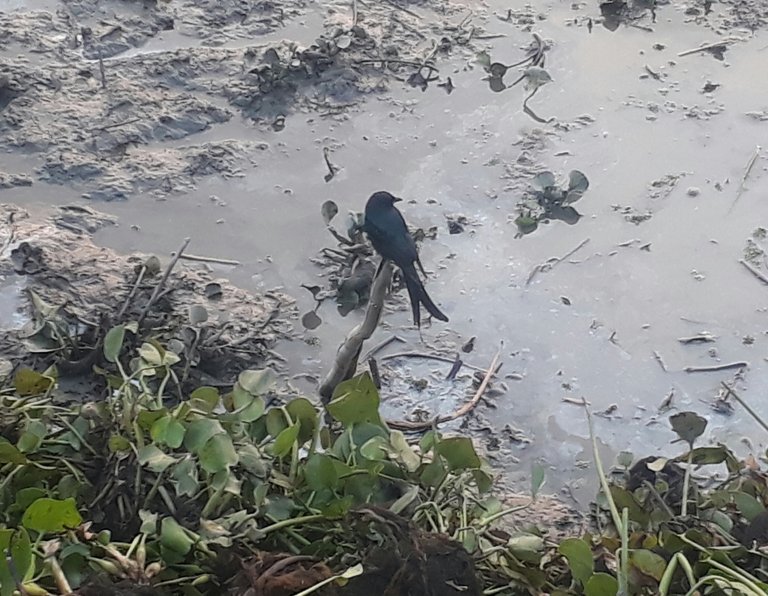 This bird can be seen by looking at it from side to side. Sometimes it is seen sitting on a goat or cow in the field. Again it is often seen sitting on a pole. It is constantly circulating in front of our houses, on electric wires, in vast paddy fields, from small bushes to forests.
This bird is often seen fighting with crows or kites. It repeatedly bites the crow or eagle or kites with its beak.Sometimes it even chases cats or dogs. It chases birds many times bigger than that. Many birds do not get together and move away from it. So in our area it is known as the bravest bird.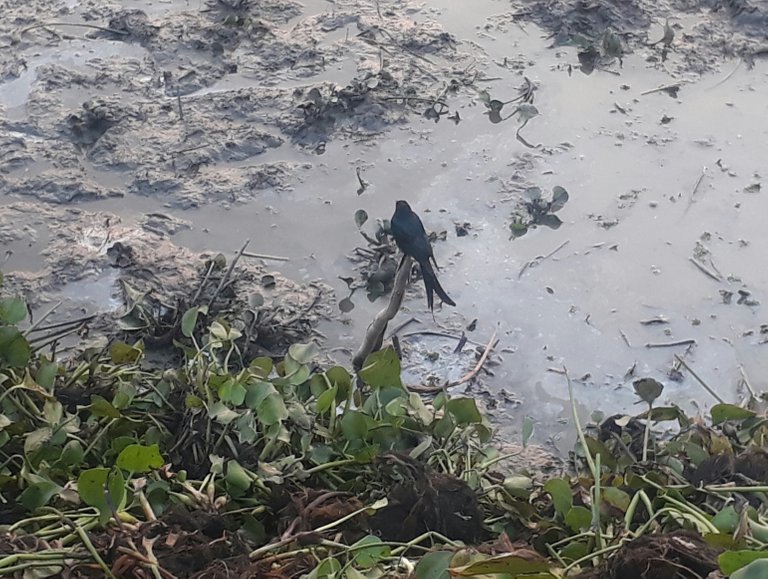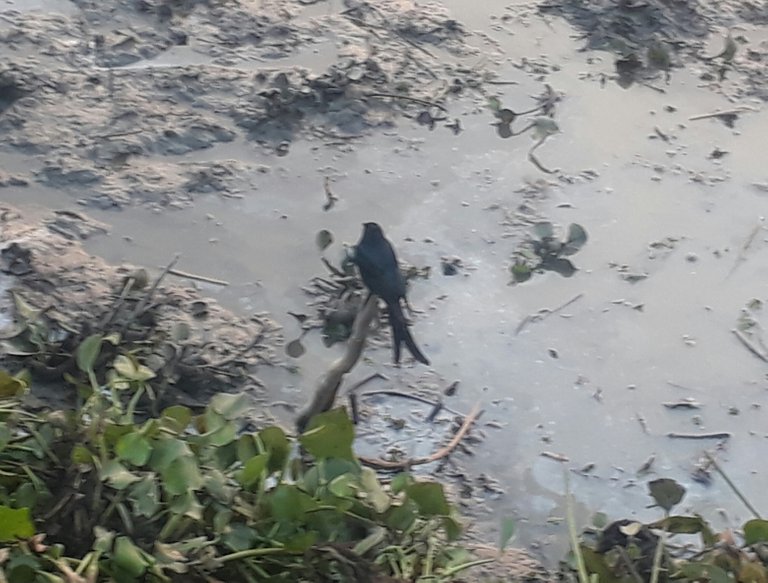 Especially if this bird nests, it chases all the birds. Not only chasing, it can be won by chasing. What happens is that other weak birds like bulbuls and dove nest around this birds. Because they know no enemy will come here.
Black Drongo chases many large birds and injures them. It can even injure an animal. So all the birds are afraid of black drongo. As a result, relatively weak birds also hide around the black drongo where it nests. But black drongo made its neet on the platform in public or open places.
Black Drongo 's nest is in the open. Because it is not afraid of any bird. When nocturnal animals such as snakes, snakes and other animals come to its home at night, this birds are not afraid to chase it terribly.That is why it is known to many people in rural areas as the brave bird and many call it the king of birds.
Thanks everyone To read my post. If it is good, then you must cooperate with the upvote. If there is any mistake, then cooperate with the comments with various suggestions.
Much Love And Best Wishes To All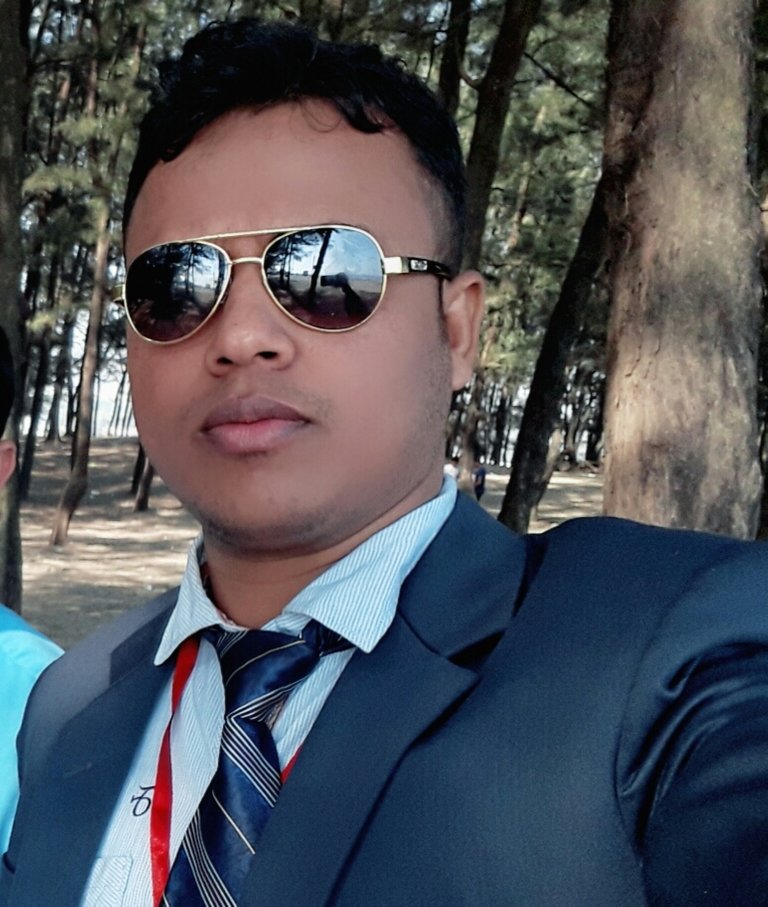 I am Md. Kawsar Hasan. I am a Bangladeshi. I feel very comfortable to introduce myself as a Bangladeshi. An assistant teacher by profession. A writer intoxicated. So I feel very comfortable writing content on different topics. It's great to know the unknown and learn something new. Love to travel.
Add Me On Facebook
Follow Me On Twitter
Watch Me On 3speak