Goose or geese is the beauty of the village streets in the afternoon
When we go out on the road in the afternoon, we can see many such goose or geese lined up on both sides of the road. As they pass by, they make loud noises and extend their throats, often coming forward to bite people. That is, they think that something passing by them will attack them. And that's probably why they come forward to bite with their lips, extending their necks to defend themselves, and begin to flutter their wings.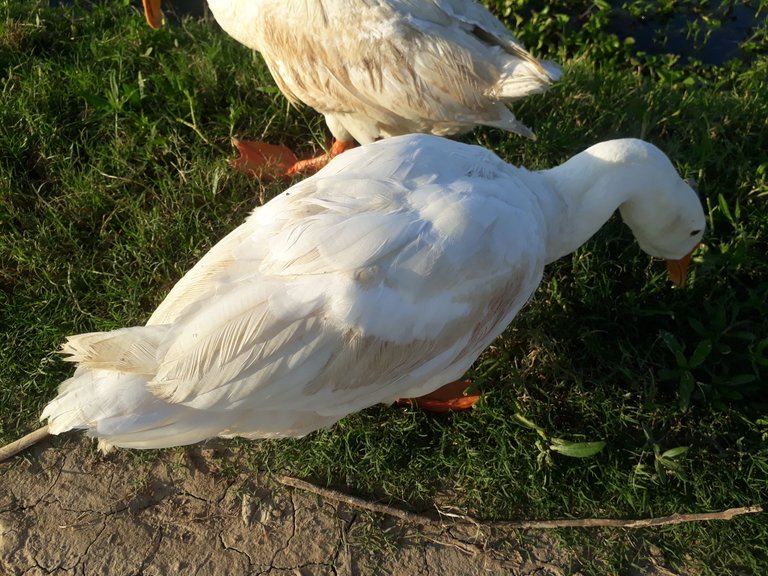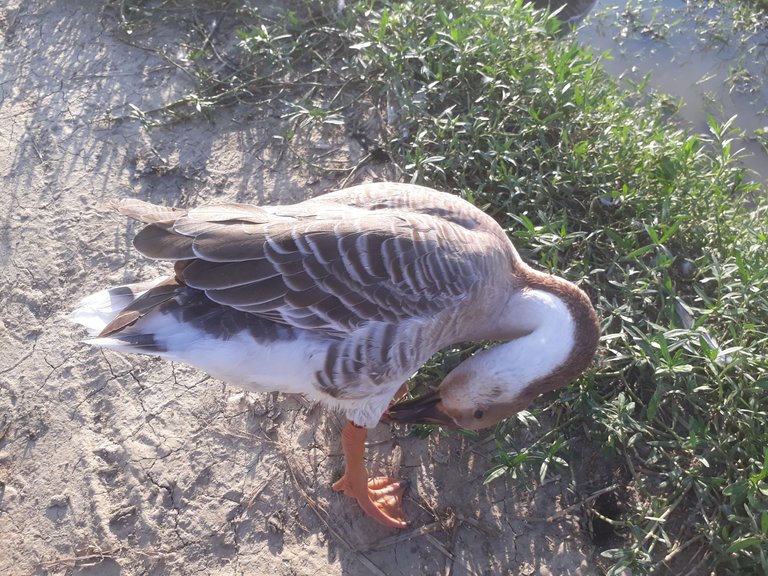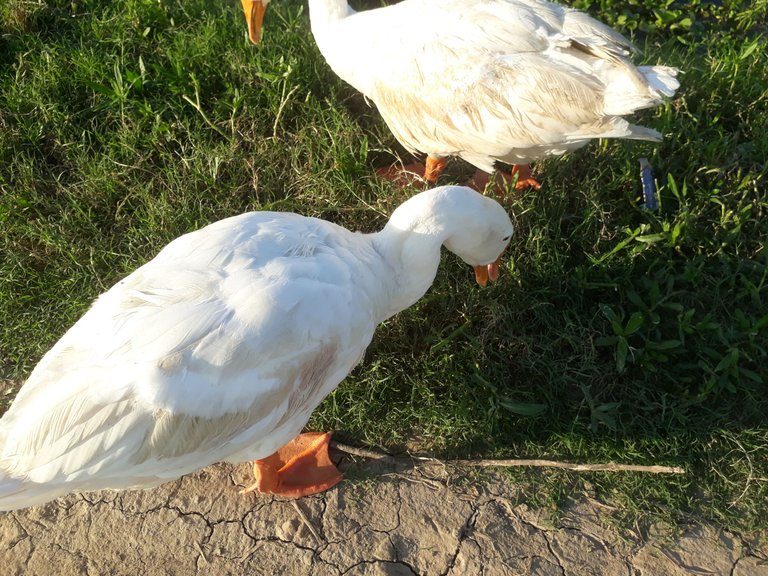 Due to the current rainy season, many goose or geese are seen sitting on the side of the road and getting into mischief among themselves. They flutter their wings, make a croaking noise and start shouting. Occasionally some goose or geese are seen floating in the water. They can also be seen eating the grass around the road. They feed mainly on grasses and often with their long beaks they find insect-like food in the soil and when they find insects in the soil they start eating them.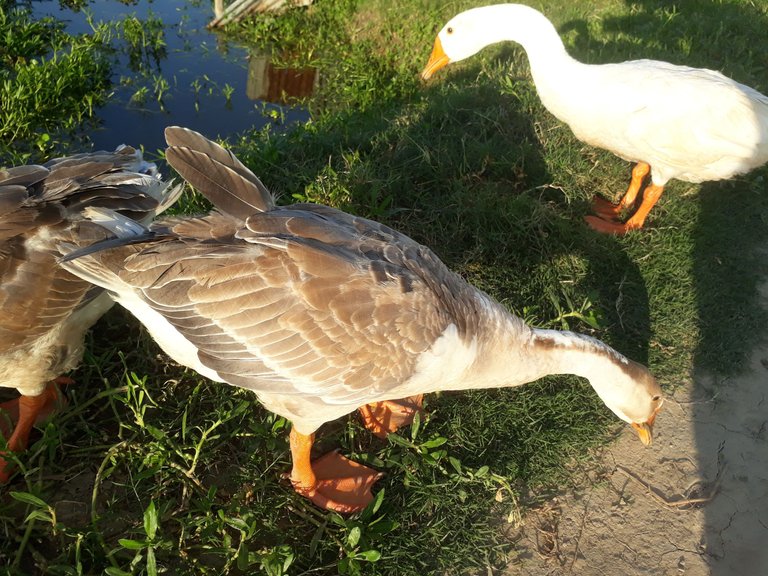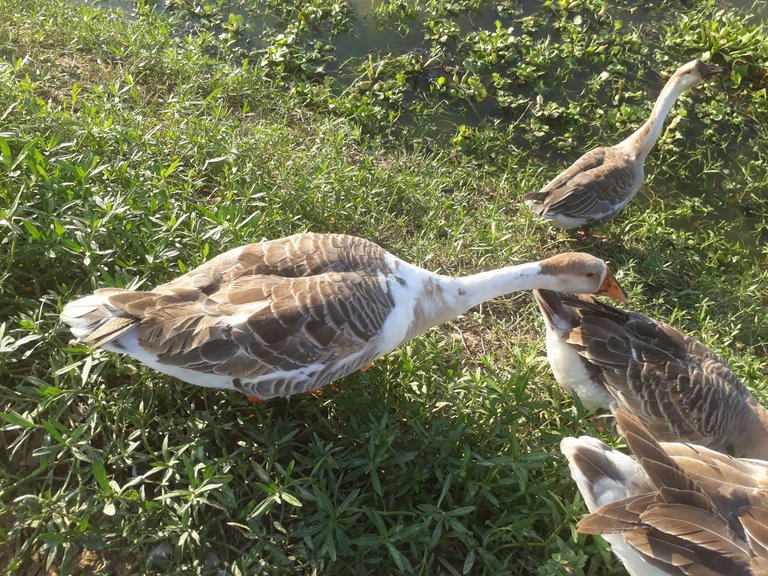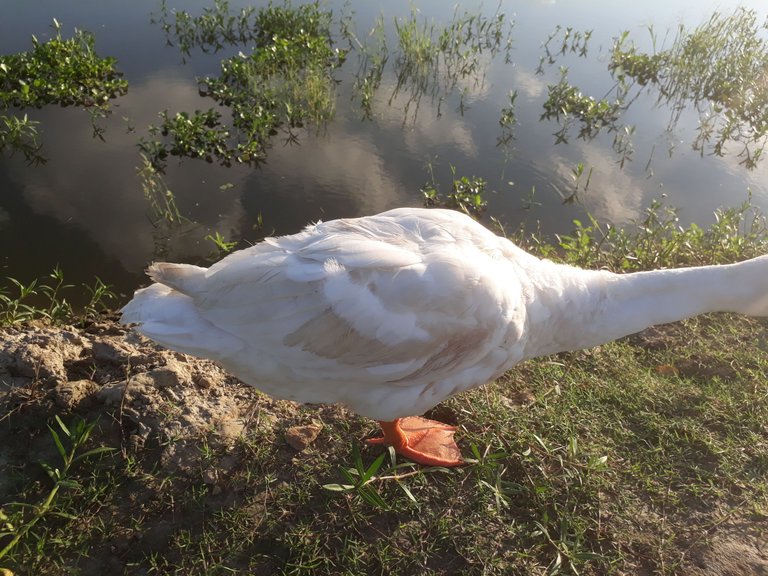 Most of the families in our village keep this goose or geese and each family keeps about 40 to 50 goose or geese. As a result, on the one hand, just as the demand for meat is met, they sell it to benefit the family financially. Because these are in great demand in the market and a goose or a goose can be sold for more than 25 dollars. So many people keep these.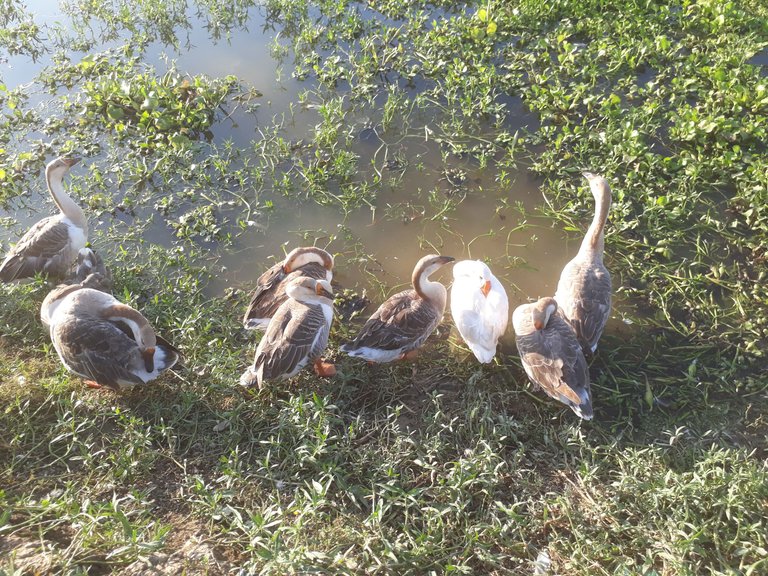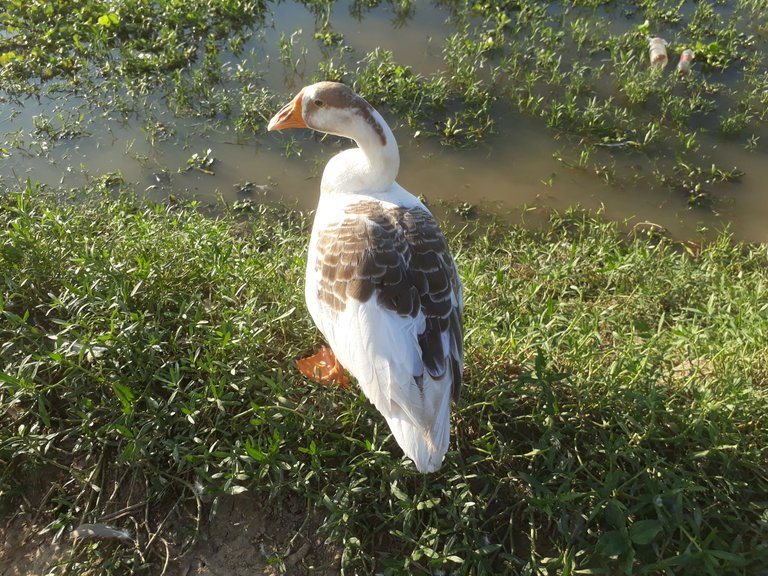 So when I go out on the street from home, I see a lot of goose. Many families around us raise goose and sell them to make a living.
This post is totally plagiarism free and All the pictures taken by me
| Picture type | Birds Photography |
| --- | --- |
| Device | Samsung Galaxy J7 |
| Photography type | Goose or Geese |
| Focal length | 3.6 mm |
| Photo Location | Cumilla, Bangladesh |
| Photographer | @kawsar8035 |
Much Love And Best Wishes To All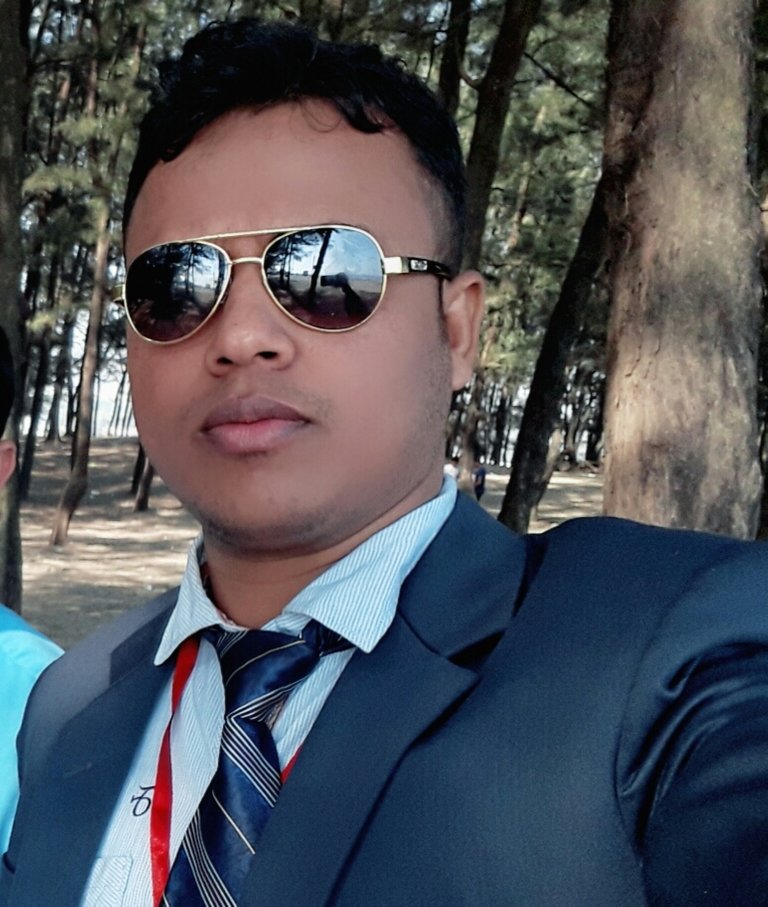 I am Md. Kawsar Hasan. I am a Bangladeshi. I feel very comfortable to introduce myself as a Bangladeshi. An assistant teacher by profession. A writer intoxicated. So I feel very comfortable writing content on different topics. It's great to know the unknown and learn something new. Love to travel.
Add Me On Facebook
Follow Me On Twitter
---
---