The hen is a bird known to all. The name of the bird that is very close to humans and kept is hen. A few hens are reared in each family in the rural areas of Bangladesh. The number of families in rural areas that do not kept hens is negligible.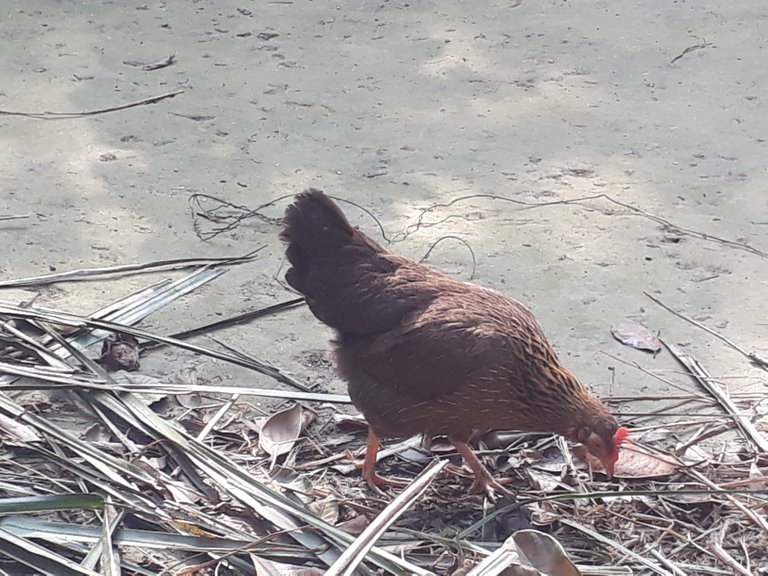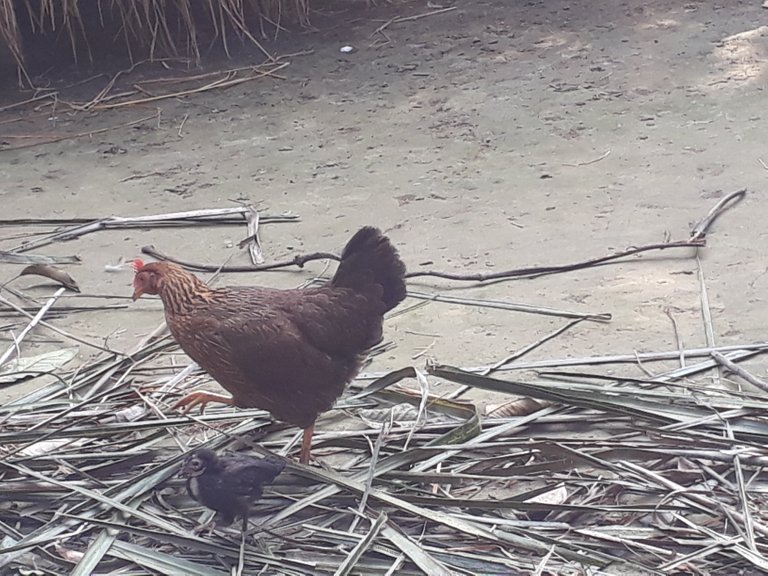 One of the purposes of raising hens is to become economically self-sufficient. Moreover, its meat and eggs are one of the sources of protein. The demand for hen meat is immense all over the world. Although we call hens birds, they cannot fly more than 10-12 feet.
A native hen lays 10 to 15 eggs. And the baby hatches with that egg for a long time. A hen hatches 10 to 15 chicks. Many times they spoil some eggs. There are even some chickens that eat their own eggs.
We all know the demand for hen meat all over the world. So many people keep hens to be financially self-sufficient. Again, many young people raise hens commercially after finishing their studies and become financially self-sufficient.
Hen's lifetime
There are many varieties of hen in the world. The lifespan of different hens is different. Hen's lifetime is not so long. They live an average of about 5 to 10 years.
Hen's eating habits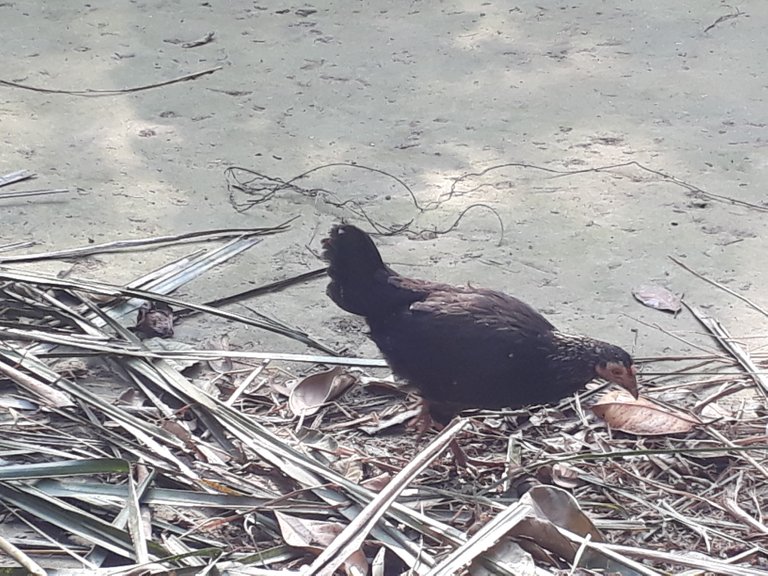 Hens eat a variety of foods. They live by eating various things like rice, paddy, rice grains, various insects, wheat etc.
From the time when the practice of keeping hens started.
The practice of raising hens started from the Indian subcontinent. The people of the then Indian subcontinent started domesticating wild hens. Then their purpose was cock fighting. Then gradually it spread to different regions.
Benefits of keeping hen
It is undeniable that hen and eggs are very popular all over the world. Moreover, hen and eggs are one of the sources of protein. The demand for eggs and hen in every restaurant, hotel or family in the world is immense. Moreover, people or traders in rural areas are benefiting by raising hens and there are employment opportunities and they are benefiting economically. At the same time unemployment is being eliminated and they are contributing to the economy of the country.
Hen's motherly behavior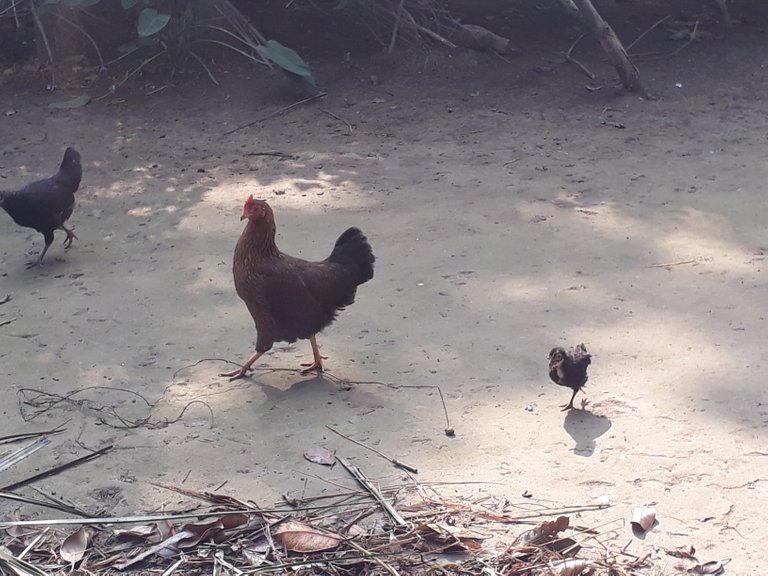 When a hen hatches a baby, its motherly behavior is noticeable. Because when someone touches its babies with its hands, it comes to bite with its toenails or lips. Even when a kite or a crow comes to feed its young chicks, it flies to attack the kite and the crow. It is also not afraid of dogs, cats or other animals. It always fights to protect its children.
Moreover, it hides its young under two wings. Many times when a mother hen gets any food, it turns it into small pieces and feeds it to its young chicks. This is a really captivating scene.
We can learn from this. Because we can understand how much every mother in the world loves her child. And we can apply that teaching in real life.
Thanks everyone to read my post. If it is good, then you must cooperate with the upvote. If there is any mistake, then cooperate with the comments with various suggestions.
Thanks For Your reading and visiting
@kawsar8035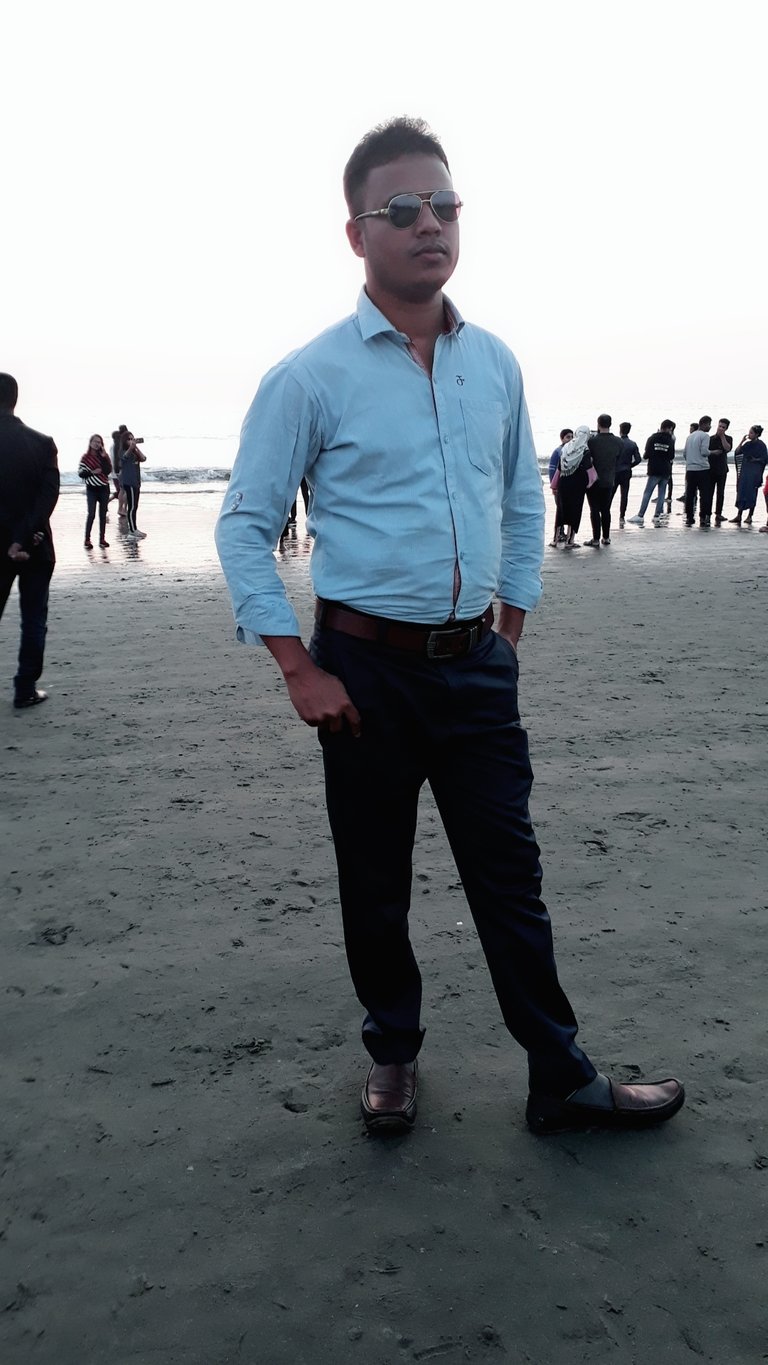 I am Md. Kawsar Hasan. I am Bangladeshi and proud to introduce myself as a Bangladeshi because I love my country so much. Because this is my motherland. I am engaged in the teaching profession. When I can teach my students something new, I have a different feeling. I also like to learn and do something new every day, I like to mingle with new people and like to learn something new. I always think of myself as a student of nature. Because we have a lot to learn from nature. I just try small to learn. I love to travel. A lot can be learned from nature through travel. Love to learn and write. I have been trying to write since I was a child and that is why I often fall behind in writing. I try to respect people. I think if you respect someone, your self-esteem does not decrease but increases.
Follow Me On Twitter
Add Me On Facebook