Hello all Bird lovers,
This is my entry for the Feathered Friend - Show Me A Photo Contest.
Contest is a initiative by @nelinoeva
---
This week theme is BIRD ON WIRE
If you are intrested then please check the below link for more details.
Link to post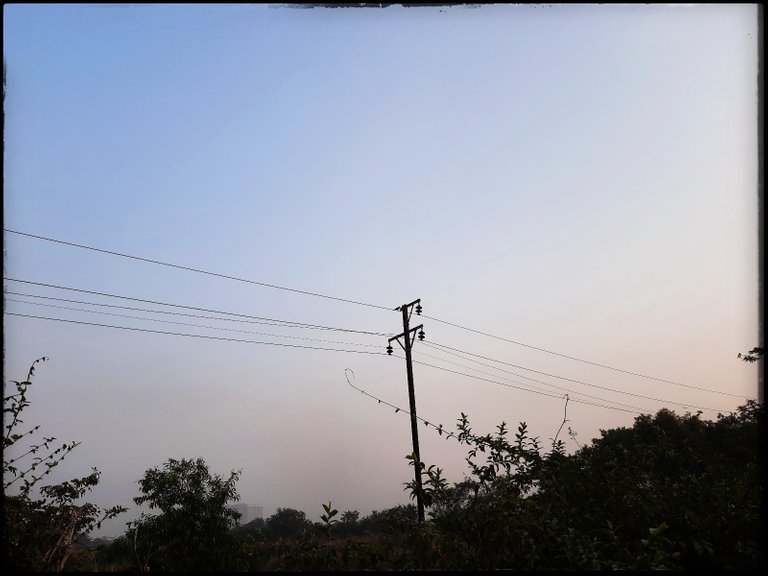 I have captured this picture from mobile phone camera. In the picture you can see the electric pole, wires, sky but where isnthe bird....
---
Let me zoom into the area around the electic ploe....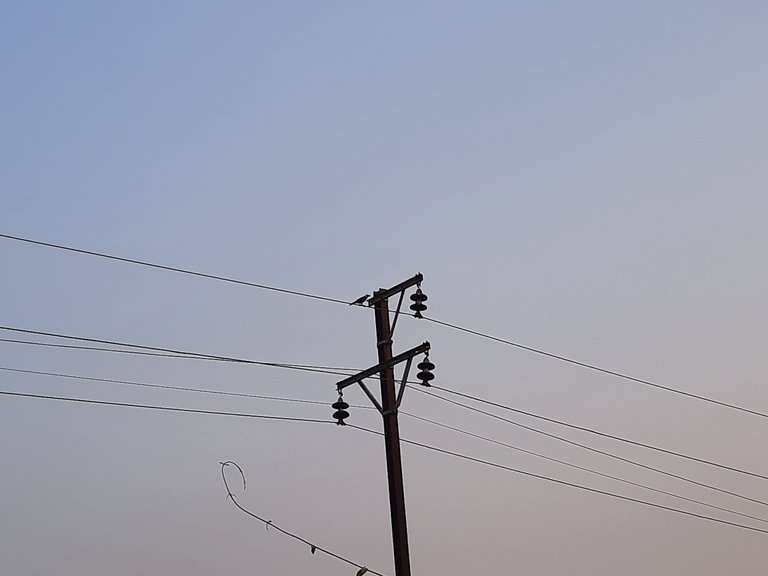 ---
Zoom into more and here you can see the Crow...
Here is my entry...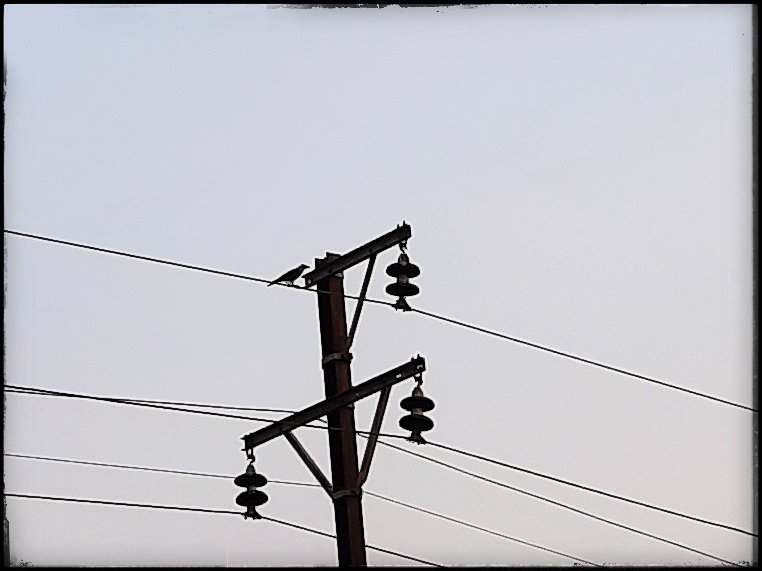 As I already mentioned the picture was cptured from the mobile thats the reason the pocture quality after zoom in nit as per expectation.
---
The funny thing is that when I saw the crow sitting on the electic wire, I opened my phone camera it obviously it taked some time and by that time the crow fly away lol....
So I waited for some time, and another crow come to wire and the moment he sit on wire I captured the picture (moral - photo clicking of birds with specific moto is not easy task)......
I wait for some more few minutes to click another picture....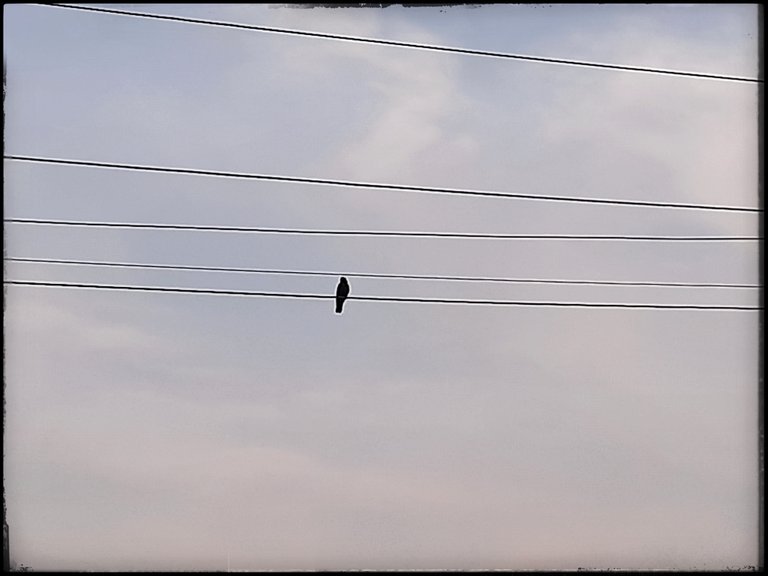 ---
Thanks for reading the post.
---