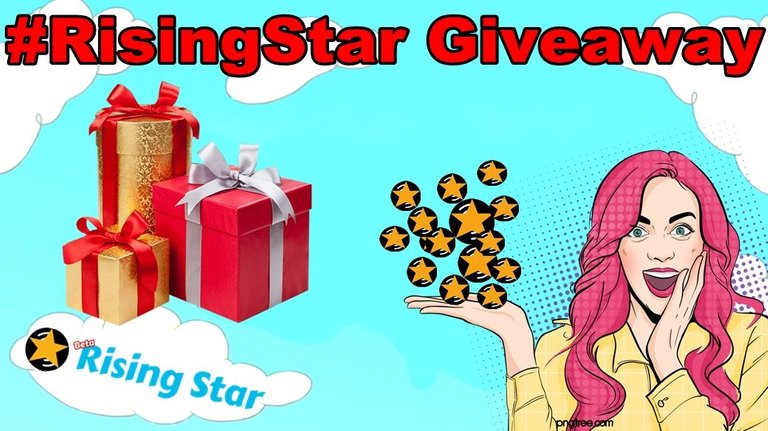 Hello my dear readers, how are you today?
I hope you are all very well, Thank you for supporting my content and for continuing to participate every day, as I always tell you, if you do not win today, do not give up, you just have to leave your comment and you will be participating again,
It will not take you more than 2 minutes to comment,
Well for today's draw we have a total of 11 participants which are:
Every day I am giving away 1000 Starbists so that people are motivated to play #RisingStar,
It is also important to tell you that for tomorrow's draw there is a prize for second place and if you want to know what it will be, I invite you to continue reading the post
Here is an Image of the List of today's participants: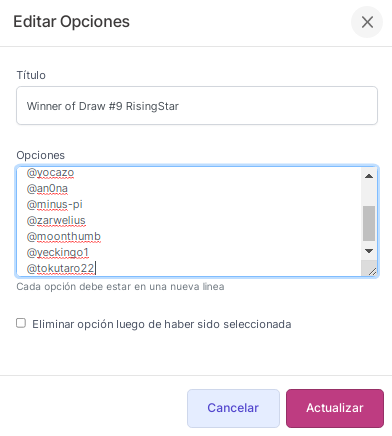 Well, it's time to spin the wheel, I wish you all good luck, and as I say, don't give up, tomorrow could be your lucky day.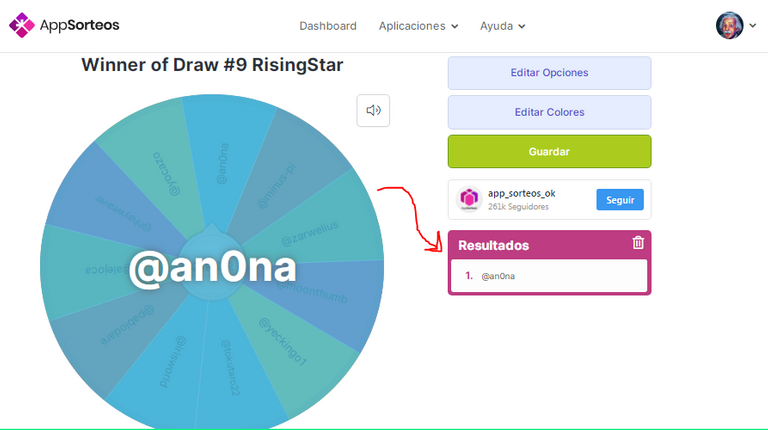 Congratulations to (@an0na) today's winner, thank you for participating, and enjoy this small portion of Starbits
Good for the others, they only have to participate again,
But hey hey ,,,,,
Do you remember that I told you that for this new draw we will have 2 Winners?
Well there will be two Awards, the first will be as always 1000 Starbits for those people who play #RisingStar you just have to leave your comment,
For the second winner I will be giving away some Promotion points, these points are to promote some of the post that you want, so that in that way you have some extra Visits to your post
So for you to participate in this giveaway you just have to leave your comment, and leave the post you want to promote
It's easy, I hope you are very lucky and thank you for being here in my post Sharing a little
Soon we will have Much Better Awards, but it's just a matter of being patient guys
Greetings to all And I wish you good luck
Good bye guys




Hola mis queridos lectores como estan el dia de hoy?
Espero que todos esten muy bien , Gracias por apoyar mi contenido y por seguir Participando cada dia, como siempre les digo , si hoy no ganan no se rindan , solo tienes que dejar tu comentario y ya estarás participando nuevamente ,
No te tomara mas de 2 minutos comentar,
Bueno para el sorteo de hoy tenemos un total de 11 participantes los cuales son :
Cada Dia estoy Regalando 1000 Starbist Para que las personas se motiven a jugar #RisingStar ,
Tambien es importante decirles que para el sorteo de mañana hay un premio para el segundo lugar y si quieres saber que sera te invito a seguir con la lectura del post
aca les dejo una Imagen de la Lista de los participantes del dia de hoy :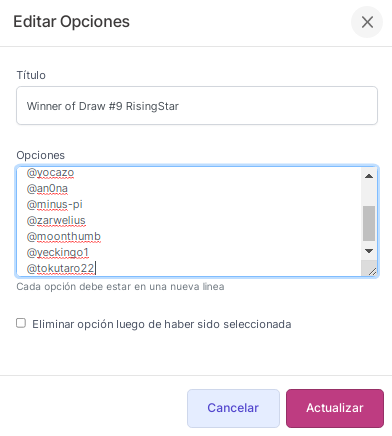 Bueno ya es momento de girar la ruleta, les deseo mucha suerte a todos, y como les digo no te rindas que mañana pude ser tu dia de suerte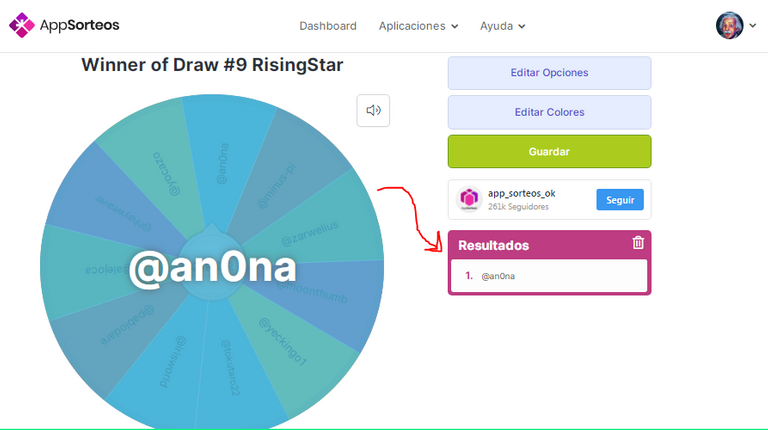 Muchas felicidades para (@an0na) la ganadora de hoy gracias por participar , y que disfrutes de esta pequeña porción de Starbits
Bueno para los demas solo les queda participar nuevamente ,
Pero hey hey ,,,,,
Recuerdas que les dije que para este Nuevo sorteo tendremos 2 Ganadores ?
Bueno seran dos Premios, el primero sera como siempre 1000 Starbits para esas personas que juegan #RisingStar solo tienes que dejar tu comentario ,
Para el segundo ganador estaré Regalando algunos puntos de Promoción , estos puntos Son para promocionar algunos de los post que tu quieras, para que de esa manera tengas unas Visitas extras a tu post
Asi que para que participes en este sorteo Solo tienes que dejar tu comentario, y deja el post que quieres que te promocione
Es fácil ,espero que tengas mucha suerte y gracias por estar aca en mi post Compartiendo un poco
Pronto tendremos Premios Mucho mejores , pero solo es cuestión de ser pacientes chicos
Un saludo a todos Y les deseo mucha suerte
Adios Chicos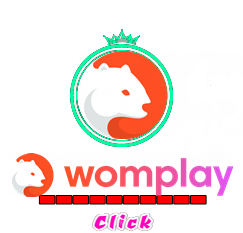 Mis Redes Sociales y mas
Creditos
Recursos Digitales Usados para la Creación de Esta publicación
Contenido de Imagenes de Idiomas : Cool Text Generator
Contenido de Imagenes Portada: Creada en PhotoScape versión de escritorio -PC-
Contenido de Gif Animado : Creados en Giphy