Or let them go - yes, with a smile!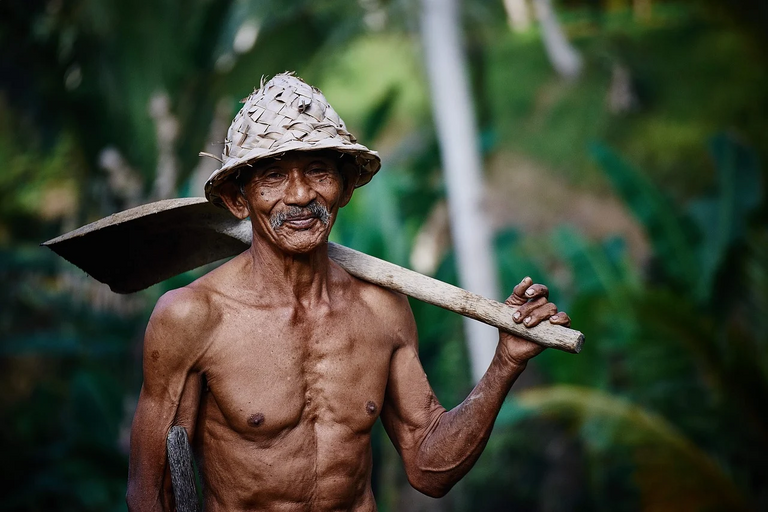 pixabay
Pink glasses and a smile don't mean you're desolate or shallow, closing and swallowing bad emotions without chewing. You perceive and endure everything, and perhaps even deeper than the faces marked by the mask of suffering and wisdom, you positively don't charge others.
And you experience all the emotions, you chew them, that is, they understand, they justify them and they swallow them. Or let them go - yes, with a smile.
For example, in the face of fear, I often find myself laughing, perhaps hysterical, you say. But in a way, it helps cushion my fears, so you don't insult that laugh and don't entitle it.
So don't be fooled when you observe a smiling man, that doesn't mean the drawings unroll on his head and the naive furry pink kittens play in the soul.
It signifies one thing: a smile remains his weapon, his shield. Above all, what you treasure - rain, routine, sadness, fears, infidelity, the stupidity of you and others, deception, all kinds of injustice, finally death.
---
---