You are probably thinking... "Not another downvote whining blog post, please..." Well, if it was thought about it more, and adjusted from the moment of implementing them, we will not have this kind of posts... I'm not a 3-year member here, but I was here before downvotes, and I'm still here when they are around...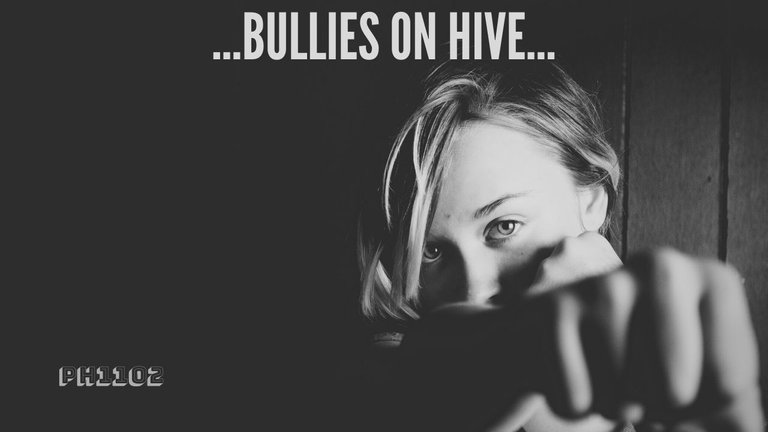 Created on Canva.com
I do understand the main point of implementing downvotes to the Hive system, and I do support the MAIN PURPOSE of them... I didn't have problems with them because "I was playing by rules"... But is that really enough to be "safe" from downvotes?
Well, unfortunately, it isn't... The problem with new rules, laws, or whatever you want to call them, is that after some time people find the way to "go around them", or in our case severely ABUSE them...
In this post, I'm not talking about downvotes used for punishing plagiarism, or spam on the network... I'm talking about the problem of abusing of downvotes system by big Hive Power holders, aka. whales... Luckily, this problem isn't widespread too much, but even one-two cases of abusing the power can cost a lot our whole network...
I don't want to talk too much about the examples of abusing and whine about it... I would like to raise awareness about this problem and try to engage some kind of discussion on how can we prevent malicious abuse and maybe implement it in our "blockchain code"...
I'm not a big HIVE Savvy, but a few days ago, I've got into a conversation about reputation on Hive, and how it is actually just a number that doesn't mean a lot... Then I bumped to one obvious Whale downvote bullying on the Hive and connected some dots... And I would like to make a question for all of you out there...
Is it possible to implement in code that VALUE of someone's DOWNVOTE is depending both, of its REPUTATION AND its HivePower?
For example, if someone has a LOW reputation and high HivePower, it means that he isn't a reputable member, and tends to do bad things to others, but he CAN BULLY other members... This is not the right approach... It like giving a gun a serial killer...
Maybe it is not politically correct (but I wouldn't agree with that), but it would be some kind of protection from the "bad actors" in the system (as we don't have anything like that)...
I hope that we can start a healthy discussion about this important problem.
Thank you for your valuable time,
~ph~
Take care,
~ph~
---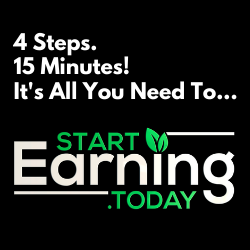 .:. .:. .:. .:. .:. .:. .:. .:. .:. .:. .:. .:. .:. .:. .:. .:. .:. .:. .:. .:. .:. .:. .:. .:. .:.
Don't forget to follow, re-blog and browse my Hivepage to stay connected with all the great stuff!
You can find me on ClickTrackProfit .:. Twitter .:. LBRY
.:. .:. .:. .:. .:. .:. .:. .:. .:. .:. .:. .:. .:. .:. .:. .:. .:. .:. .:. .:. .:. .:. .:. .:. .:.