🤔 Splinterlands Has How Many Active Accounts?🤣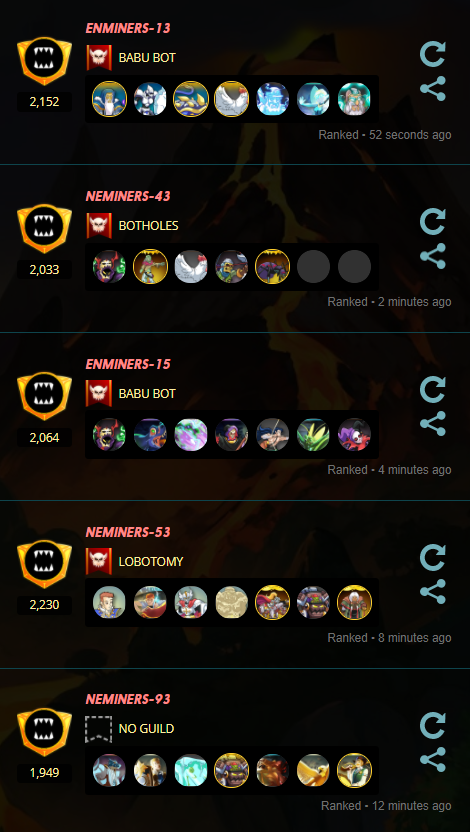 I LOVE SPLINTERLANDS
Just so we're clear. This isn't a knock on the gameplay or beautiful music, the wonderful storylines or character creation and artwork. This is about the bots. Anyone that has played the game has come across at least one, I can almost guarantee it. Even at the champion level, I find a few. I have a few alts I tinker around with, which, by rights, gives me more than one active account, BUT - I'm still only one player.
In the past 20 battles, I came up against 11 different accounts that had the word 'bot' in them. That's not to say that other accounts may not have been alts that were running a bot script either. I don't know. Sometimes, when I play my own main account, I know who isn't a bot like when I meet up against @clove71 or @neoxian, and I might send them a quick message saying good battle or you just kicked the shit out of me. Even in tournaments, I come up against guild members, like most recently, @dogcatcowpig, and mentioned inside the guild.
But It Gets Me Scratching My Head
Splinterlands is ranked as one of the best blockchain games in the cryptospace right? It also ranks as the number one app on Hive (I think, it may not, but it's close) - because of the daily active accounts. Now, looking at the fact that at least one of those bots has 92 sisters, and the other one has at least 14? Scrolling farther down, the enminer series highest I played was 17. I also battled @rus32-bot & @ru37-bot which puts another what, 70 bots on there? That's like, 200 accounts. From most likely, only 2 other players.
Why Are They There???
Well, the name says it all. MINERS. They are scraping every little bit of DEC they can and giving themselves an advantage in the game. I guess, if they have the willpower and know-how to do it, why not? I might if I had the resources. But, the one thing I can't agree with, is the numbers that get reported as 'active accounts'. It's a bot, it runs a script and nobody is there watching the battles and making intelligent decisions. It is run by another player.
I would be curious to know how many actual LIVE players are on Splinterlands because below the diamond level, over half of my encounters have been against bots. I'm not sure an app can claim to be the 'most active' in that sense. What about you? What is your experience? Do you see them often? Do you win? I try to beat the ever living piss out of them so the DEC can go to real players, that put the time in to get their wins in real time, with their own fingers, for their account, actually choosing each battle, what cards to play. Game on. Oh ya, REMEMBER TO BE YOU! I always am, even when melting down an iron fist.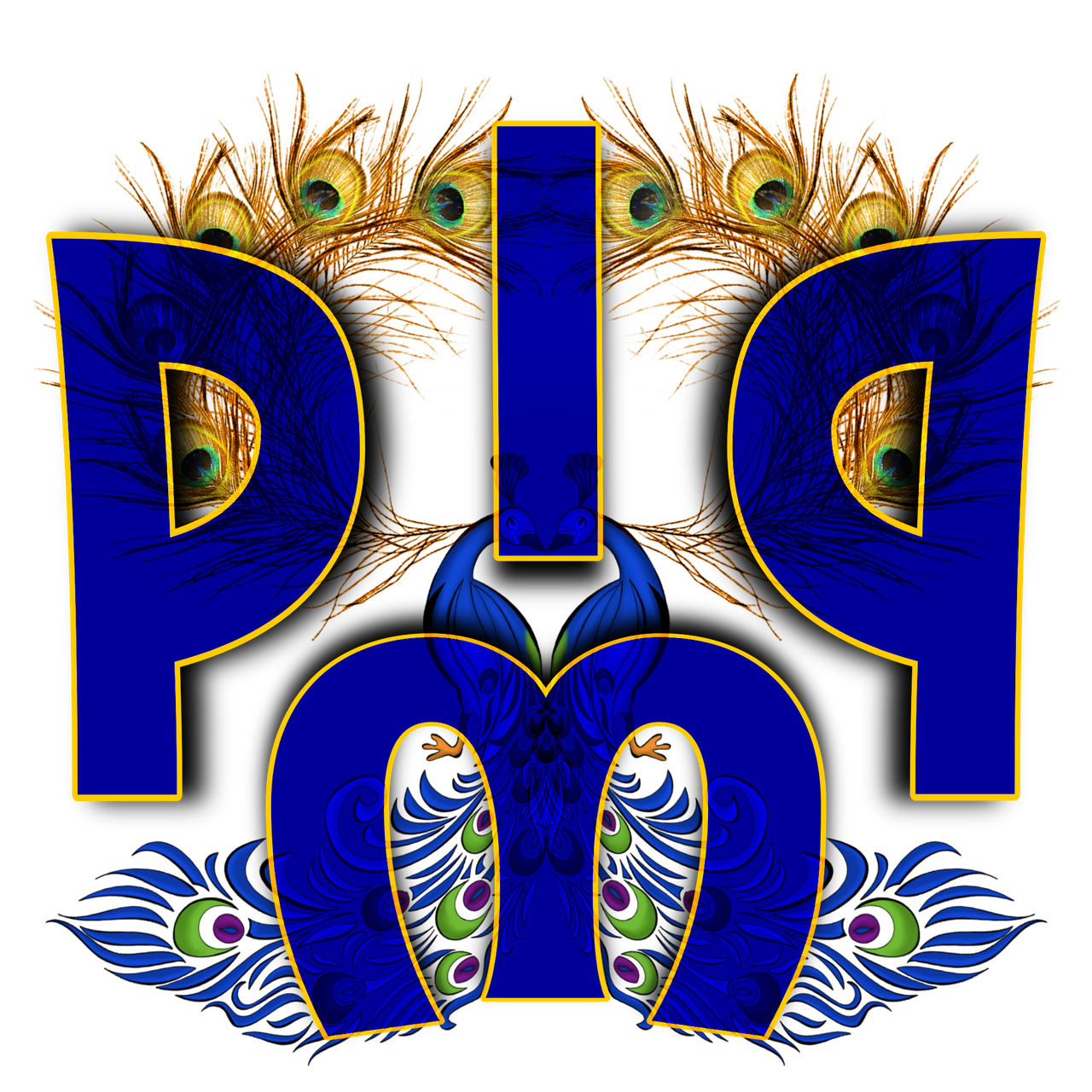 Killer Posts I'm PIMPin:


Is Voting #WITNESSES difficult?
Let me do it for you!
Set Witty as your --->PROXY VOTER!<---


---
---