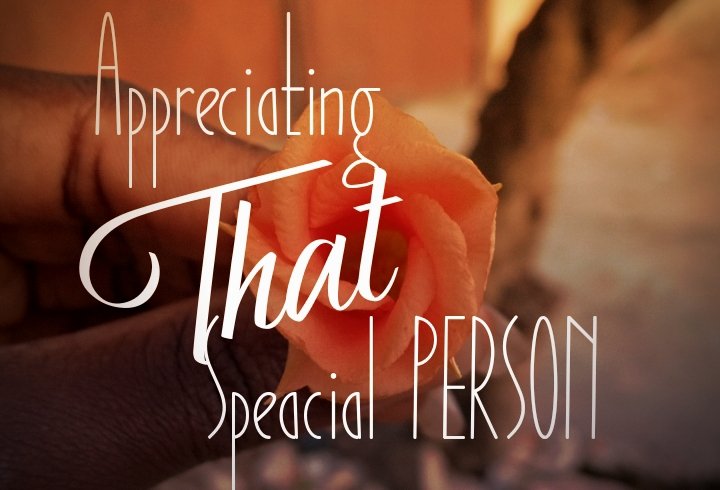 Hi lovely people, sometimes we actually do not celebrate people enough. I mean those people who have been there for you through thick and thin, I bet the only time we do celebrate them is on their birthdays or on special occasions. Now I got thinking, I have had a best friend who I tell practically everything to, I thought nothing could drive us apart....that the friendship was special to each of us. Now I don't know when or how it started but one day I just realized that she was no longer there. We just grew apart, I mean thinking about it sometimes feels like a joke....very funny but it can't be helped I guess.
That's life I guess, but how often do we take time to appreciate those who have laughed, cried and stayed with us through it all? Do they know one special thing they did that touched you and can never be forgotten? Well, the good new is now is the best time to do that...plus it has been a while I made the last challenge.
So guys, I am put this out here as a challenge to you all.
Who is that person that you appreciate so much, that has laughed, cried, shared your secret and what have you.... and is still with you.

What is one special thing this person did that touched your heart or that made you realize his or her worth?

Write some words of appreciation to the person.
It could be family or friend. Some friends are family.
There won't be any winners as this is to enable us appreciate those who have been there for us. However, I would most likely be picking 5 sweet and touching post to be rewarded. You may also be surprised by how much others would enjoy reading your appreciation post and it makes for a good post after all. I would love for you all to participate.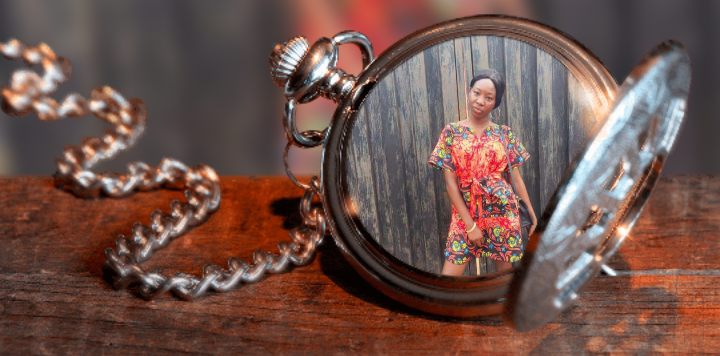 For me that would be my sister, you may think..."she is your sister, so she should be there for you". But still, I can't think of anyone else...I would not say my mom, because that would be more like a cheat lol. So I'd go with my sister. I have seen and heard stories of sisters who don't get along and I wonder how it became that way....they are blood sisters, so why? But I guess we forget that they are humans too, they have opinions, feelings and all that makes one human....so of course it is possible. Just like how friends can turn brothers or sisters without been related by blood, so can blood related ones turn strangers....oh I know how bad it can be.
For my sweet sister here, she is an annoying young lady who fights my wars. We laugh, fight and have "my" sad moments together. There was this one time, I applied for a proposal. My expectations was high, in fact I was certain it was going to get approved. I was so nervous and disturbed at some point, each time she would come to me and say "you worry too much, it would be fine. It is going to get approved, just calm down". That very day, we were watching a Korean drama series in the living room when the email came in. It was not approved in summary, immediately I saw it....I didn't know what to do.
I was feeling disappointed, angry, unsure, thinking of plan b....everything was just happening. Then I heard someone crying....surprisingly, she was the one. I was shocked at first, then it was funny....I just started laughing. I asked her what happened and she said she felt bad for me, she was hoping for good news. That day was funny but memorable, to me she cried so I would laugh...and it actually meant a lot.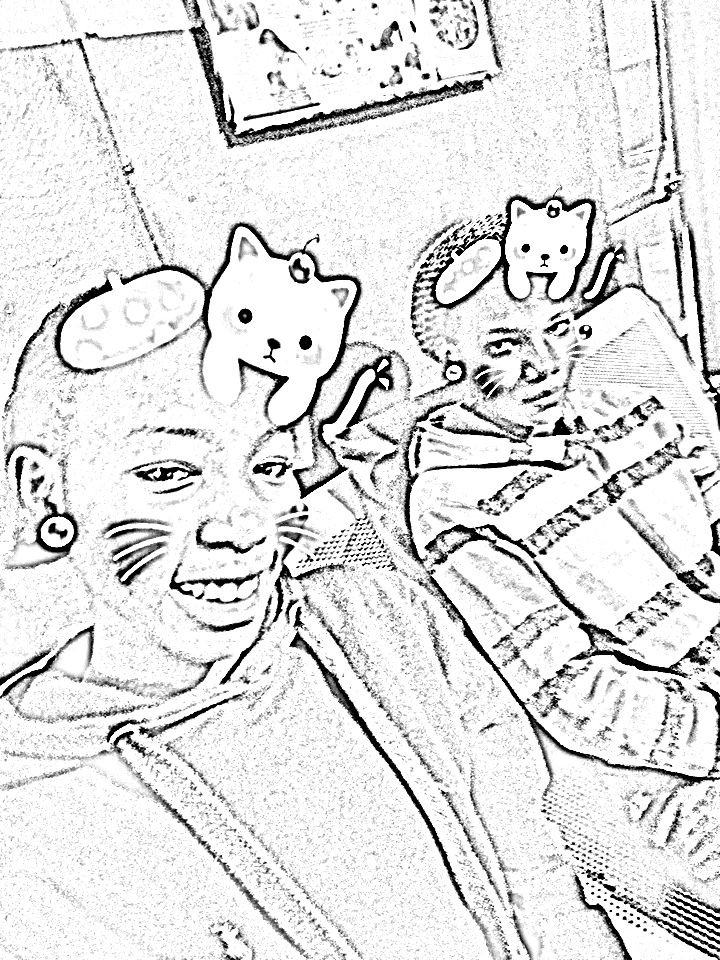 I appreciate her crazy self. I am glad she is my sister and happy to know she has my back. I love her not just because she is my sister but because she is an amazing human.

Yeah, that's mine, so I would be waiting to see and read yours. Don't see it as just a challenge but as an opportunity to look back and appreciate that someone. So guys let's do this, I'd be tagging some friends to get things started and to create more awareness.
@enginewitty @mistakili @priyanarc @saffisara @brittandjosie @c0ff33a @iamraincrystal @andy4475 @wwwiebe @drakernoise @nonsowrites

Images are all mine. 💮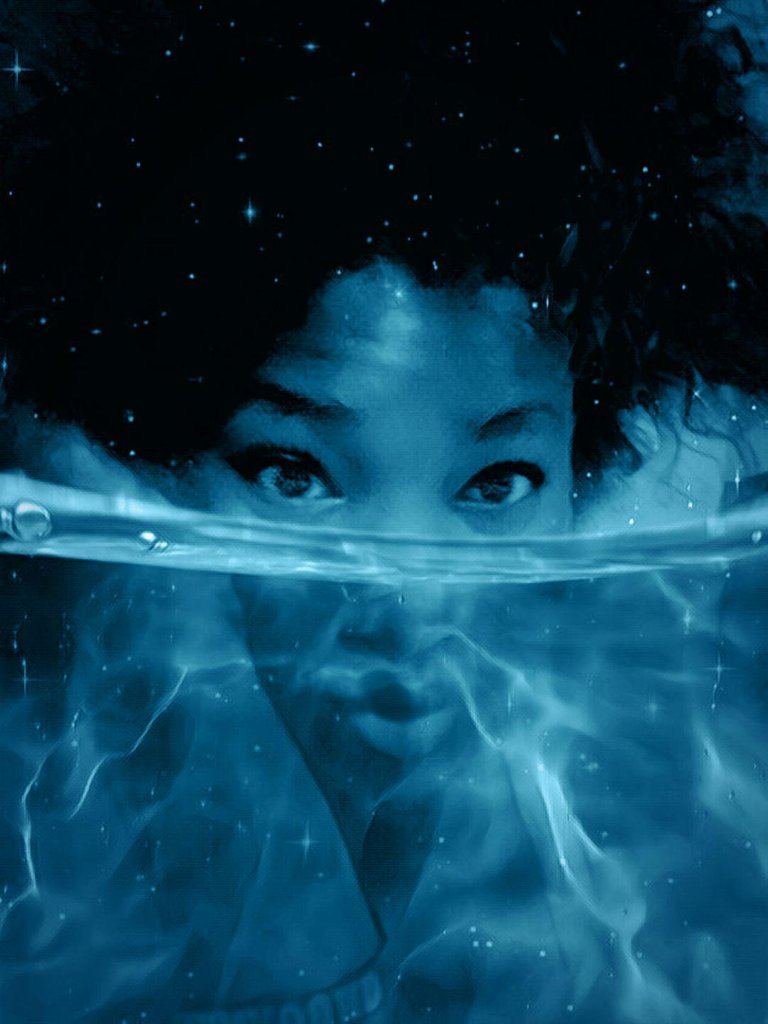 "I am @bliss11, a fun writer, a vlogger and a positive thinker. I love to explore different possibilities and I believe dreams are achievable"

.
---
---
Original post written by @bliss11




💮💮💮
Gracias! ❤