Hi everyone, hope you are doing great. So instead of a video like I always do...I am just going to do combination from now depending on how the day goes. So it is day 18 of the #iamalivechallenge an initiative by @flaxz.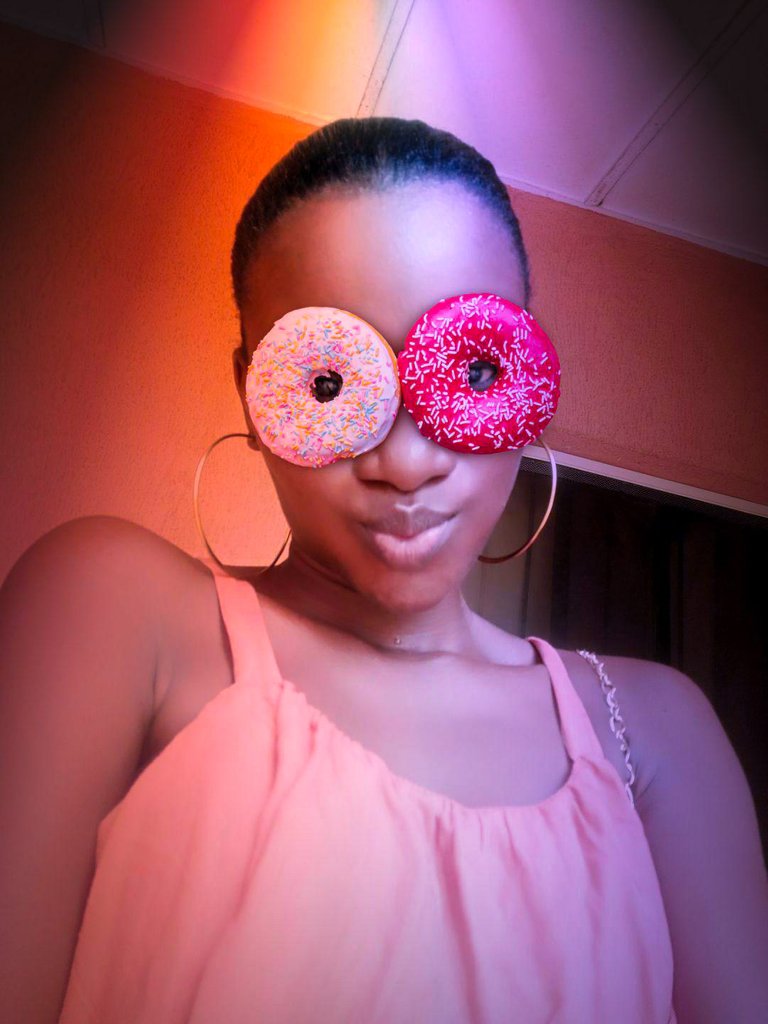 First, I am thankful for the day...we had sun and it drizzled a bit too...but a beautiful day it is. There was no special outing today, so I spent time with family, watch movies, did some research online and surfed the net. Later in the day, I took a walk around the street...to get a bit of fresh air and just to see other people's face other than my family lol.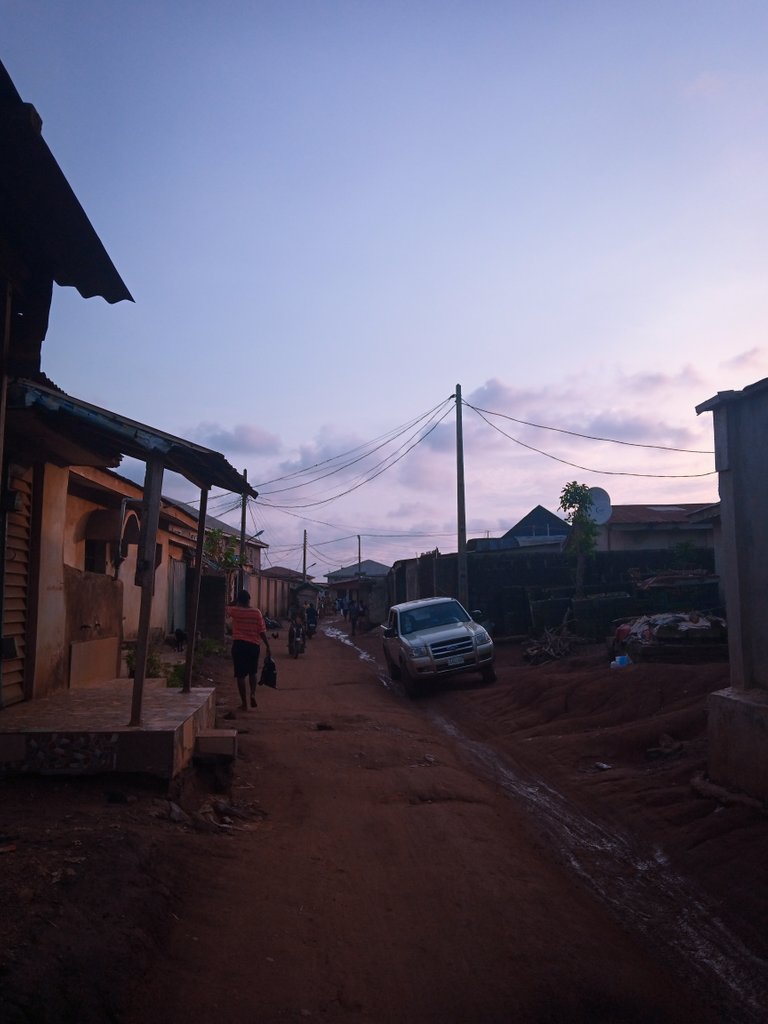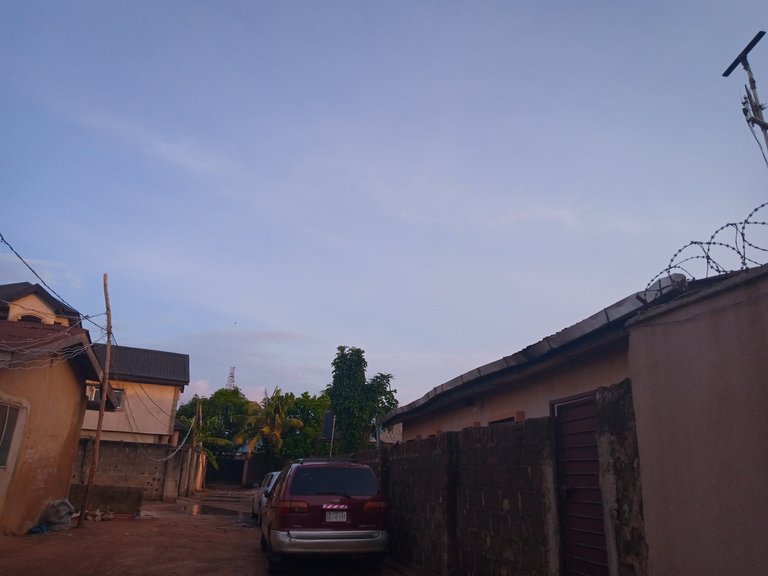 For the updates on covid-19, the cases keep increasing by the day. Despite this, I feel people are tired of hearing the same news over and over again. Not sure anymore what is true or false, you know their are lots of propaganda around this covid thingy. Personally, I have stopped listening to the those news...very tiring. So I guess we have all left the rest to fate with the hope that things will get better soon.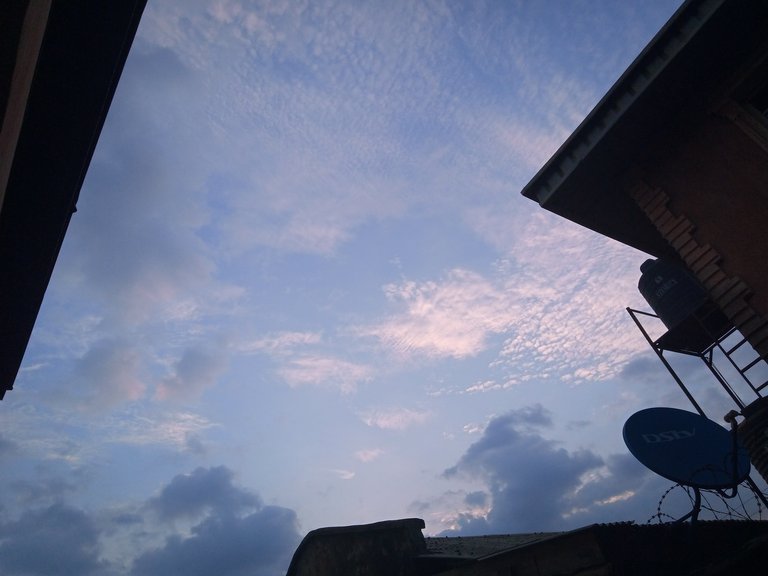 Positive vibes are all that is needed in these times...keeping our fingers crossed and try to keep living in the best way we can.

My main account is @bliss11, incase you are wondering where I fell from lol. 🤪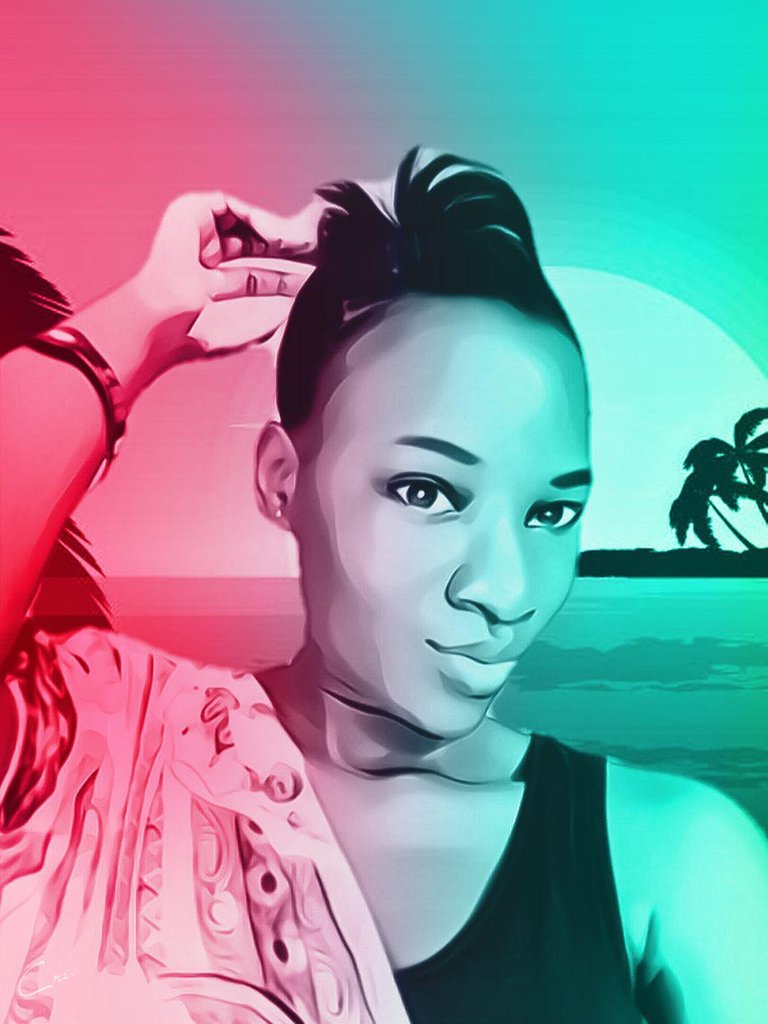 💕💕💕💕💕💕💕💕💕💕
Thank you for stopping by, have a lovely day !