Hi guys, hope you are all doing great today and having a lovely weekend. It has been a wonderful day so far...a little bit chilly though. It is day 21 of #iamalivechallenge by @flaxz and I remain grateful, happy and hopeful...we need to be of course, especially now.
I had lots of house chores to do so I was quite busy with those...after which I was tired so I had to take a nap. Thankfully, I had a nice and long nap...meh, nothing out of the ordinary though. Later on, I took a walk outside to see if I could capture the sun set...and I managed to get these ones.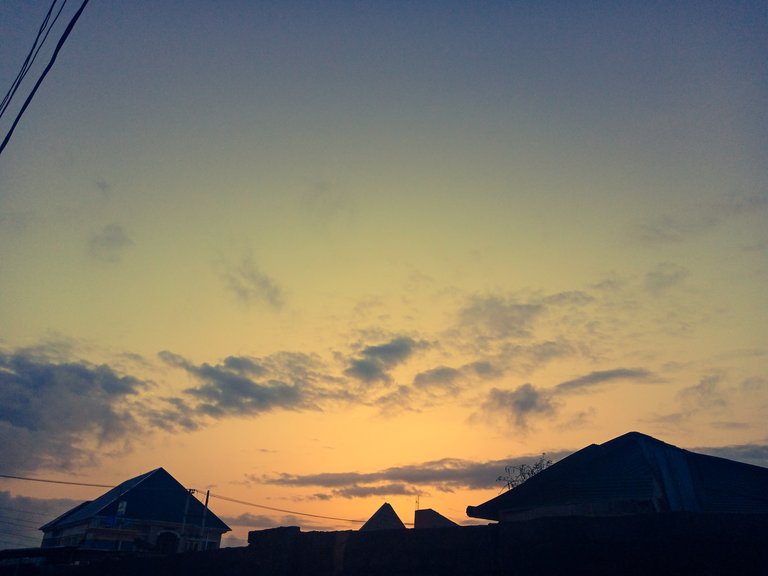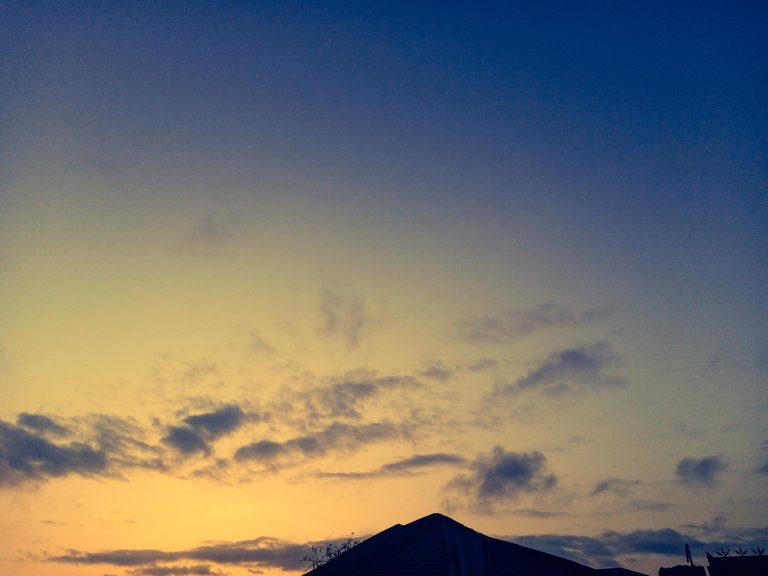 ---
---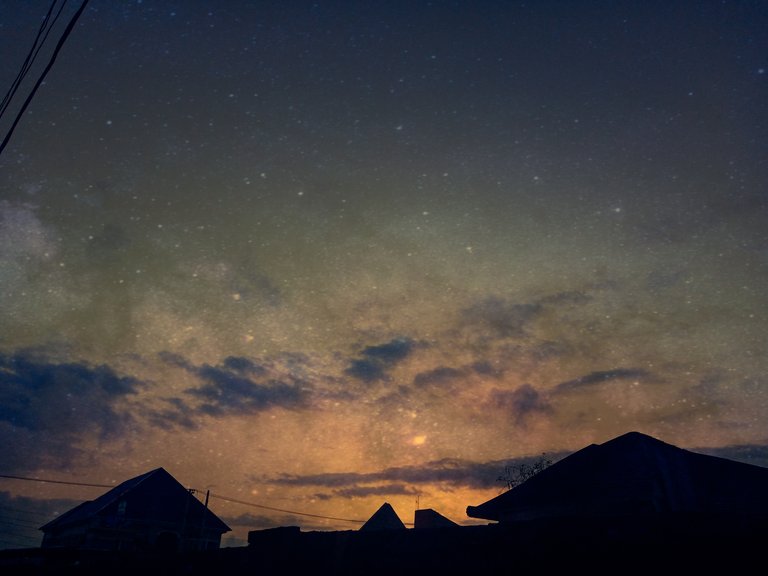 I wanted another look for the above photo so I made some edits using cosmo effects from photo express..I don't know but I think it worked.
✨✨✨✨✨✨✨✨✨✨✨✨✨
Gratitude is important in our daily life, be grateful for every little thing around you. Keep the positive vibes on and keep smiling🤩🤩

Incase you are wondering where I fell from, this is an alt account of @bliss11.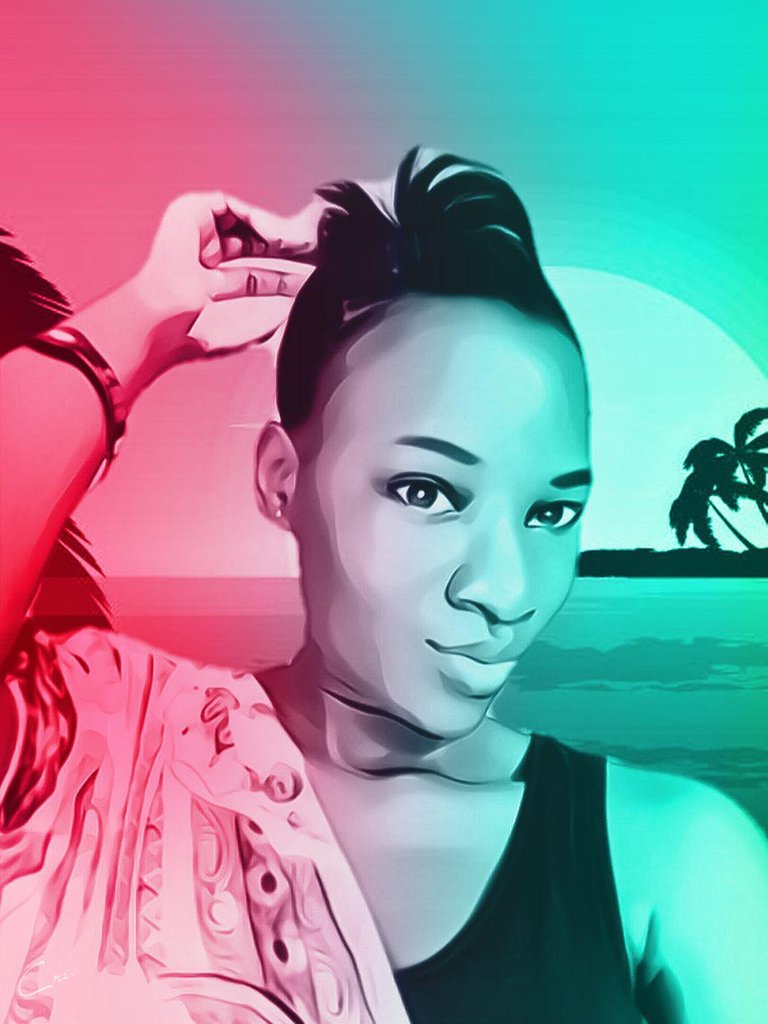 💕💕💕💕💕💕💕💕💕💕💕💕
Stay Safe And Remain Positive. 💕💕


Thank you @suheri for this lovely signature banner