I've been a little bit out of the loop for the past few days, managing that pesky business of making a living.
Imagine my surprise when I had a look at Coinmarketcap and saw a veritable ocean of GREEN:
I can't even remember the last time I have seen double-digit rises pretty across the board. Ripple up 133% on the week? WTF, mate?
Does this mean the alt coins are finally coming back to life? Or are we looking at a "sucker's rally?" I think a lot of us have been so thoroughly burned it's hard to think positive.
Even our downtrodden Hive token seems to have bounced off its recent lows.
I had planned to write something more in-depth and meaningful... but wanted to "mark" this moment in my records, hence this brief post.
Because — after all — the blockchain is a pretty good place to "record" events.
We return to our normal programming tomorrow!
How about YOU? Do you think we are finally going to see a turnaround in the alt coin market? Or is this just a quick blip, and we'll be back to gloom and doom in a couple of days? Comments, feedback and other interaction is invited and welcomed! Because — after all — SOCIAL content is about interacting, right? Leave a comment — share your experiences — be part of the conversation!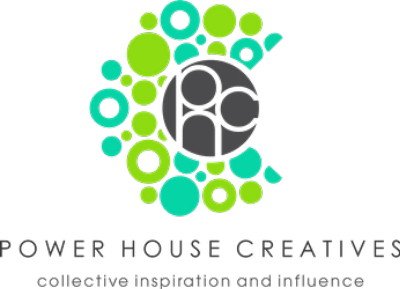 (As usual, all text and images by the author, unless otherwise credited. This is original content, created expressly and uniquely for this platform — NOT cross posted anywhere else!)
Created at 20201124 00:32 PDT
0138/1365