My Five for #ThriveOnHive by @iamraincrystal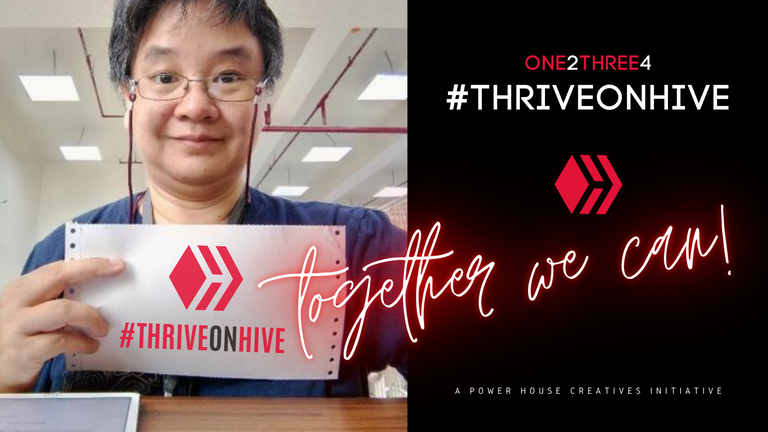 "Coming together is a beginning, staying together is progress, and working together is success." – Henry Ford
Hive is not simply a blockchain - it is a decision, a mindset and a like minded community that shares in the growth of such.
THE WHAT, WHY, WHO & WHERE OF IT ALL
These are my five...
WHAT
(What Hive offers you as an individual)
I discovered the blockchain one year ago through my affiliation with the ClickTrackProfit tribe. At that time, my understanding was simple. You get paid to blog. I have been blogging for a few years prior to my discovery, so I thought I would give it a shot. I would admit it was not as easy as it looked, and it posed a challenge for me. Thankfully, I'm always eager to learn new things.
Hive offers me a chance to be a better content creator, to share my stories to the world, to meet and interact with like-minded individuals, to earn Hive & HBD from my posts, and so much more.
WHY
(How Hive is different from other social media and blogging platforms)
Hive is different in that being a part of a community and interacting with others are crucial parts of one's success. It's also decentralized, so you own your account -- important to safeguard and not lose your keys. That aspect I believe is empowering.
Hive also pays you in Hive and HBD for sharing your content/s. Here the value of originality becomes important. Using your own work or naming your source from borrowed works is also crucial.
WHO
(People & spaces you find Hive support and gain enthusiasm from)
First off, I'm thankful for @clicktrackprofit and main man @jongolson, without whom I wouldn't even be in the blockchain. The entire CTP community is fantastic as well.
There's the @iamalivechalleng community and main man @flaxz whom I'm thankful for my continued enthusiasm towards life and the blockchain. The daily videos helped me get out of my comfort zone and face the challenges of daily living.
I'm also happy to be part of PowerHouse Creatives (@steemitbloggers) community. This #thriveonhive post is dedicated to @jaynie and of course, @zord189.
There are so many individuals to thank for in my journey. I would like to make a special mention of @rubberduckiemom, @thekittygirl, and @wesphilbin. Your kindness to me has not been forgotten. I will eternally be grateful. I also miss PYPT by the @shadowspub. Of course, the timezone difference plus my day job make it hard for me to attend regularly.
Thank you for the friendship, @pixiepost. I love your comments on my videos. LOL! Kudos to @russellstockley whose daily games @hiveghost, CTPtalk wheel of engagement, and CTP swarm honey pot add motivation to my daily HIVE-in. Thank you to all CTP members who I get to interact with regularly. You guys know who you are!!!
The rest I will be mentioning on the next section, front ends / dapps.
WHERE
(The front ends / dapps of your choice and why)
Our CTP tribe main condenser: CTPtalk.
I also use @peakd often. I am unfortunately unable to upload photos, so I couldn't use it to post. But I do use the wallet often, as it's a one stop shop.
There's @threespeak that I use daily to upload and post my #iamalivechallenge videos. And @dtube in case, the former doesn't work or has some issues.
Thankful to @martibis and @livinguktaiwan for the #HaveYouBeenHere mobile travel app. Perhaps I will use it often again when travel opens up.
There's the microblogging platform @dbuzz that I enjoy using daily too. Thanks @chrisrice and @jacuzzi for being so appreciative. May users of #DBuzz grow by the truckload daily.
I better not forget the mobile dapps @dapplr and @ecency. They make posting to Hive easy when I'm on the go.
My Hive games should not be forgotten:
RisingStarGame
dCity
CryptoBrewMaster
(My final thoughts & conclusion)
In conclusion, despite all the craziness happening in RL (real life) today, I'm so glad that I discovered the blockchain, now #Hive, a year ago. It has been a wonderful year full of hopes and new beginnings. I look forward to growing more and making more friends all over the globe via this platform. I'm more than eager to do my part in helping the Hive community grow more in the coming years.
I also hope that we could encourage more ordinary folks out there to discover and join Hive. Mass adoption remains a dream for now.
MY SHOUTOUTS
(Tag 5 people to join in on the fun!)
@pixiepost
@ph1102
@lisamgentile1961
@chrisrice
@katerinaramm

TO THOSE JOINING IN....
1)Create your own selfie with the tag #THRIVEONHIVE - similar to the headers you have seen.
2)Copy the same post format and insert your OWN feedback and insight under the relevant headings.
3)Tag 5 people to join in!
4)If you are on Twitter... share your post using the tags #thriveonhive #TGFH
---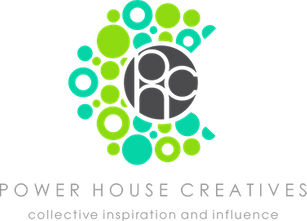 A community dedicated to producing quality content in multiple genres,
offering our subscribers a read worthy feed.
JOIN OUR DISCORD COMMUNITY
SUBSCRIBE TO OUR COMMUNITY FEED


I'm on HIVE 'coz of:
Documenting my life's journey:
I started a series since October 2018...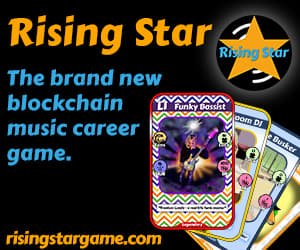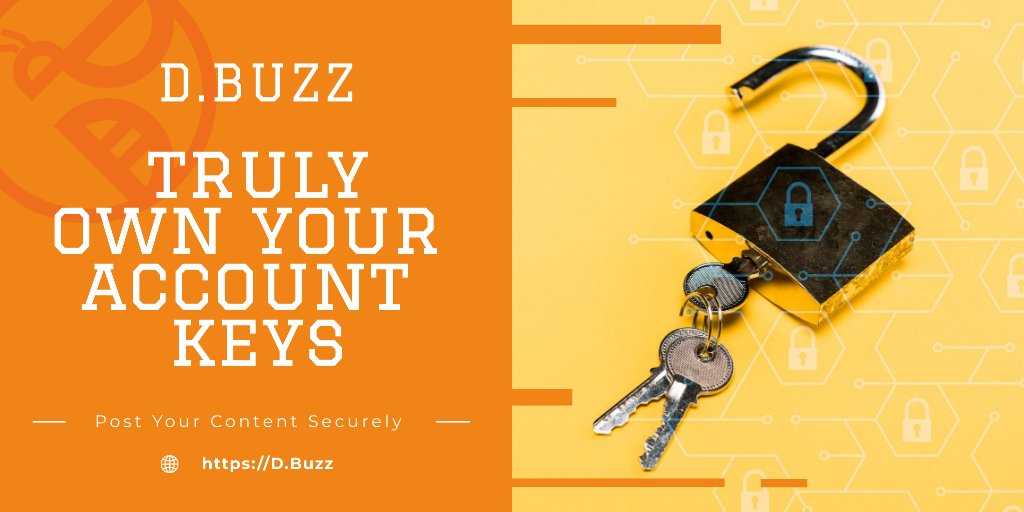 ---
---