The Outcome
That is how this area looks now. I've worked out how I wanted the countertop to look after. Right now, it's a work in progress. Let's backtrack a bit...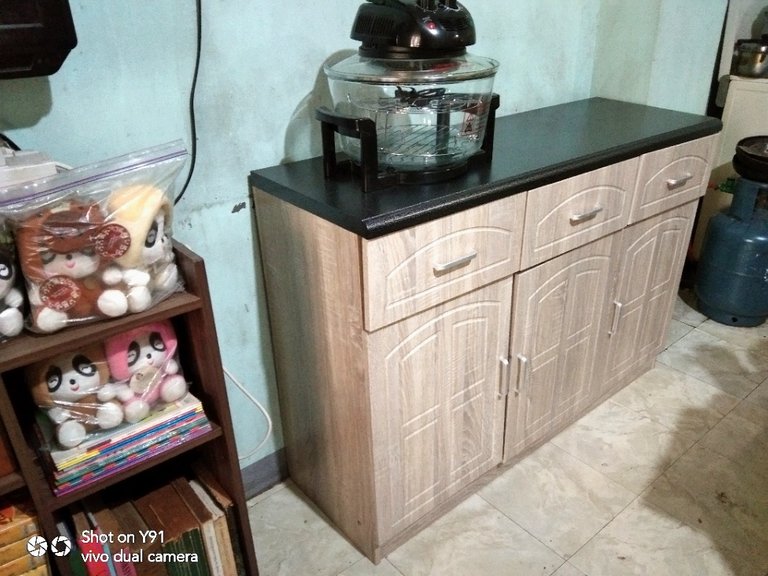 The Start
My daughter and I find doing DIYs fascinating. It's like having real life lego pieces that you put together. Needless to say, this wasn't our first DIY project. We have ordered from the same company too as we find their sets to be quite easy to assemble.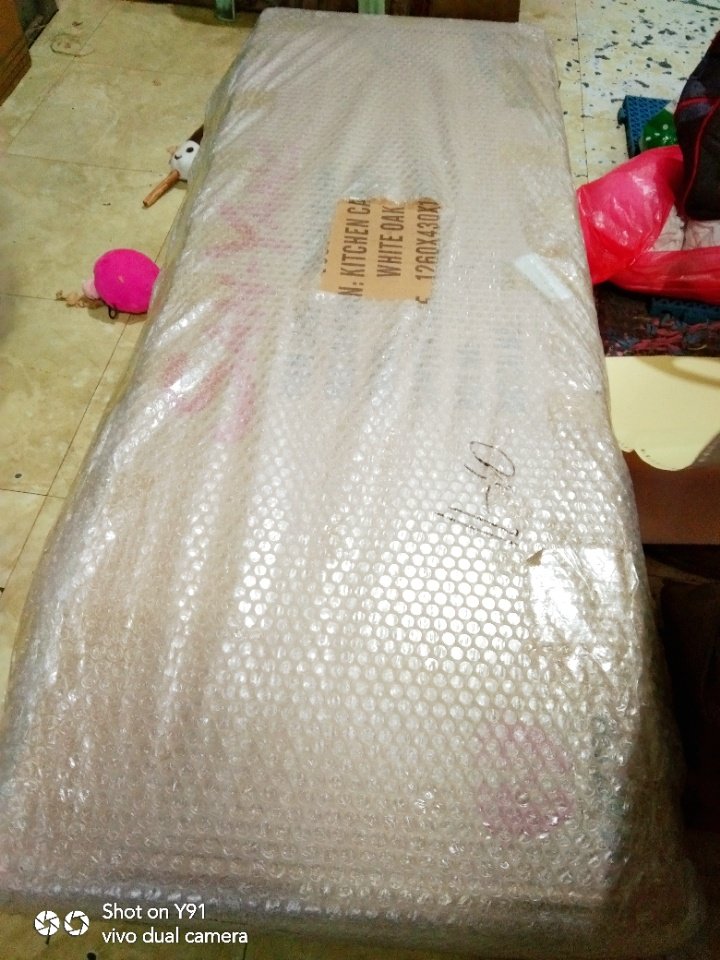 Boy, this was so heavy that I'm glad I got to hire someone to bring it up from the ground floor.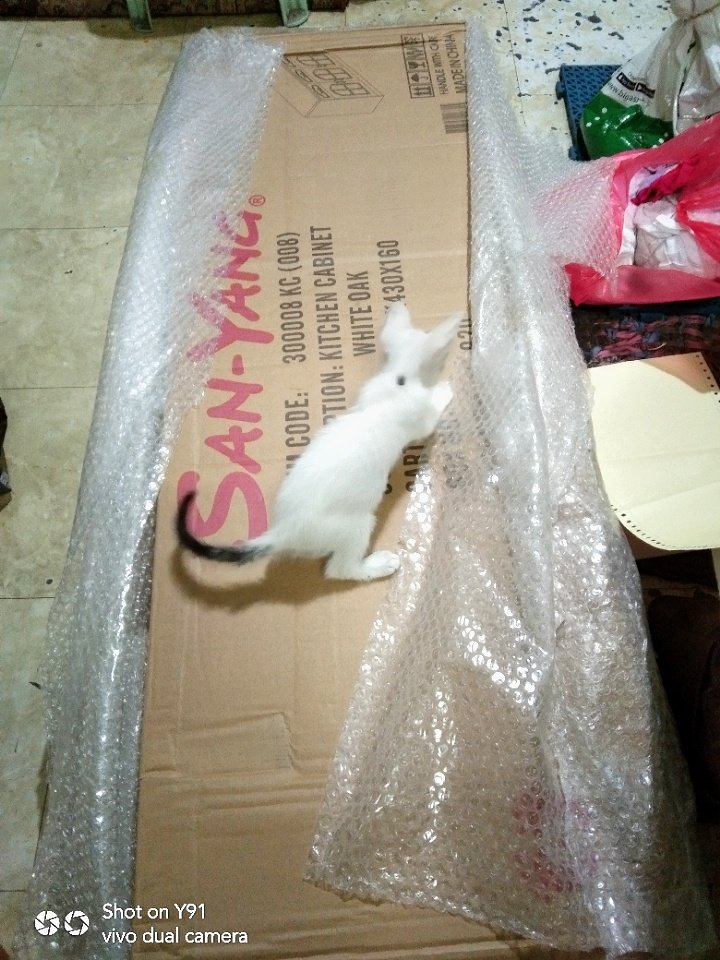 Aha, even our kitten Bon was excited about the unboxing.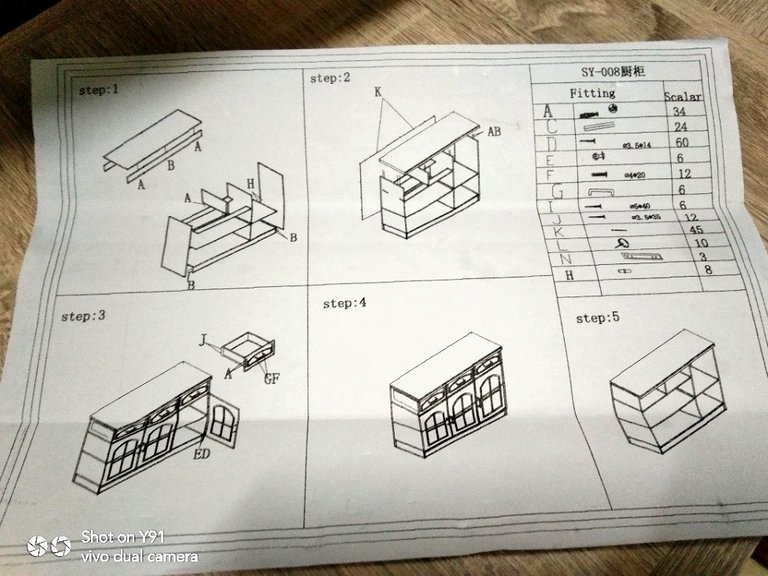 One of the first things I look for was a diagram. That's the best you could get from these sets. Previous sets had better diagrams. This one blows the mind. 😂🤣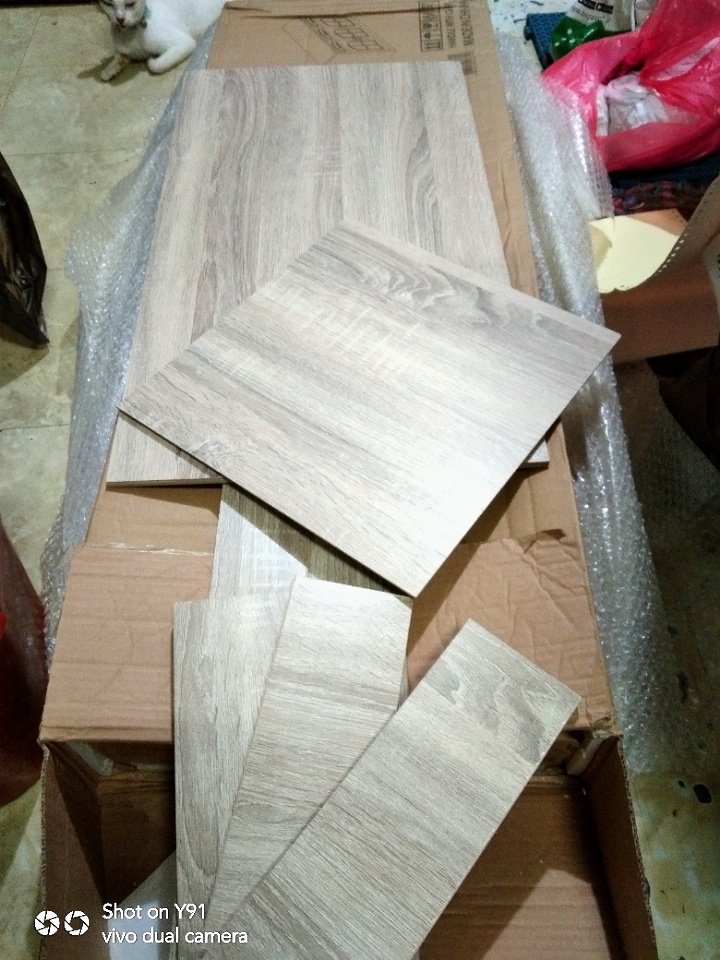 This was the night before when I had a quick look at all the pieces. We decided to start the DIY on my weekend -- Saturday night.
The Next Day
During my (thankfully) not so busy work Saturday, I scouted the area that needed to be refurbished. I removed all the small pieces on top of this table one by one.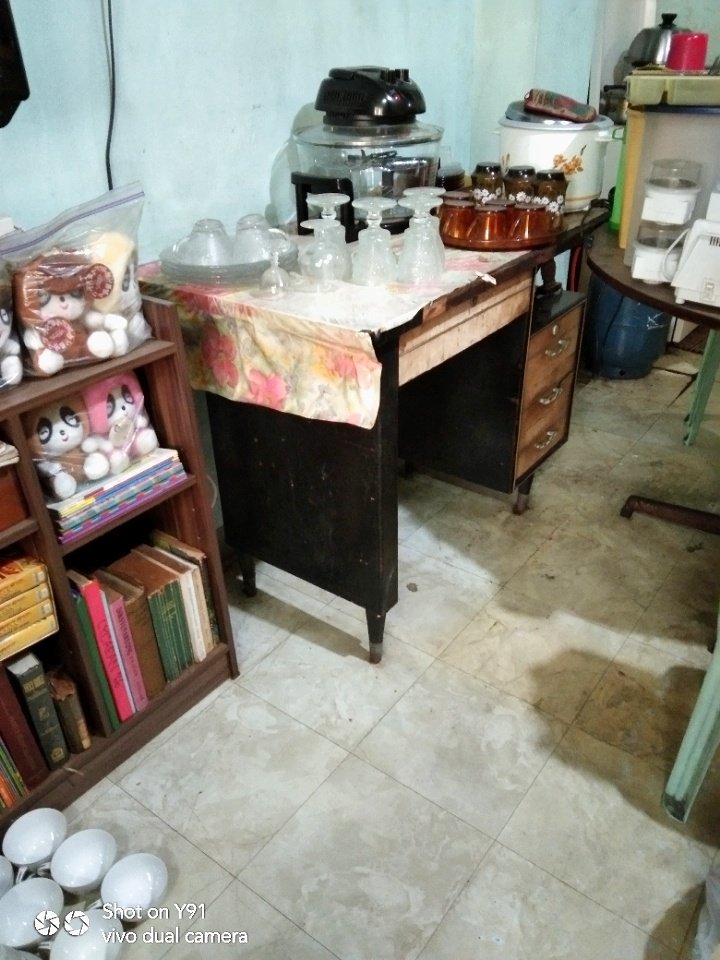 Yaiks, the wall and floor needed to be cleaned! This area was untouched for a good decade. 😁😁 that was the first thing I did aftwr work -- clean the wall and floor.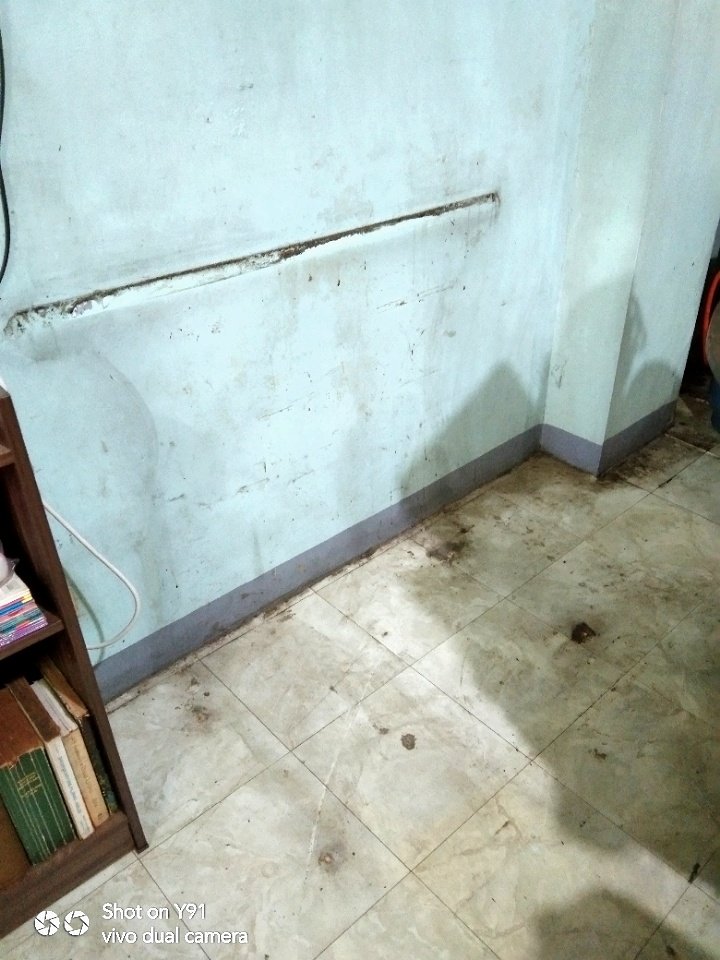 It may not look so clean on photo, but in person I thought it did. So it was ready. 😃😃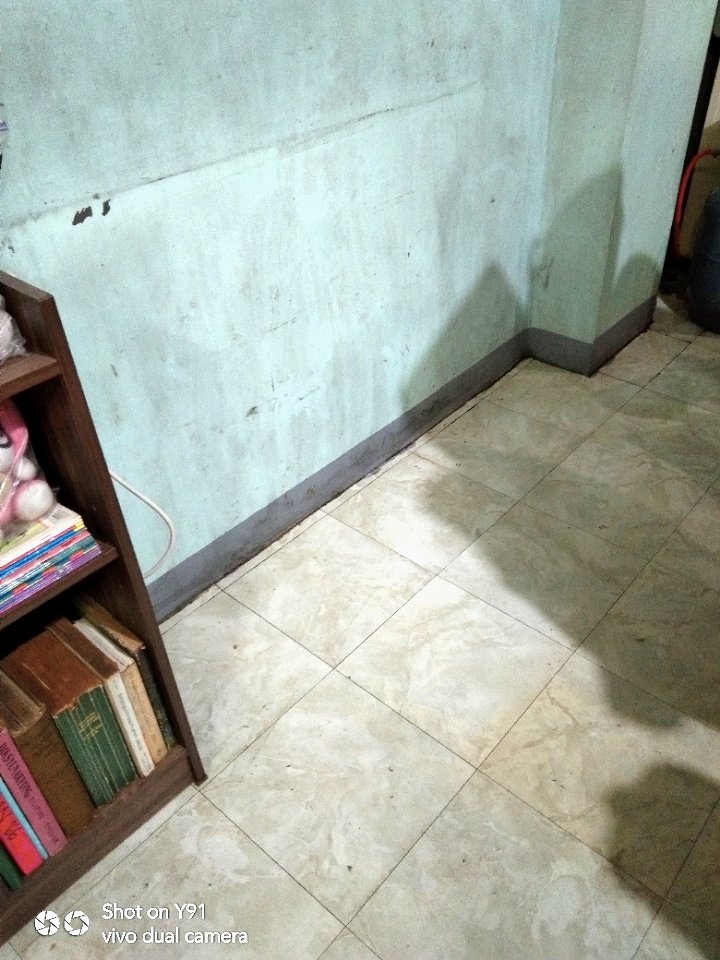 The DIY Project
We needed to organize first all the parts. Even when we had done that, we were at a loss where to start.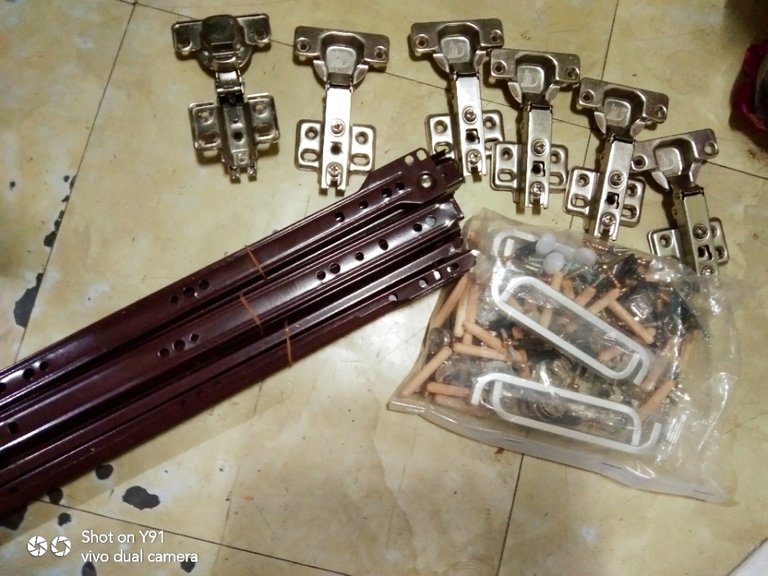 We were technically ready, but we were at a loss where to begin. I suggested that we look for a video of how to start assembling this.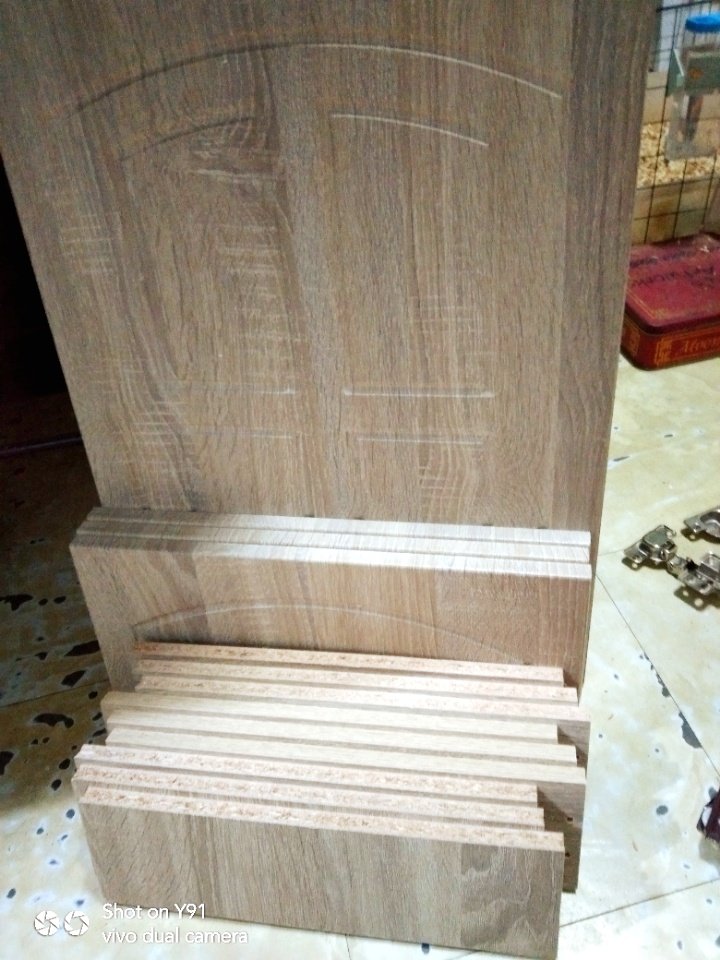 Luckily, there was indeed a video for this cabinet. Personally, this project is more for intermediate level DIYers.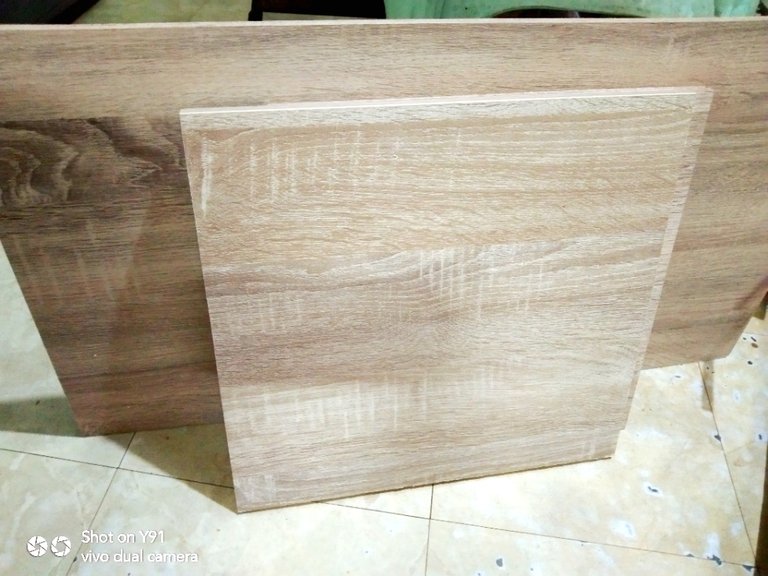 Once we got started, we just kept going. That's why the next photo shows an almost complete cabinet already.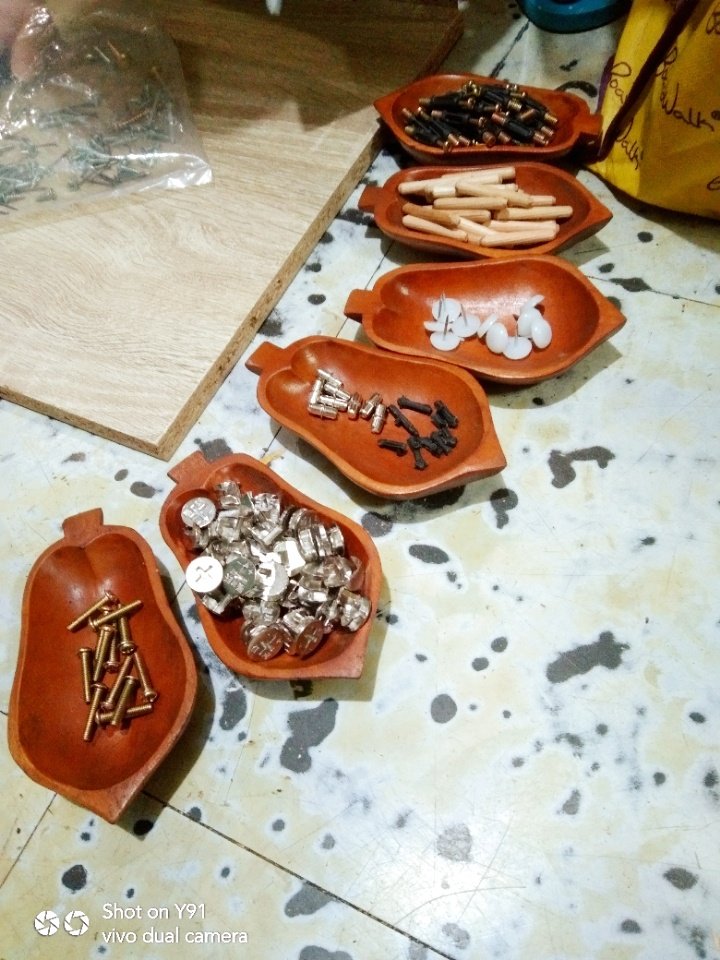 Yipee, we were almost there! It's amusing how working on this took the entire night. We slept around 4am trying to finish it up.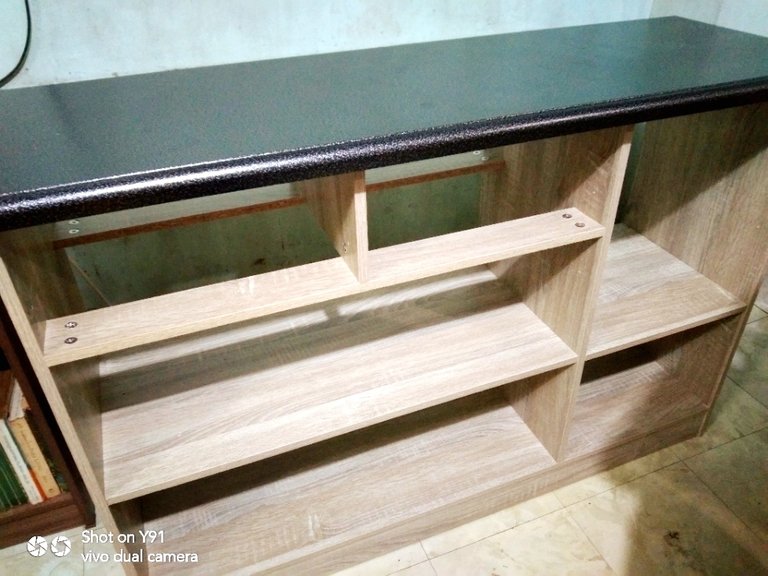 This was more or less how we left off on early am Sunday.
Sunday Afternoon
We woke up late and resumed the DIY after lunch. The cabinet doors needed extra effort as we're not experts.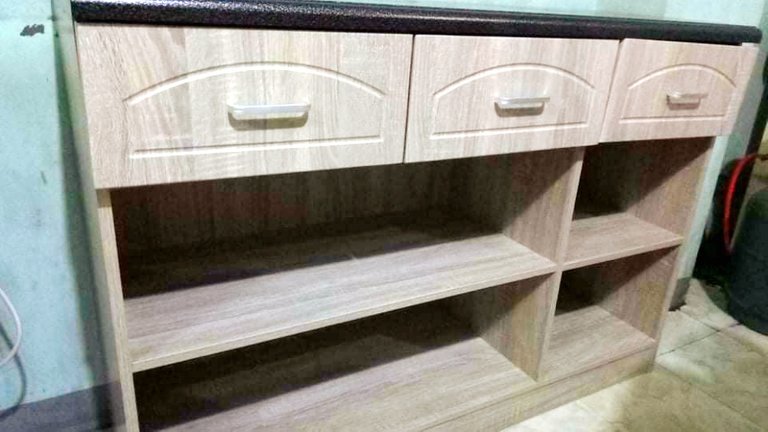 Finally it was time to arrange stuff into this kitchen cabinet. I had to do the work there to make sure all the items will have their own place.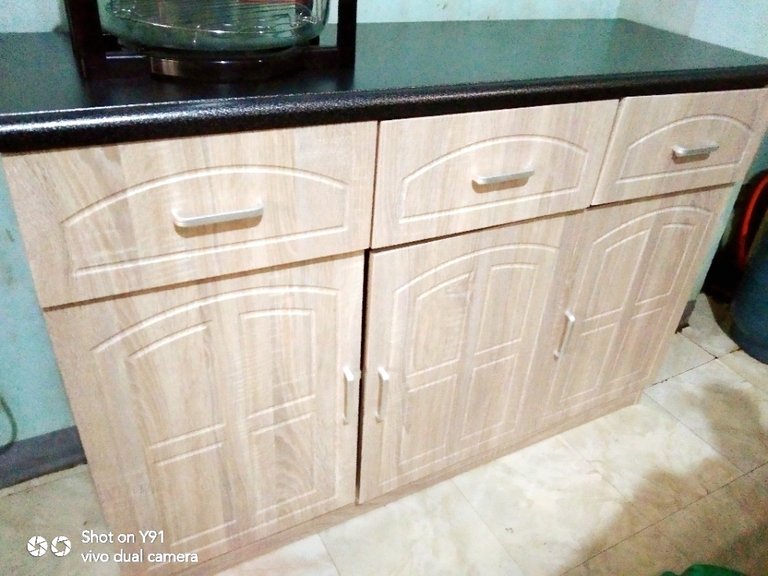 Yipee! Another area has been cleared again! This time I will need to update my DIY goals. It seems I would need to redesign the area adjacent to this.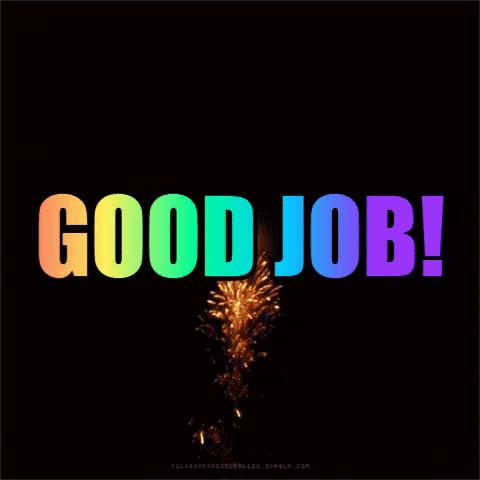 image source: giphy.com


I'm on HIVE 'coz of:
Documenting my life's journey:
I started a series since October 2018...
Follow my channel on LBRY ===> @lifeingeneral
BTC address: 3Nu6g6pRbypgASwgEBJaMyUzWKQnzYEkKY
XRP address: rU2mEJSLqBRkYLVTv55rFTgQajkLTnT6mA
(Destination tag: 413584)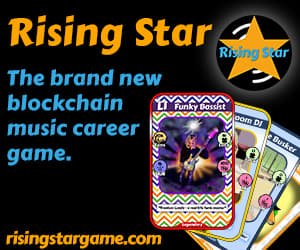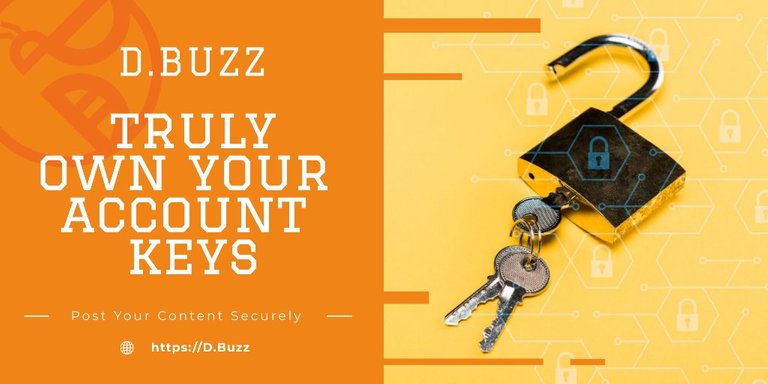 Posted using Dapplr