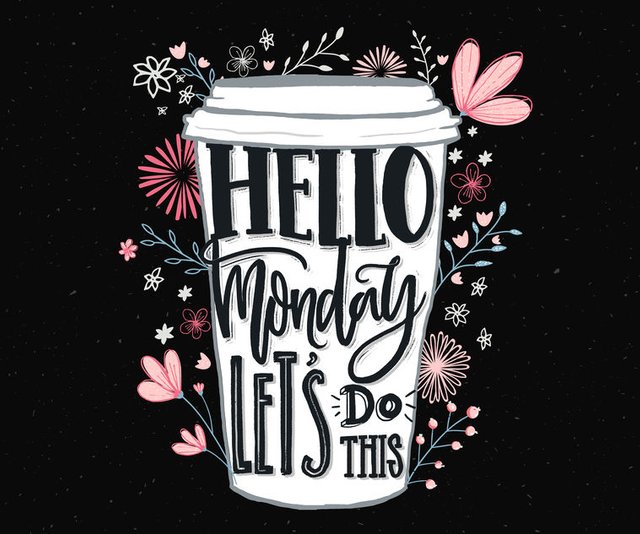 The Click Track Profit Christmas Badge Hunt started on December 15th. I've participated in the badge hunts for a few years now. Those badges were also part of my 80,000 badge collection at the old CTP. But with the new CTP, I participated in the Summer badge hunt, and now participating in the Christmas badge hunt. So far, in the Christmas Badge Hunt, I've only collected 2 badges this week, but plan to visit more to find out their requirements.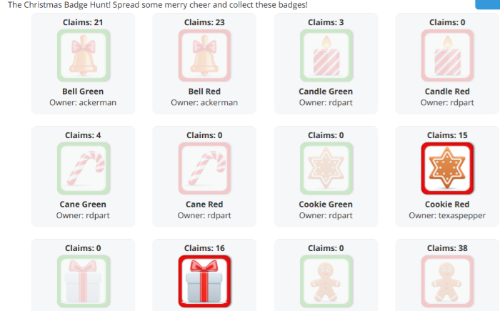 Source1
Some badges are easy to acquire such as surfing a required number of ads on a site. Others may require a bit more diligent work, such as @ph1102's badge hunt in which he created a dtube video to explain how to find his badges.
But they are all fun. And that's the point. Getting individuals to visit your business or programs or social platforms and have fun doing it.
CTP is all about affiliate marketing. @jongolson of CTP provides training modules for its members to assist them in growing as an affiliate marketer.
He informs us that affiliate marketing can be applied to any type of online business. One concept he teaches us is to how to brand ourselves to grow our business.
Before the badge hunt began, members of CTP purchased badges for various reasons. These members have known for years the potential for exposure of their affiliate marketing business. I purchased my own set of badges.
But for others who are not yet members of CTP, did you know that the CTP Badges and Badge Hunts can assist your online affiliate marketing in the following ways:
Owner Traffic Exchanges and Viral Mailers
Single badge or a set of badges can be seen by the owners as rewards for spending time at their sites, whether surfing or promoting. This is an excellent way to make their sites more visible and to brand your business.
Personal Blogging Sites and Social Platforms
You can place the badges on your personal website, blog, or mailing list and require individuals to visit, follow, give you positive feedback, or subscribe to receive your badge. You can also require them to read your blog and perhaps leave a comment.
No matter what type of business you are invested in, if it involves attracting individuals to it, then the CTP Badges are perfect way to brand yourself and your business.
And utilizing the badges during special holiday events, such as the Summer Badge Hunt and Christmas Badge Hunts give people a reason to visit your program, personal site, or blog.
CTP members like to collect badges to add to their portfolio for many reasons. I'm restarting my CTP badge collection, and to date have accumulated 2,088.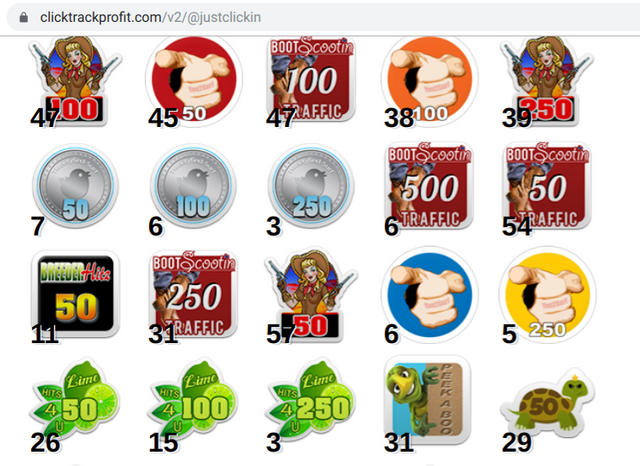 Source2
And if individuals are not members of CTP when they attempt collect their badges, the badges inform them to join CTP to redeem them.
So take advantage of what CTP Badges and Badge Hunts can do to increase your membership, followers, and visibility to brand yourself.

Thanks,
@justclickindiva
Happy rest of the week everyone with whatever your endeavors
---
SOURCES:
a) JustClickin logo created at CoolText.Com
b) Unless otherwise noted, all photos taken by me with my (i) Samsung Galaxy 10" Tablet, (ii) Samsung Phone, & (iii) FUJI FinePix S3380 - 14 Mega Pixels Digital Camera
c) Purple Butterfly part of purchased set of Spiritual Clip Art for my Personal Use
d) Hello Monday Let's Do This ClipArt purchased from 123rf.com on 11/8/19
e) Separator Lines Free ClipArt Belt from Public Domain Vectors & ShadedLine from ClipArt-Library
f) All Tribe logos used with permission of Tribe Discord Channel admins.
Source1 Screenshot of @justclickindiva's CTP member account for badge hunt badges
Source2 Screenshot of @justclickindiva's CTP member account for personal badges




I SUPPORT THE FOLLOWING GROUPS: