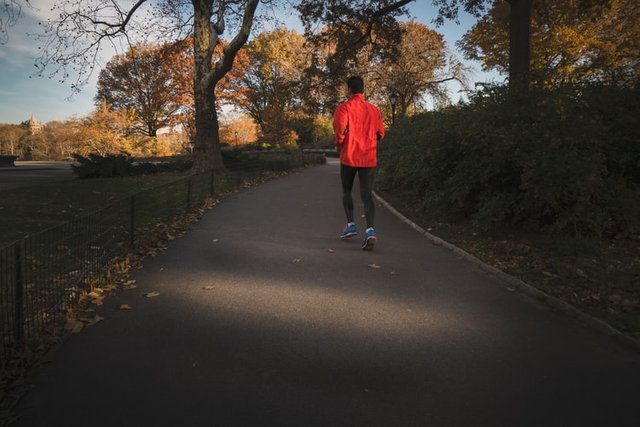 Source1
Day 781: 5 Minute Freewrite: Tuesday - Prompt: fleece
Catching a glimpse of a figure, Harlon dismissed him as he looked ahead, focused on his first lap. About midway through the return lap, he felt a small object in his shoe, so he stopped to check.
The gentleman sat quietly on the park bench, his head down as Harlon approached. He surmised the man was asleep when suddenly he flung his head back. Mouth wide opened with tongue extended, the man took in the droplets the light morning rain rushed to give, but instead landed slowly on his face.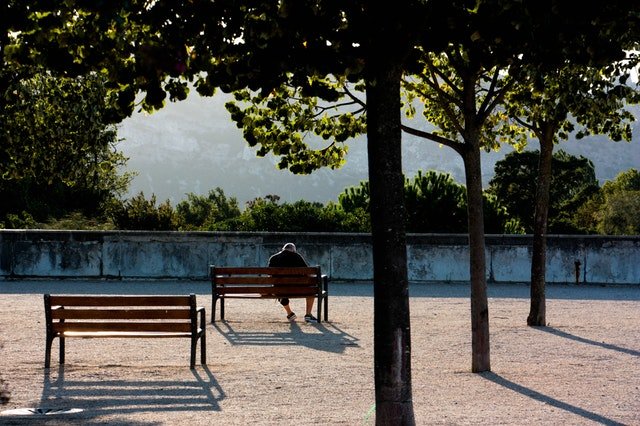 Source2
Stopping short of the bench to stretch, Harlon saw the man cross his arms, embracing his body as he shivered. Even though the man wore a light jacket, Harlon could see it was well past its usefulness.
"Hello young fellow, how's your morning run?" the man said in a cheerful but hoarse voice.
"Hi, sir. Starting to rain, so I'm calling it a day. Don't want to get caught in the downpour," Harlon responded.
"Youngsters today. A little downpour won't hurt. I'm used to it," the man said. Harlon could see that the man was, in deed, used to it. Then the man continued quickly, "I used to have a nice jacket. If someone gives me another one, it won't be any old thing, but has to be a fleece like the one my family..." He put his head down as his voice trailed off.
Harlon looked at the man, and at first was taken aback by the arrogance in his statement. After all, whatever he received was obviously going to be free for him.
Although quiet, the man had an authoritative air about him that drew Harlon in. He couldn't explain it, but it felt familiar. A voice and attitude he remembered from visiting his grandfather.
Harlon said goodbye to the man and continued his run. But he couldn't stop thinking about him. His thoughts turned to his grandfather's favorite bomber jacket that was hanging in his closet.
He remembered accompanying him on walks through the neighborhood walking trail, and looking up at his jacket. Holding his grandfather's hand, he'd point out various things of interest, and his grandfather would look at the item for a moment, then respond in an authoritative manner.
Harlon now remembered that he'd often stop and place his hands on his grandfather's jacket, then smile before moving on. That feeling of closeness was what he missed the most. Before heading home, he stopped at the neighborhood clothing store.
The next day, Harlon slowed as he neared the old gentleman and laid the bundle on the bench. Without a word, he continued his run.

Thanks,
@justclickindiva
Happy rest of the week everyone with whatever your endeavors.
---
SOURCES:
a) JustClickin logo created at CoolText.Com
b) Unless otherwise noted, all photos taken by me with my (i) Samsung Galaxy 10" Tablet, (ii) Samsung Phone, & (iii) FUJI FinePix S3380 - 14 Mega Pixels Digital Camera
c) Purple Butterfly part of purchased set of Spiritual Clip Art for my Personal Use
d) Separator Lines Free ClipArt Belt from Public Domain Vectors & ShadedLine from ClipArt-Library
e) All Tribe logos used with permission of Tribe Discord Channel admins.
Source1 Image by Arek Adeoye from Unsplash
Source2 Image by Jasper de Vreede from Pexels




I SUPPORT THE FOLLOWING GROUPS: