Image by Dawid Zawila from Unsplash
@zord189
PowerHouseCreatives Contest | Yesterday
If I could, I would.
Hello Chris. Remember you used to say that hundreds of times to yourself? How do I know this?
Because I'm your thoughts, your feelings, your hopes, your dreams, your failures, and your triumphs molded and shaped into the being that will become your life. I have experienced all these for you over the time and space that is your future. So I'm reaching out to you now before you turn 16 and your life will change forever.

Image by Serrah Galos from Unsplash
I don't want to ruin your present, having you think about your future, but I do want to tell you some things that will give you comfort and clarify your feelings.

If I could, I would make my family think the way I do. You've always felt you must have been switched at birth. The moment you stop being critical of others and accept them for what they are will be the moment you stop taking responsibility for others' actions. They are just doing the best they can with what they have to work with. Your family will look to you to make some critical decisions in the future.
Your ability to detach from a situation and think it through will enable you to carry these burdens. Those thoughts you've always had were developing your inner strength to be able to lead your family through some critical choices and decisions they couldn't make. Know that the decisions you do make for your family will be the right ones.

Image by Edu Grande from Unsplash

If I could, I would join the Peace Corp. and become a missionary at age 13. But you changed your mind. Now you're 15, and you want to get a full-time job so you can donate money to charities. I'm here to tell you that you'll save your money from working part time and give some to help your family; some to charities. You worry how to find charities. Just look for envelopes for different organizations included in the newspaper inserts.
You'll get your chance in 4 years to sponsor a child in the Compassion International program and see that child graduate. You've always put others before you. You'll continue to do this for many years. And you've kept that Sunday school teaching and mom always spouting "it's better to give than to receive." I know you didn't feel like that when you didn't have shoes for school. But you will never forget.
So stop worrying about not having enough money to help others. You'll have enough to give family, friends, and strangers for many years to come. It won't be a lot, but that won't matter.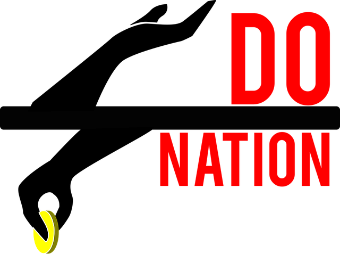 Image by maz-Alph from Pixabay

If I could, I would change my birth date. This will be a hard one. I'm sorry to tell you this, because starting a few months from now will be the first time you'll say this about your birthday. And it won't be the last. But not all of your birthdays will be unkind. These events will make you stronger than you ever thought you could be. You will get through all of them whether you celebrate the day or not.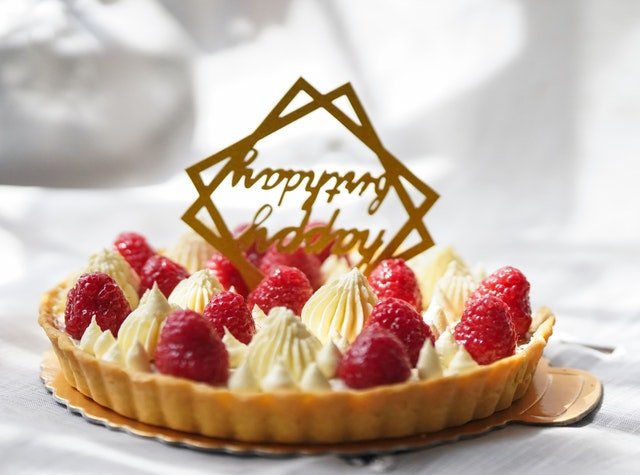 Image by Buenosia Carol from Pexels

If I could, I would marry him today. Next year at age 16, you'll meet a young man, and you'll say that to yourself. You'll want to date this person, but your parents won't permit it. You'll nag them, but they won't give in. You think you'll miss this opportunity to be with this young man if you don't act now.
But I want to tell you that you will be willing, but you won't be ready. Neither will he. You will meet others, but he'll return in 3 years and tell you that your love wouldn't give his mind any rest. His words won't be original, but his feelings behind them will. And you'll spend the next 48 years together doing what you both like best, with each year passing like the sunset after a day in your lives.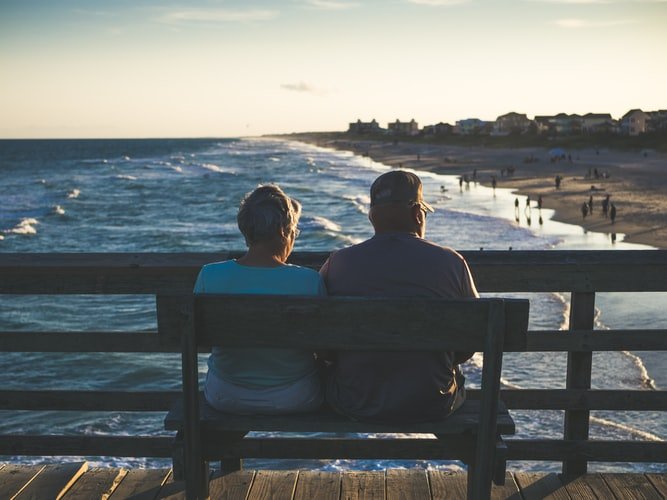 Image by James Hose Jr. from Unsplash

And finally,
If I could, I would publish my own book. In 3 years, you'll write a short story and mail it to one of the romance magazine. After waiting 6 weeks, you'll receive a reply. It's not what you expected, so you disregard their advice to revise the story and re-submit it as soon as possible.
They will ask you to start the story in the middle and work backward, then go to the future. You won't know how to do it, so you seal the envelope and stash it away, never telling anyone what happened.
You thought you were good. They knew you were good. But you never revised it. For the past 30 years, you will press the passion for it down so deep it can't breathe, catch spark, ignite, and rise to the top, forcing you to open that envelope. Other priorities await.
I want to ask you a favor. The moment you receive the envelope, get out your red pen, find the paragraph of yourself at the airport, circle it paragraph 1, and step back. You'll see it. Once finishd, return the story. I want to see where it takes you.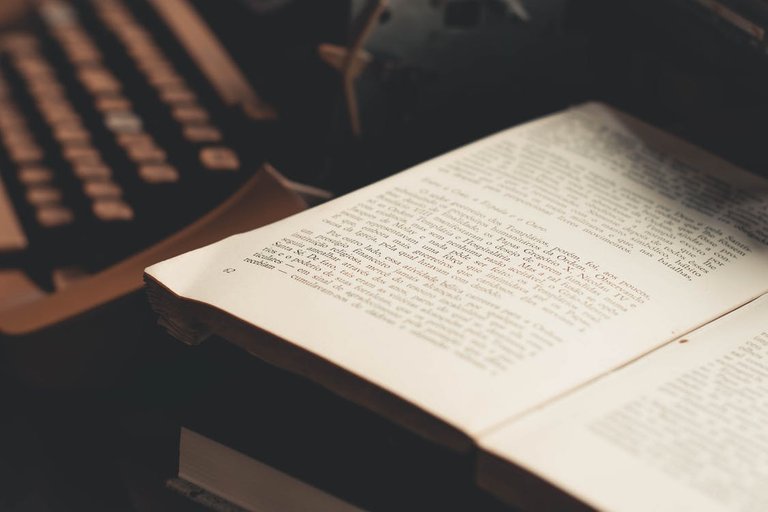 Image by Wallace Chuck from Pexels

For all the times you said if I could, I would, I'm telling you that you can when possible, and you will. What I love most about you is your compassion for others that started at an early age and spurred a lifetime of giving and encouraging others to give.
And you have made me proud to be you.

Thanks,
@justclickindiva
Happy rest of the week everyone with whatever your endeavors.
---
SOURCES:
a) JustClickin logo created at CoolText.Com
b) Unless otherwise noted, all photos taken by me with my (i) Samsung Galaxy 10" Tablet, (ii) Samsung Phone, & (iii) FUJI FinePix S3380 - 14 Mega Pixels Digital Camera
c) Purple Butterfly part of purchased set of Spiritual Clip Art for my Personal Use
d) Separator Lines Free ClipArt Belt from Public Domain Vectors & ShadedLine from ClipArt-Library
e) All Tribe logos used with permission of Tribe Discord Channel admins.





I SUPPORT THE FOLLOWING GROUPS: