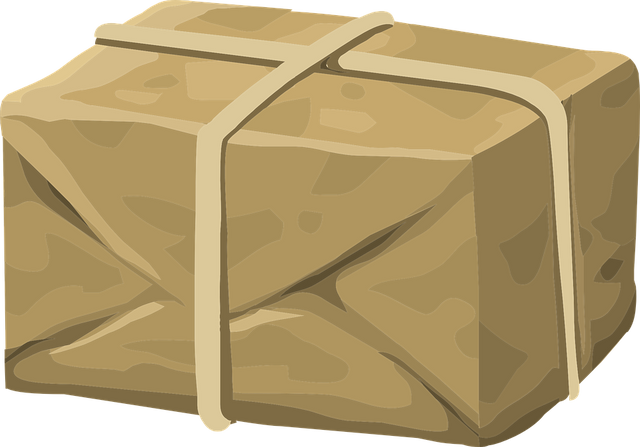 Image by OpenClipart-Vectors from Pixabay


Weekend Freewrite -12/14/2019 - Single Prompt Option
The Package - Part 4: A Daughter's Love
Obtaining clearance to follow up on a clue about a possible lead in the case, Darnella caught the red eye headed toward Jarred and Justine.
She coordinated with her brother, Stefano, before she left so that he could stay with their mom. She now felt relieved about leaving with her in that fragile condition, and promised Stefano she'd call him when she arrived.
Once boarded, Darnelle looked blankly out the window staring across the clouds into nothingness. The hostess passed by, stirring her back to the present to answer the offer of complimentary items. She waived the hostess off and settled into her seat, then reached for her laptop.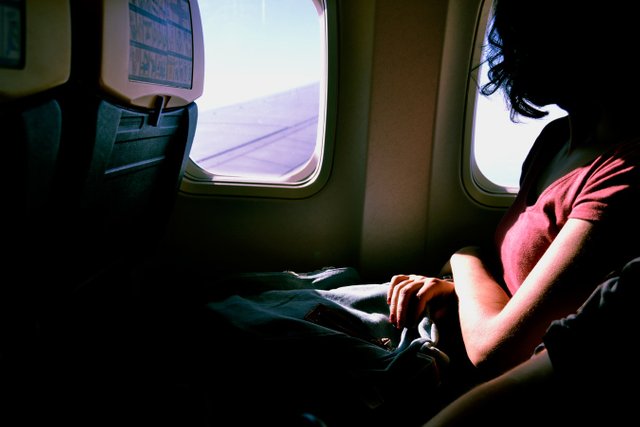 Image by Sofia Sforza from Unsplash
Darnella paused in the middle of recording her recent discoveries as she thought about how she came to be at this point in her life. Seems like forever since she even contemplated pursuing a serious relationship of her own. Yes, she and Jarred were engaged, but it was a long-distance relationship with him being in the service.
But she had no choice. She would protect her mom with her own life, no matter the cost or consequence. She thought of her mom now, lying in her hospital bed vulnerable as the day she reported the atrocities to the authorities.
Little did her mom know that the people involved named her as an accomplice. Unable to appear to defend herself, she was labeled as a conspirator and fugitive. She apparently changed her name, fled the country, and started a new life here.
Little did her mom also know that she had pursued her case for several years now. And it all started by accident when she was assigned the task of finding her brother's fiance a suitable keepsake in their attic for their wedding.
There, among her mom's treasures in an old suitcase, concealed in an unmarked envelope, was their Marriage Certificate. Darnella had seen her parents' Marriage Certificate before. She'd removed it numerous times from where it set atop their mantle in a beautiful gold frame.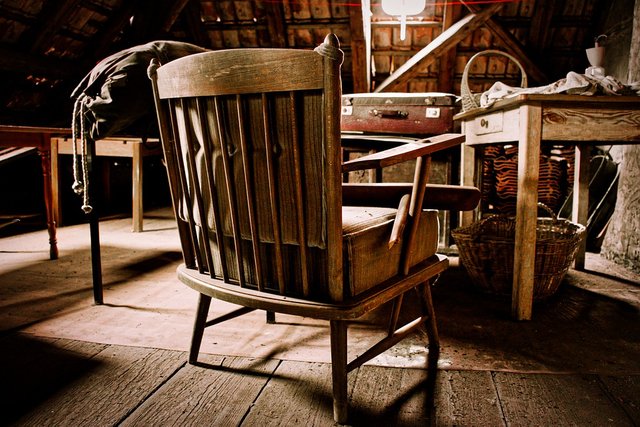 Image by Ippicture of Pixabay
But on the back of this duplicate original, in her mom's handwriting, were the words "Marriage to Mattie Longarina." Consumed with her brother's wedding, she dismissed it at the time. Neither did she question her mom.
However, once she entered law enforcement and was assigned to a special task force, her life changed forever the day her superior left on her desk an authorization form for a special cold case file.
Thanks,
@justclickindiva
Happy rest of the week everyone with whatever your endeavors.
---
SOURCES:
a) JustClickin logo created at CoolText.Com
b) Unless otherwise noted, all photos taken by me with my (i) Samsung Galaxy 10' Tablet, & (ii) FUJI FinePix S3380 - 14 Mega Pixels Digital Camera
c) Purple Butterfly part of purchased set of Spiritual Clip Art for my Personal Use
d) All Tribe logos used with permission of Tribe Discord Channel admins.
---
The Package - A Fiction Series
####
###
##
#
---