Sometimes, in the Past, while we were walking on the street, we could see some bakeries making that bread in different ancestral recipes ...
I could sense that smell of baked bread all over the street, and the most beautiful thing was if you lived right above such a place ...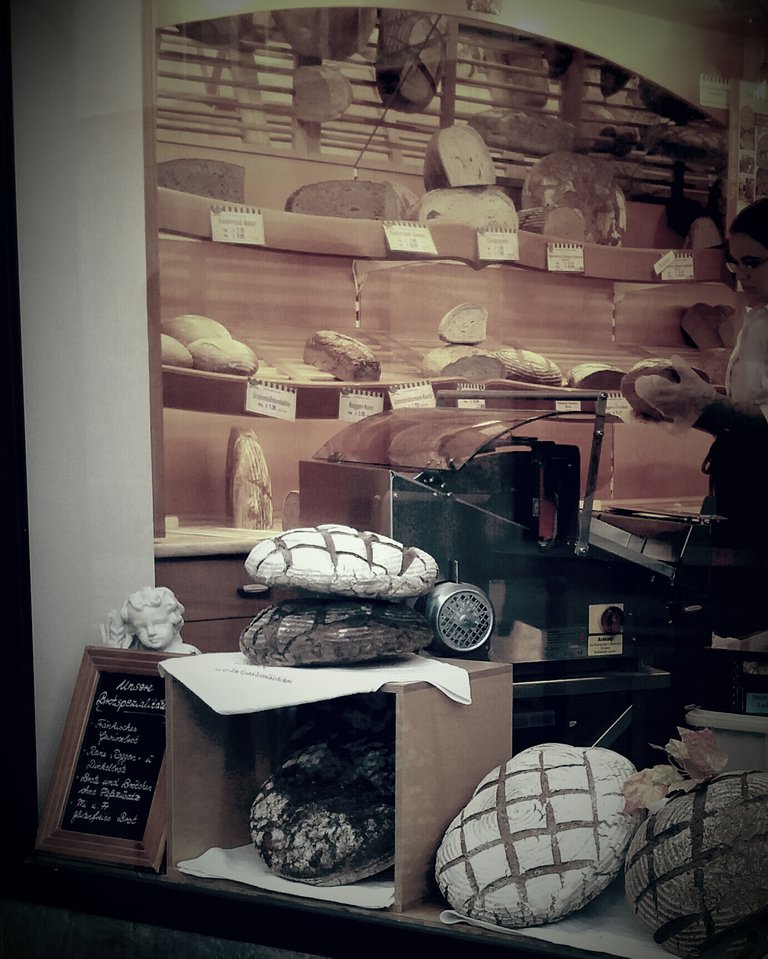 Now, maybe everything is about to change ... and soon, we'll have empty streets, an empty world, with home delivery system for almost everything ...
Still, while so many of you are still at home nowadays, feel free and experiment different recipes of food, from all over the World ...
There is no doubt that this is one of the most ancient food recipes from the Middle East World ...
Falafel :-)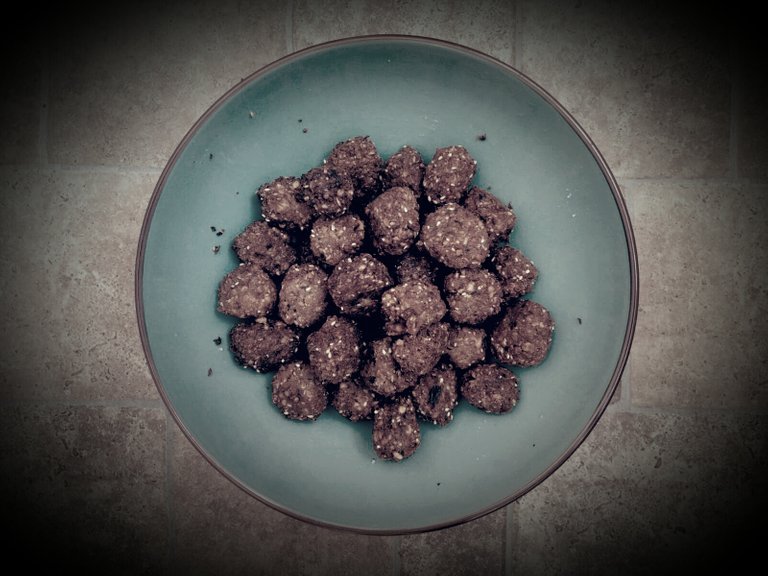 Who can say that he/she doesn't like Falafel ? :-)
I guess this is one of the most healthy recipes ... you need just chickpeas, cumin or (the authentic kamun), onion, garlic, salt, pepper, paprika powder, trina or as everyone knows it as tahini, parsley ...
A simple recipe with lots of stories from the ancient times ...
It starts from this paste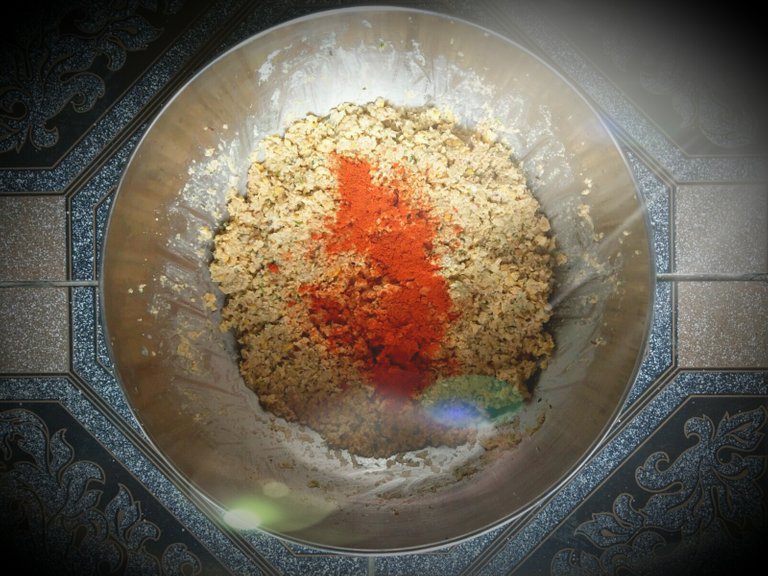 Creativity can happen'even with just a few ingredients :-)
In #food ... you can create awesome recipes with only a few spices, ingredients and under the MOF-MOF protocol ... maybe some of you would ask ... what's a MOF-MOF protocol ... so, here it is, the most simple rule of cooking: " Minimum Of Fast, Maximum Of Flavour" ... like my awesome israelian recipe of my Falafel, here's my Hummus recipe and my moroccan khobz bread ...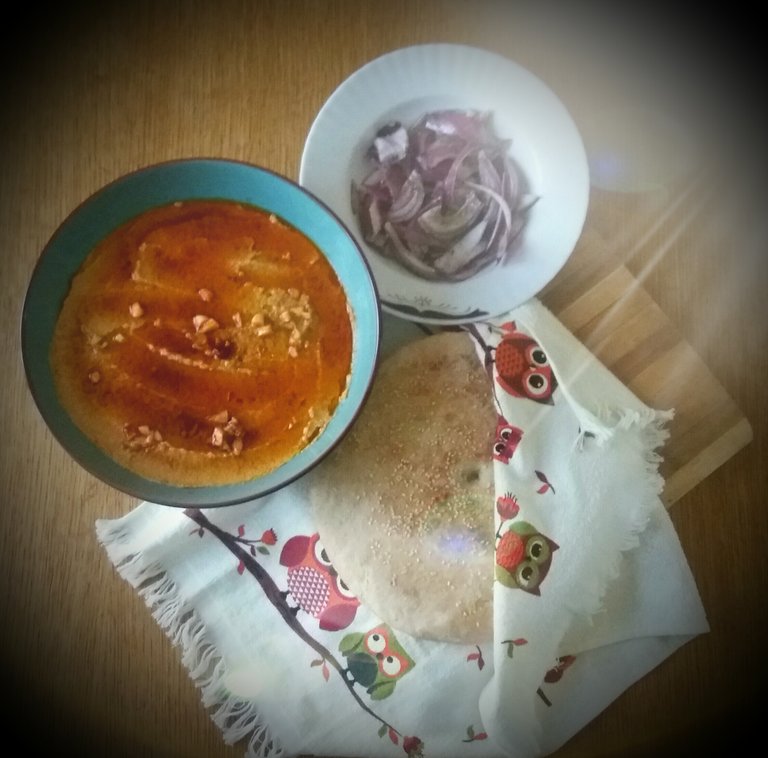 Now, back to our different way of creativity for a hot day like this ... and you cannot create very well, with an empty stomach :-))) right?
With just a few "lego ingredients" i guess the result came out pretty interesting ...
Since we are connected to #food this episode, the next lego creation it's a house robot that will be the most noble servant for every recipes that we'll create for our Families ...
From simple ingredients like the following lego ingredients, we can create something unique ...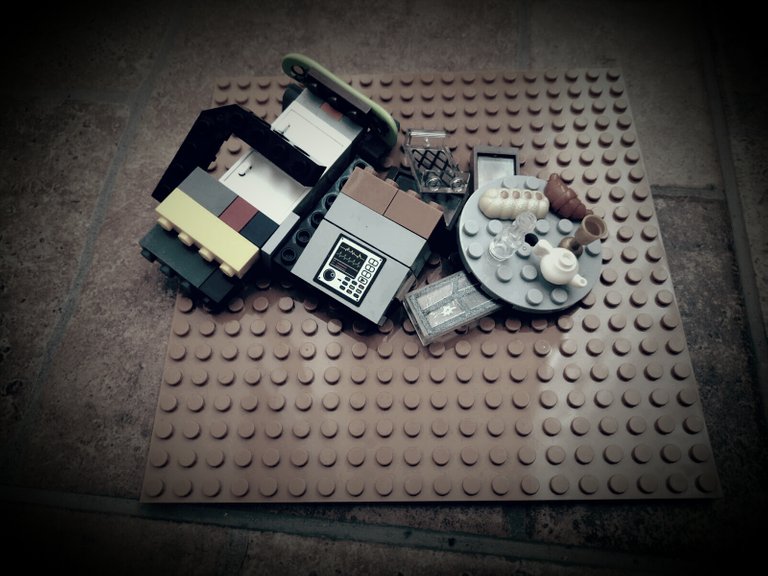 ... like our P2020 house robot ...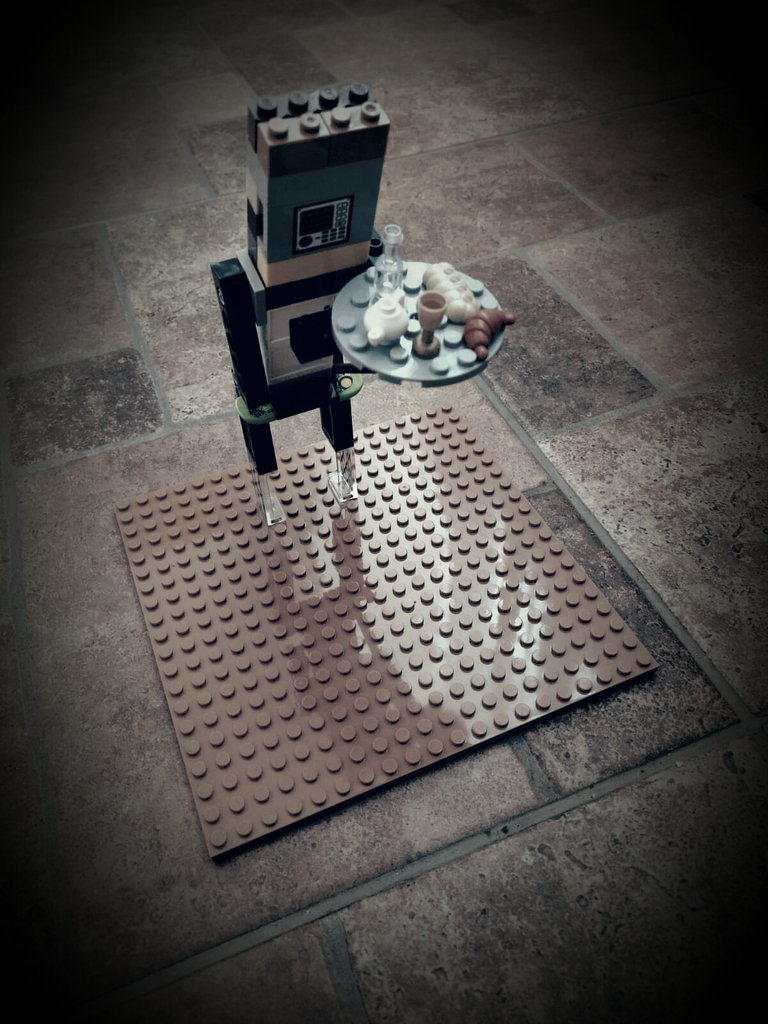 From this serie of robots or simple individual creations, i'll present you as well my new tribal entity, the GreembeYembe, which came out today ...
It will appear very soon on lego ideas platform, and then i'll share with you the link through which you'll be able to upvote and support my project.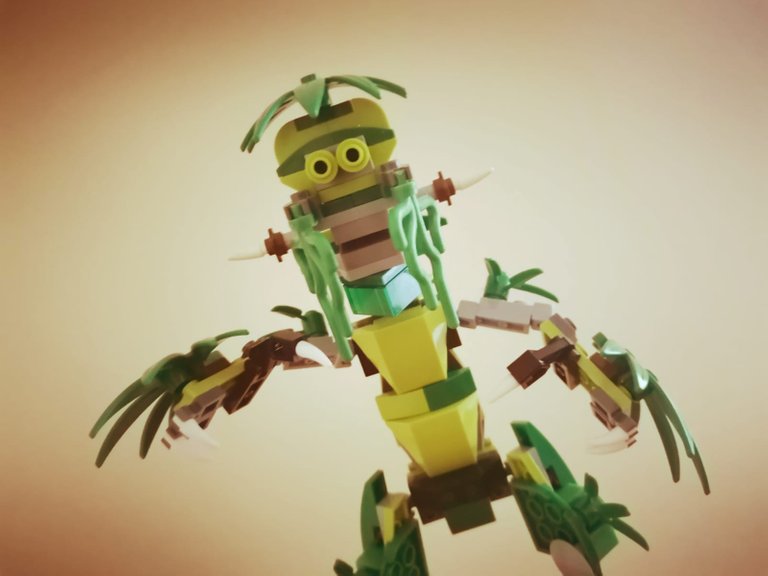 The next episode of our creativity will lead us to a new Star Wars adventure ...
Since Jedi Yoda, Tusken Raider, Obi Wan Kenobi, D2-R2 and Luke Skywalker have built their futuristic desert machine lots of things have changed ...
Somehow, this creative desert machine suits very well with our Middle Eastern recipe from today, our famous falafel ...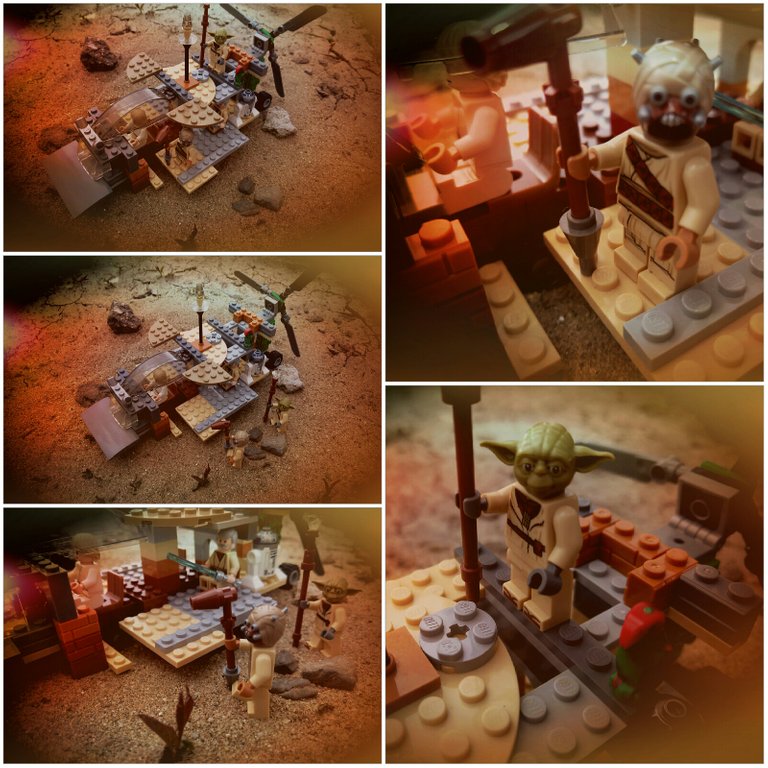 There has been some new models of futuristic designs of machines for desert ...
Camouflage machines for the desert oasis as well ...
They were build to be light and very well equipped as well with laser guns ...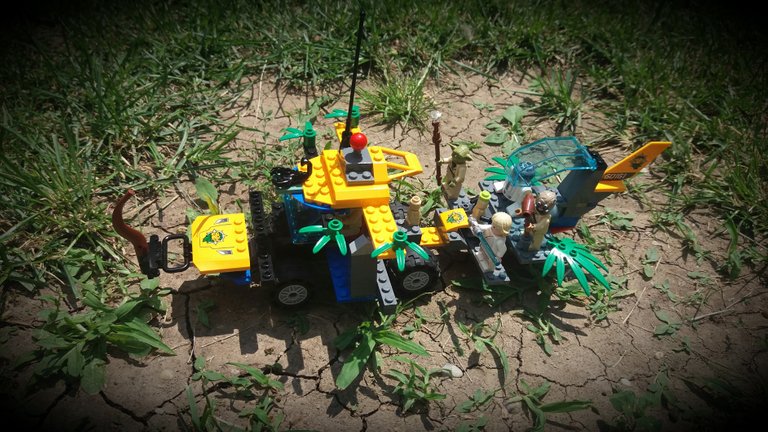 As you all can see ... an ancient sacred food can improve the futuristic imagination to invent new lego machines ... maybe some of them will become very famous as design :-)
I do hope that Star Wars is not " just a movie" ... i guess it had a lots of messages for a not very distant Future of this World and maybe the entire Galaxy ...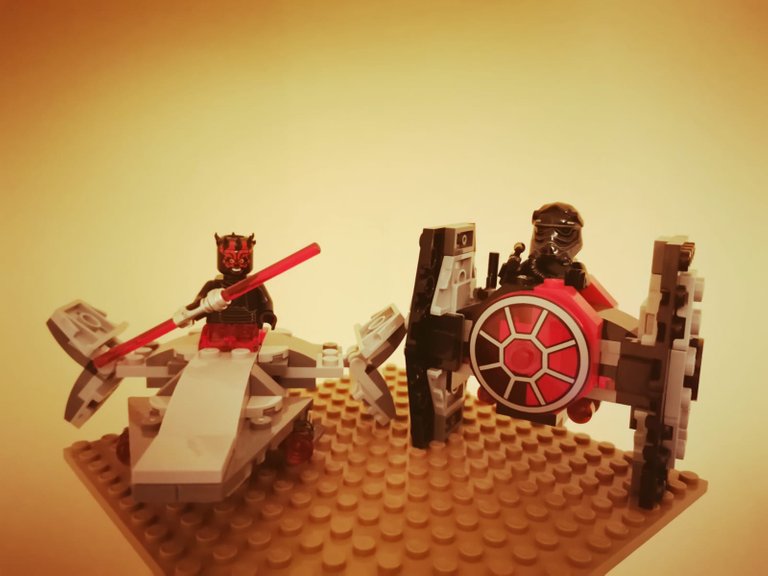 Meanwhile, enjoy some of my music compositions ...
https://open.spotify.com/album/15ErQTZIe673wxPYWq799g?si=cQA1Gf5HR2WzH8bLfkFLEw