Sometimes, it's an awesome feeling to be nostalgic, even if the Summer Season has passed, you still have some cool photos with some amazing views of the Nature, which were taken during some walks ...
Who have thought that i will start this awesome #lego journey at some moment ?
Through this path i've discovered an awesome inner world filled with infinite creativity ... and the most important thing, the precious time spent with your children to create and re-discover the child within your soul and mind ...
Sometimes, after a walk, inside a space that looks like something that looks like Heaven, you can return Home and create through music and #lego ...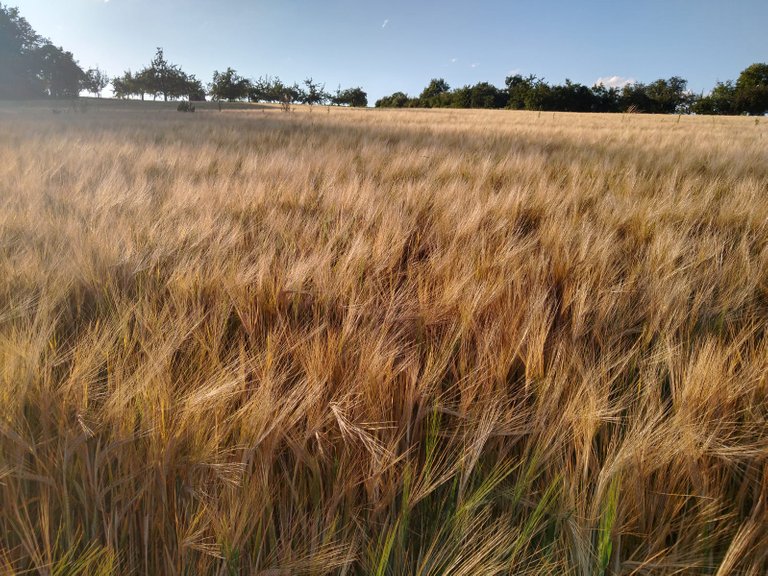 The blessings of Mother #nature were always here and with us ...
Sometimes i wonder, what would have been with this World if Mother Nature would have not painted such a superb environment for us ... and never to forget ... the music :-)
State of Soul
My Tribe's musicoin page:
https://musicoin.org/artist/0xd65e91f0336d0da7eff433be621bd6cd1fcfaa65
My #spotify page:
https://open.spotify.com/album/15ErQTZIe673wxPYWq799g
While, maybe you'll start you journey of creation through #lego or any other way of expression, among with your children, you can listen my music from the link above ... Much appreciated ...
Now back to our Path through this thing called #life :-)
I guess, that stories like the ones that me and my children have created, were something that just came out from an inner vault of fiction that somehow have shown us the path to let the expression to take place in our external spectrum of life ...
Almost like in this awesome photo, the Path is always showing you the right tracks to follow ... just follow your soul :-)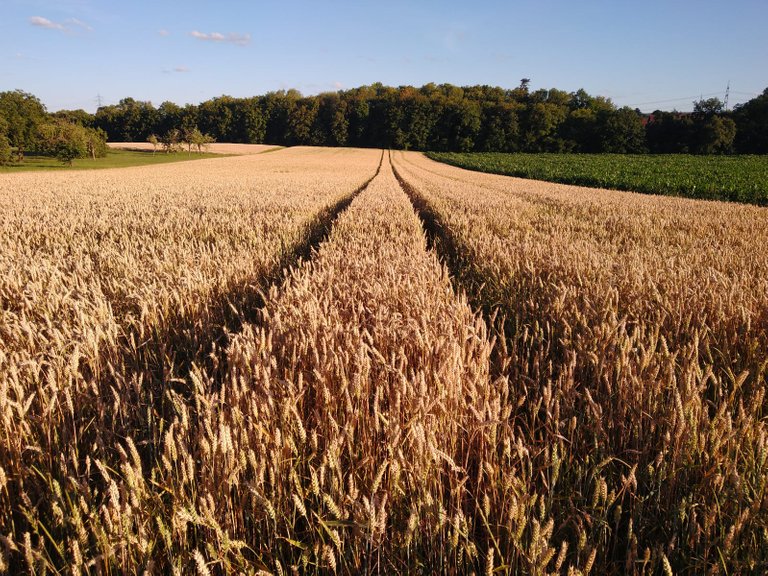 Episodes like the ones with Harry Potter were something spectacular ... and one of the most interesting ones will appear maybe this evening ...
Hagrid's Hut was a blast for us in matter to create the decor and shoot the photos ... which always is an adventure :-)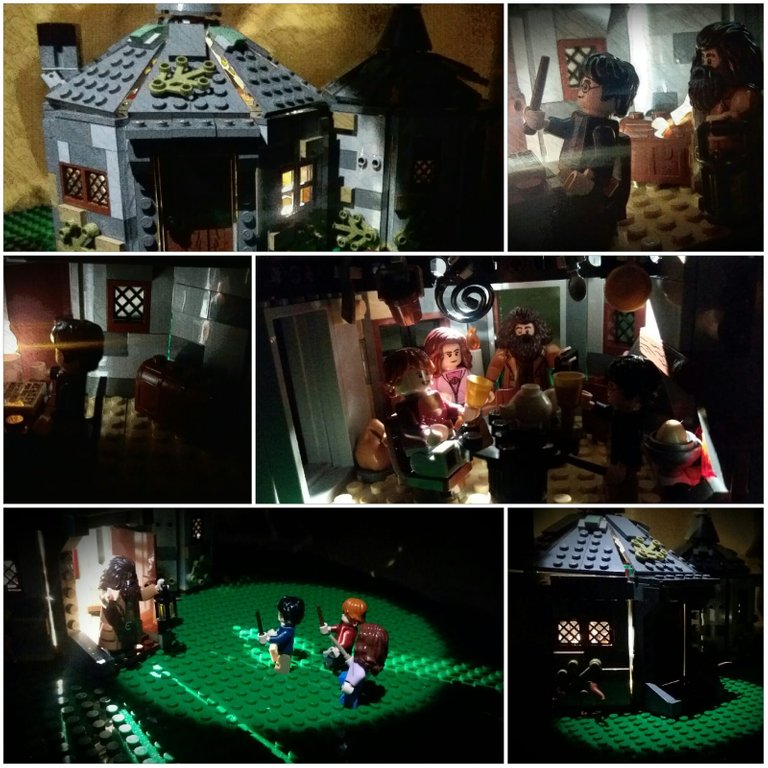 Also, the rescue of the Buckbeak, Hagrid's hipogriff was an artistic and creative thing :-)
To create that entire decor was quite a challenge, and to be able to shoot those photos on which Harry's escaping with Buckbeak ... but i guess we've made it ...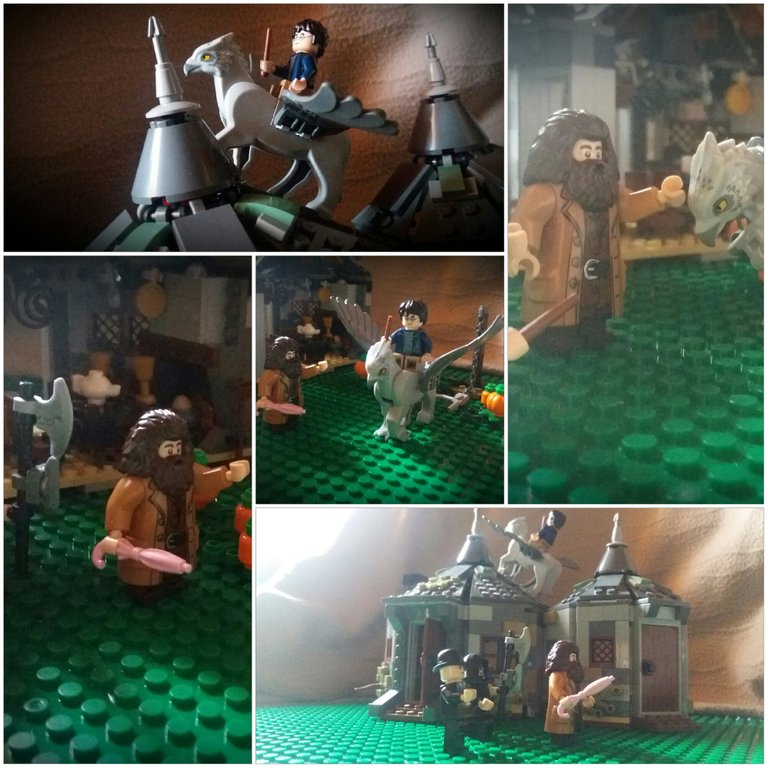 Never to forget the tasty "halaszle" Hagrid's fish-soup, which was a night to remember at Hagrid's hut :-)
A meeting between some friends that seemed to know each other for eons in matter of time ...
Harry Potter, Hermione Granger, Ron Weasley and Hagrid ... what a friendship :-)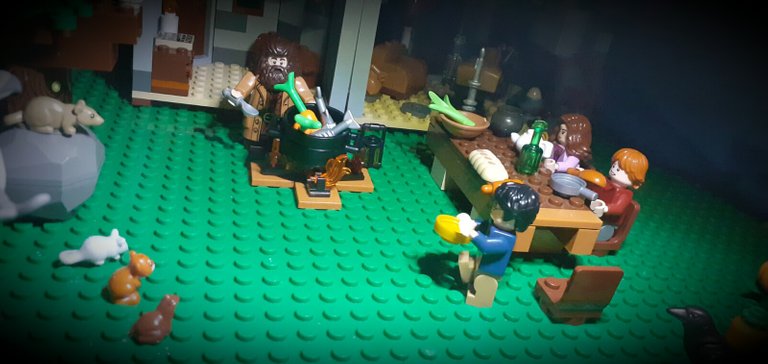 AND, never to forget, the animals from the forest and the awesome Hewig, Harry's owl and the Buckbeak, Hagrid's hipogriff ... ooh, and not to forget, Ron's best pet, Scabber :-)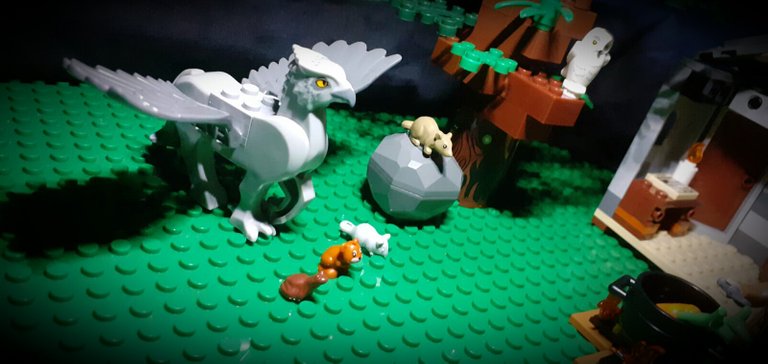 Recently, i've been very happy to update my tools which are very essential for me to take some good quality photos.
The entire spectrum of my photos changed.
Here are some little glimpses of some of my new photos taken with lego minifigures from different episodes ...
We can see a Shadow Black Trooper with his spaceship that was captured in a simple context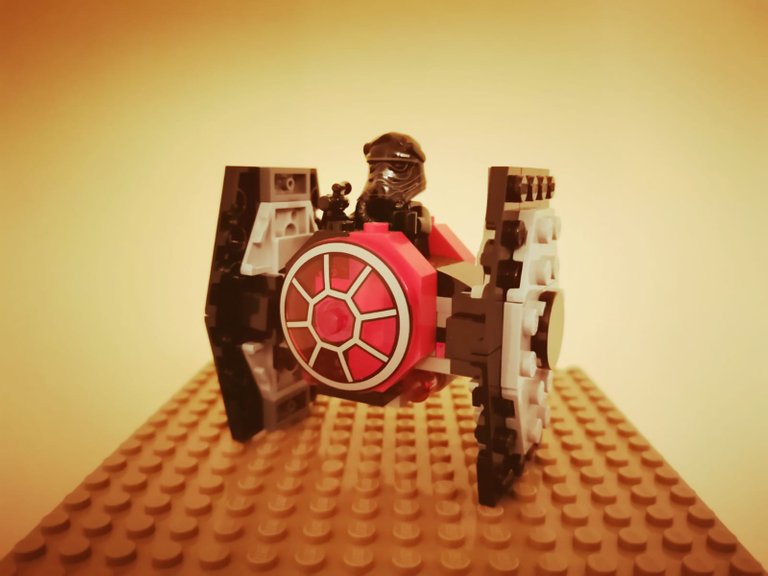 Somehow, the #starwars were always a vast spectrum to offer great ideas for interesting stories and photos ...
Even the new stories in which i've involved Harry Potter or Albus Dumbedore, started to be something else ...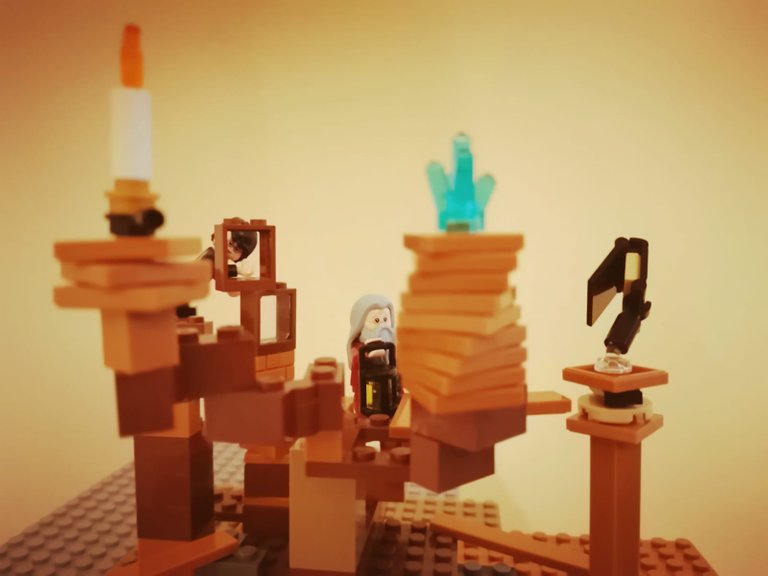 I think that everyone would preffer a much more secret context, instead of a crowded room, which is no problem, if you would like to transpose yourself to Hogwarts Castle where everyday the big chamber is always full with the future wizzards and their teachers.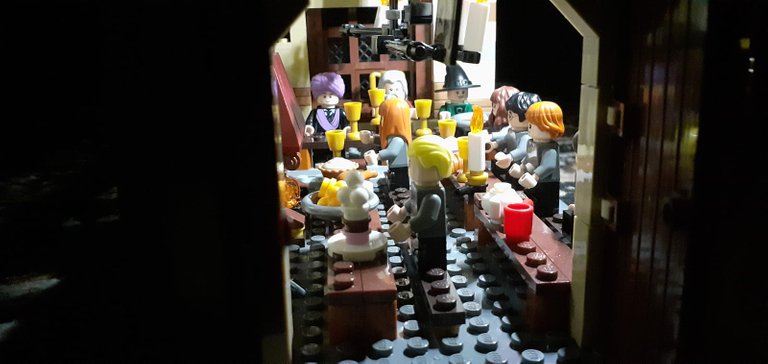 While we'll enjoy a coup of tee or coffee, like my buddies Harry Potter and Dobby are doing in this photo i've took, i'll invite you to enjoy some of my music as well.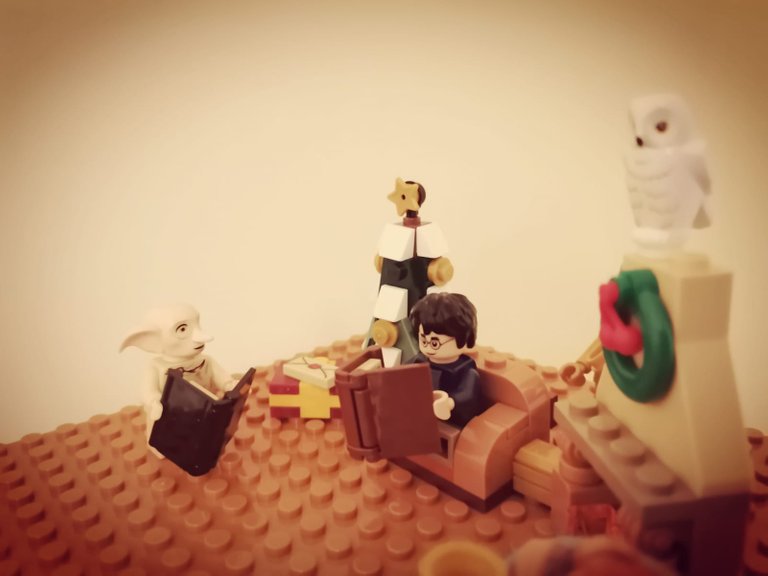 Feel free and add my music to your #spotify playlists :-)
Much appreciated once again if there are still altruistic people who support my music as well ...
https://open.spotify.com/album/15ErQTZIe673wxPYWq799g
Here's also the album Hyat, created with this awesome artists @strangersouma
https://open.spotify.com/album/2EbbD1XN49p8Q75OK9RFXk
Recently, we've released a new EP, entitled Expansion.
https://open.spotify.com/album/28Cor8kXSdAMNWCQoauGD9
Enjoy your lives people with your Families ...
Ciao a tutti and hopefully there will be a better World on the Horizon ... hopefully :-)