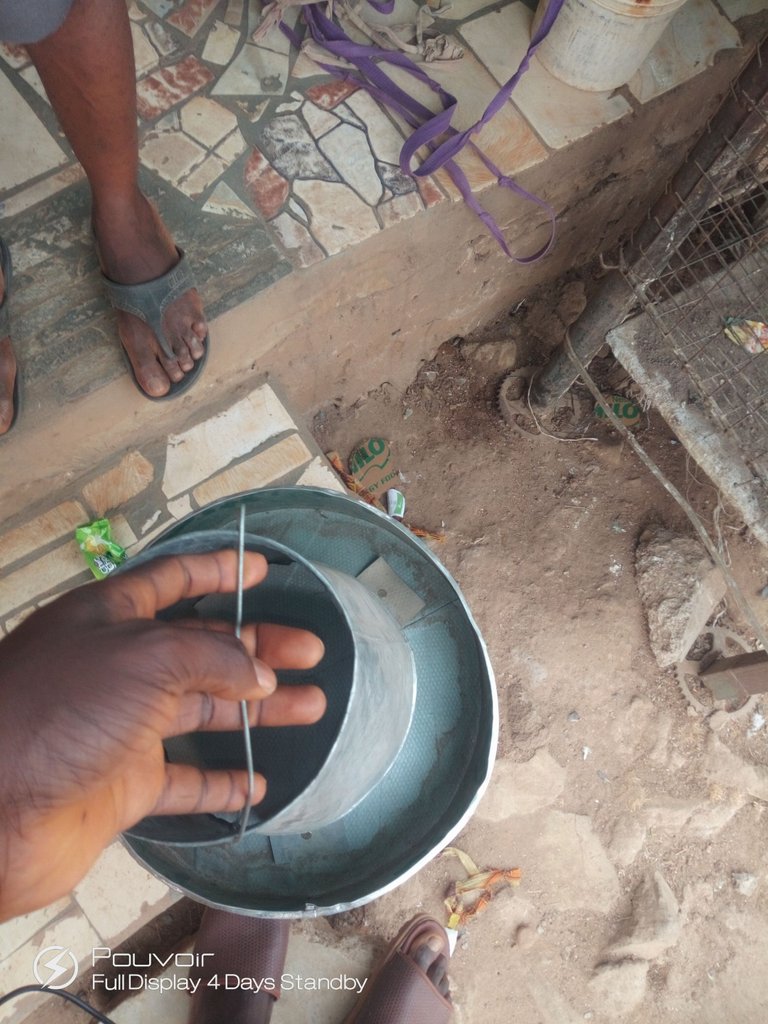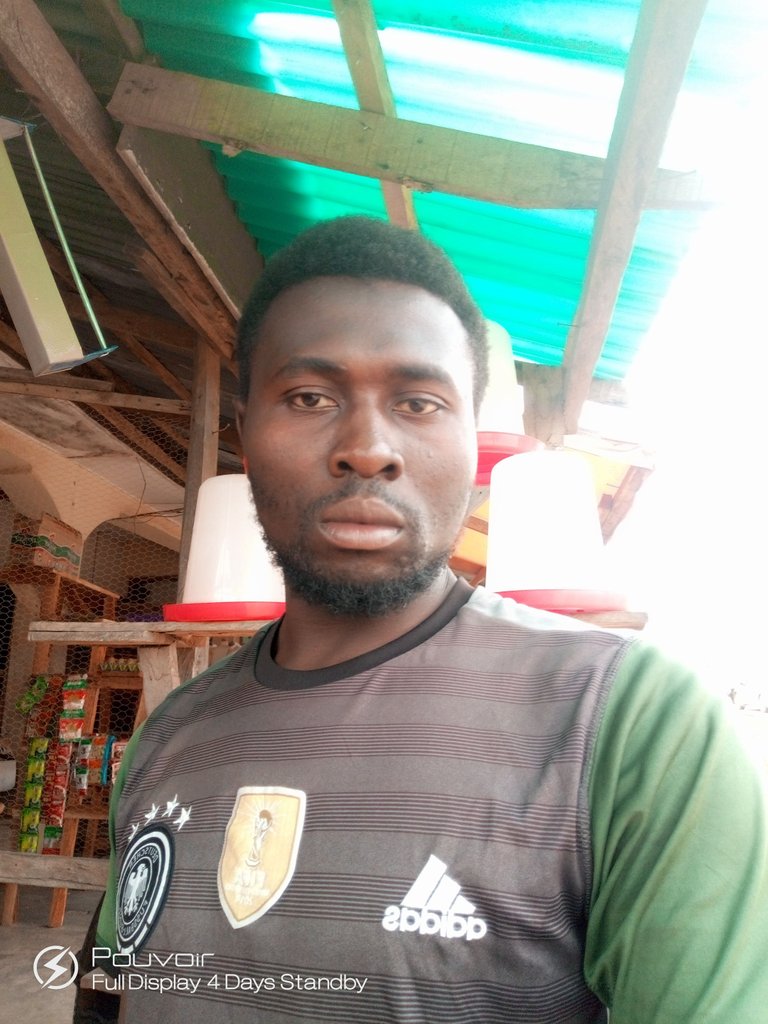 Hi Hivers,
If I may say today happened to be one of the busiest day in my life running from one errand to the other. If I must, I had limited time to spend with my birds today.
---
At the time of running the errand, I was opportuned to dash into my usual chicken feeds store to get some poultry materials for my birds. Most especially, to get one big feed because the birds are already short of feeders. The ones I have can't contain them due yo the fact that they are getting bigger and they occupying space. And the reason why I go this is that I might not be chanced to get it another time.
I just had the chance then I branch to get a feeder 👇👇👇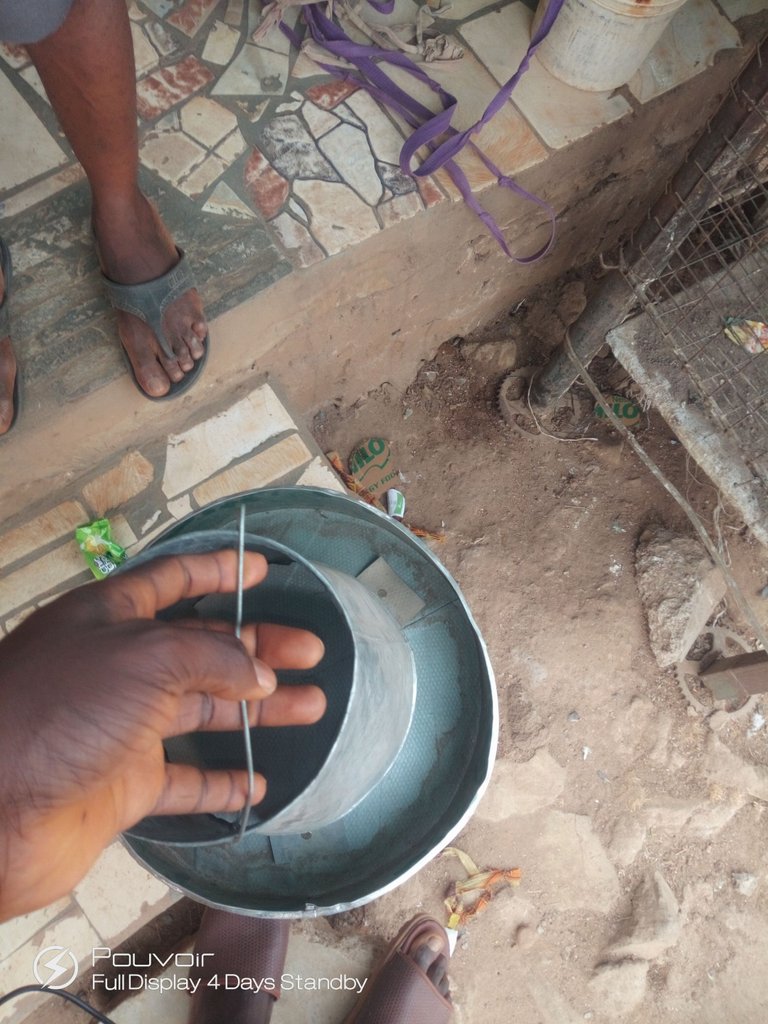 ---
In the store, they sell some other few things like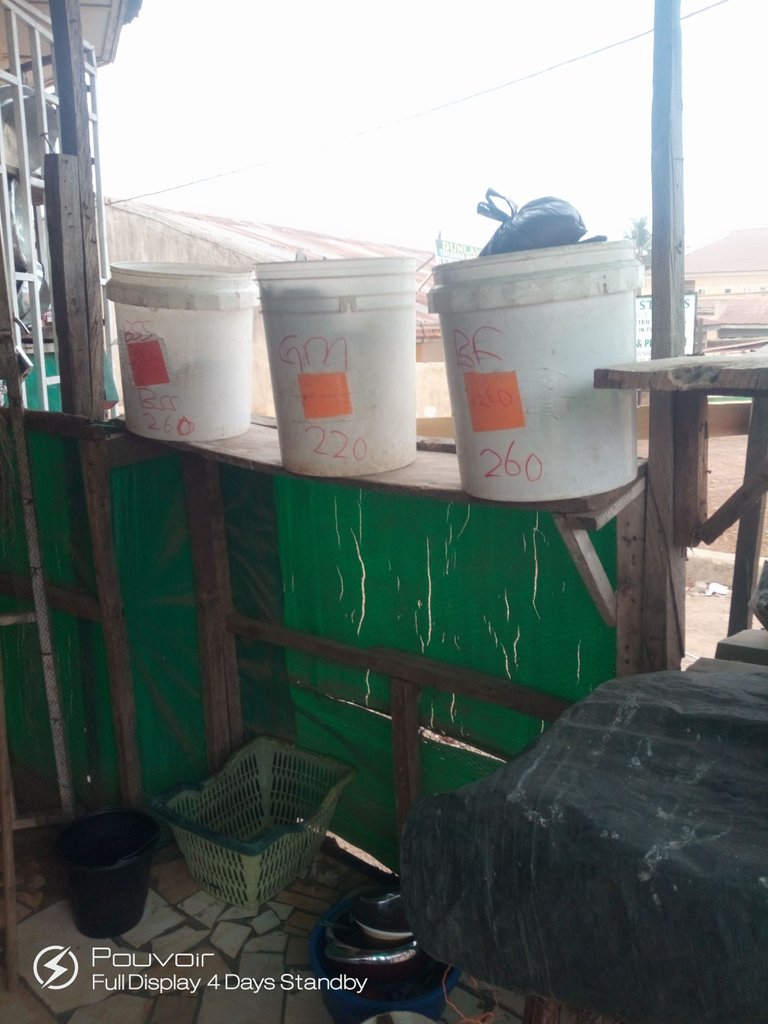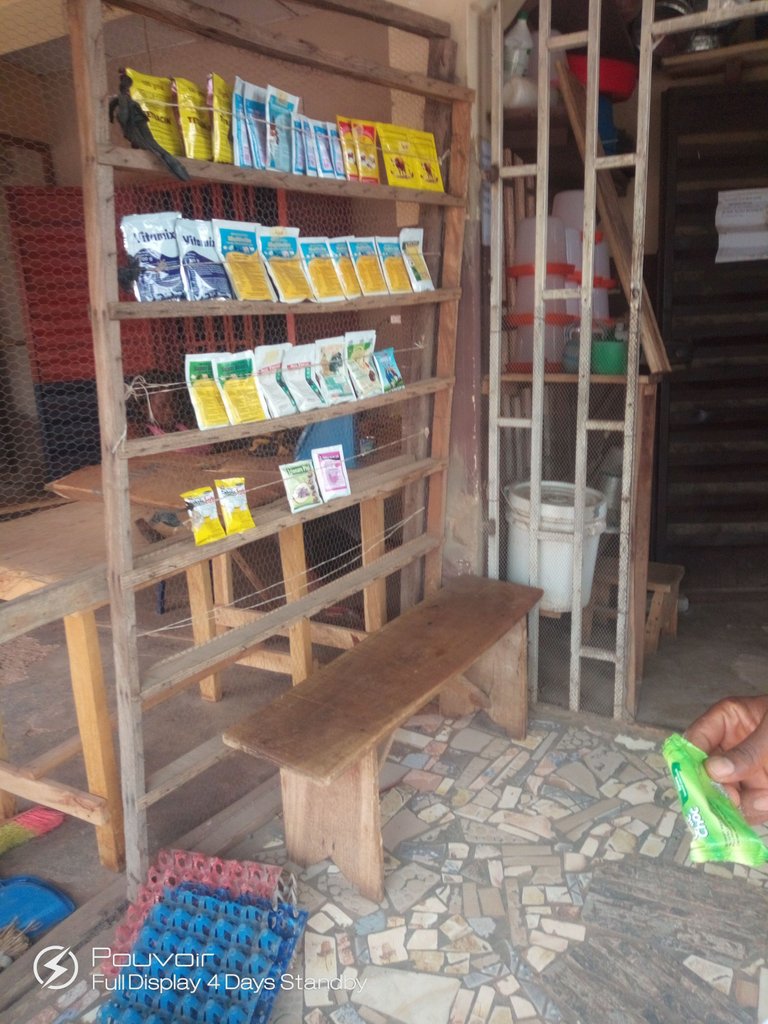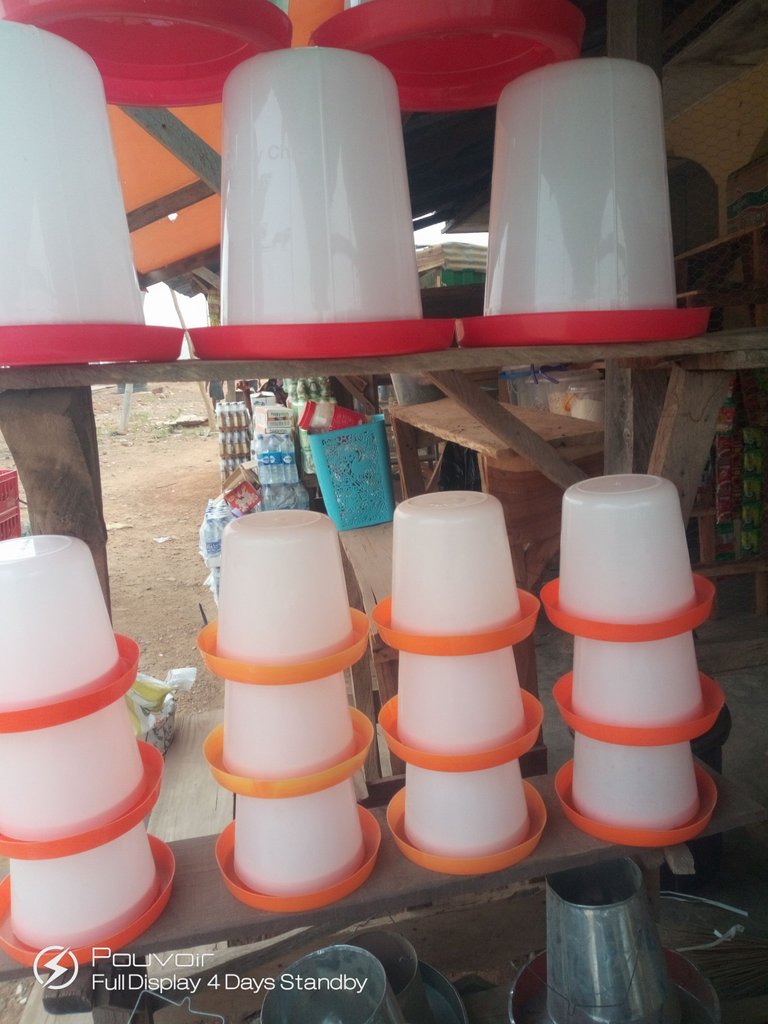 These are some of things they sell........
---
I @peterale is saying thanks for visiting my post. Do have a wonderful day. @peterale cares.
Please bear with me, don't mind the camera. Just working towards getting a better mobile phone with better camera.