There is one thing I love doing which is taking my time. Not that I am sluggish or lazy but I love doing things at my pace.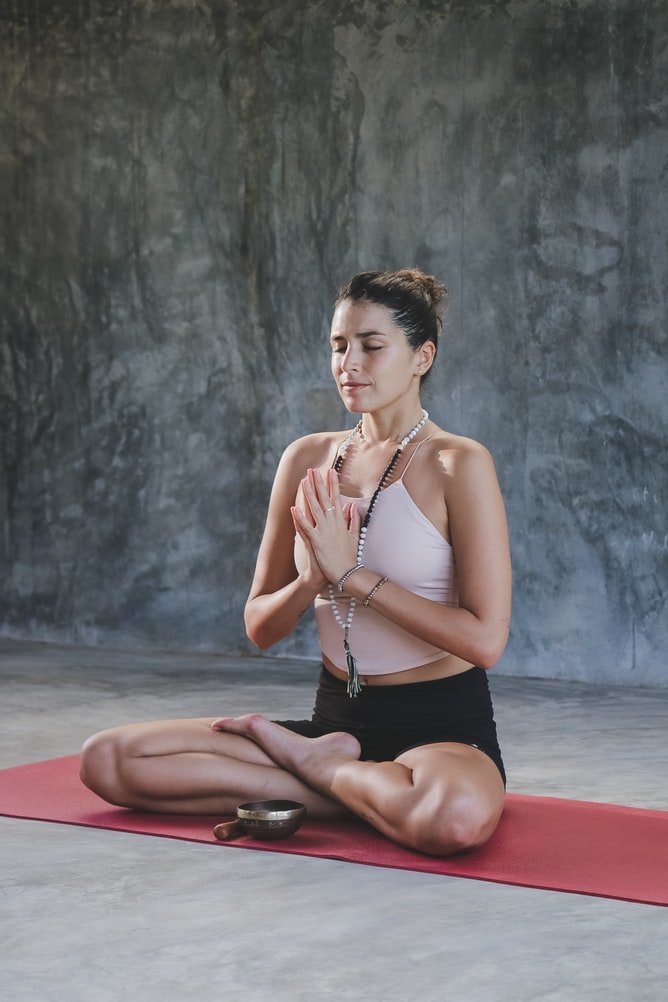 Source
Rushing things is one thing I don't like or having a pressure on my back to do stuff is also something I hate but c'mon who else likes being under pressure.
The reason why I am writing on this topic is because I notice a particular people or let me just say friends who I gave out a test like assessment with enough time to read through what it is about but surprisingly, I got quick reports on those assessments expecting it would take longer time for submissions.

Source
Unfortunately, going through their submissions proved they didn't take their time to understand what the assessment is about. I believed they thought it was a do stuff quick and submit.
Let me just say, I am using this blog to tell them their submissions is invalid because they had failed to properly read and not to rush things out. I probably don't think they would read this blog and if they do, they would understand.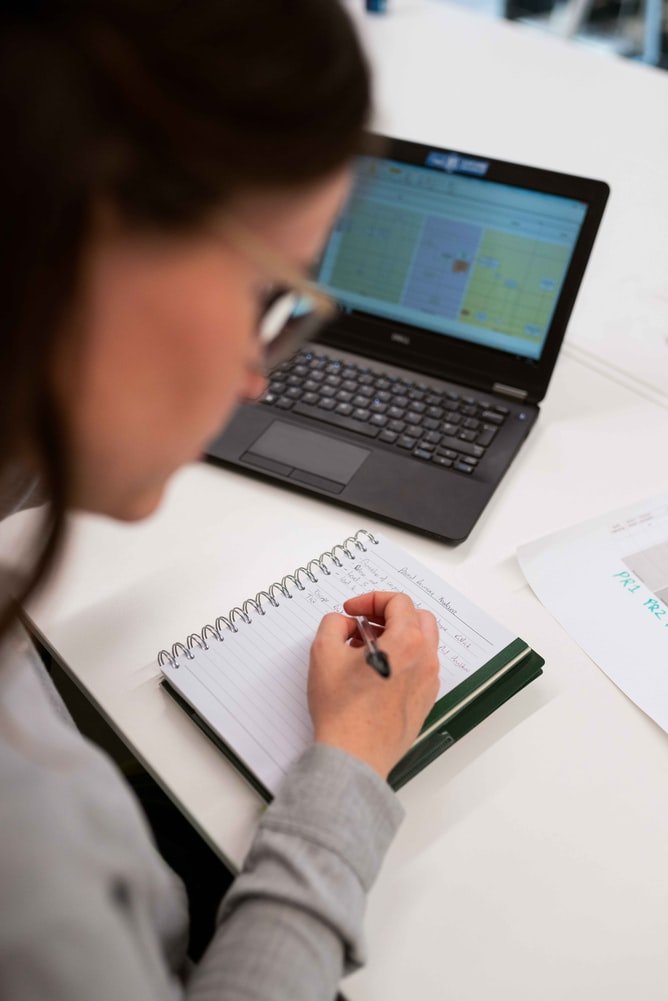 Source
Let me take this straight and drive to what I want to point out. Most times a test might come direct and easy looking like something that has a very direct answer until you take time to think why the test was given and what the test makers is actually looking for.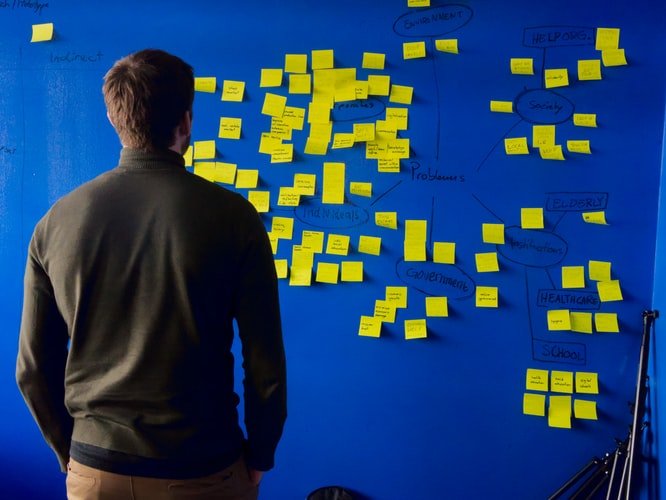 Source
Having to take your time, thinking outside the box and seeing a square is not just a square but the joining of 4 triangles (obviously everyone knows this, but just saying) means you can see things beyond what it actually is.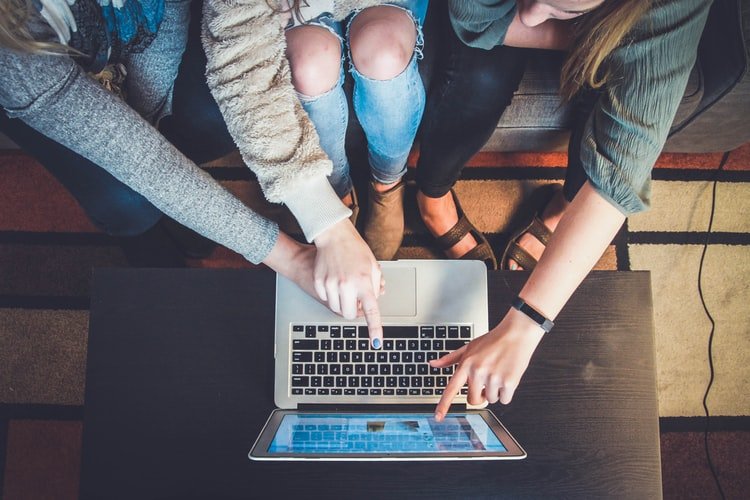 Source
Moreover, learning to properly go through rules and instructions can save you a lot of stress in general wherever it comes either a test or not. I have a story to share which brought up this paragraph.
My friend who went for an job interview who was given a assessment test with other people who came along with him. The test paper contained 300 questions (both maths word problems, English and so on) to answer in 15 minutes.

Source
At that moment, when you see stuff like that, you will skip all instructions to go answer the questions but luckily for my friend he didn't do that. When he read the instructions, it was stated at the top of the first page, read all instructions before starting then the last instruction on the 6th page was given as: Do not to answer any of the questions given in the test script. Tick the box then submit.
When he submitted after reading all the questions and ticking the box. Everyone saw him as a DON to finish 300 questions in 15mins but they didn't know the test wasn't actually the test given.
Luckily for him, he was the only one who got the job because not one of them went through each instructions there was no way to properly answer 300 questions in 15 mins.
---
From What I have spoken about here, would kindly love if you comment down what lessons you learned?
---
---
All images in this post are mine except otherwise stated
---


IF YOU LOVE THIS POST, YOU CAN KINDLY SUPPORT BY YOUR COMMENTS, REBLOG AND UPVOTE. IT WOULD BE MUCH APPRECIATED

THANKS FOR VISITING MY BLOG 😇💕