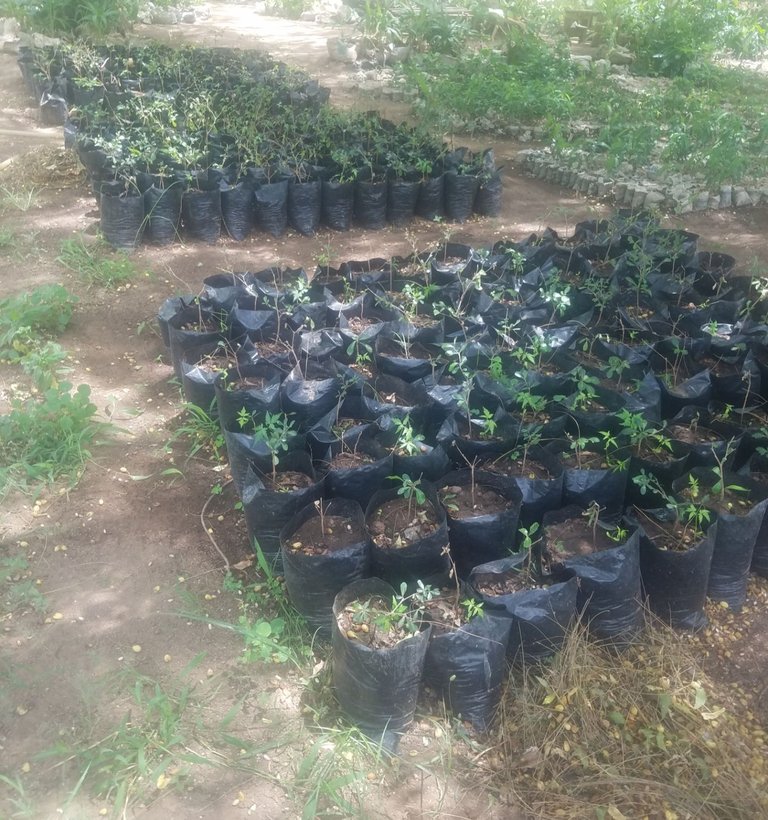 The last time i was in the garden, it was a flower garden, while my uncle has been a horticulturist, growing and doing well with his flowers, had to travel down a few miles to see his gardens growth and also find a way of starting something, might just be seeing his garden in a long while but i had picked interest into growing my own flowers as well, from growing vegetables to growing flowers, growing vegetables and growing flowers are similar, so I'm used to working in the garden, just like to give it a shot this time, The aim of this, is to have my wide space of cultivating flowers so that i can sell and also expand my knowledge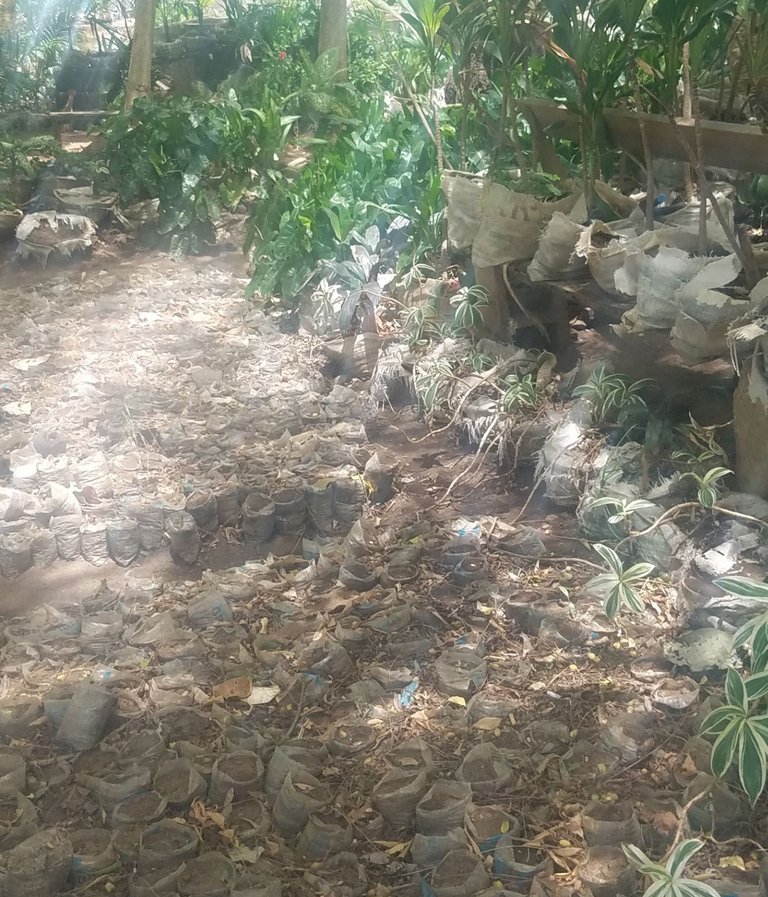 To start flowering process, its important to start with the nursery process before transplanting, mostly done in polythene bags, sacks or small containers. Sands are filled in each of these where the seedlings are grown.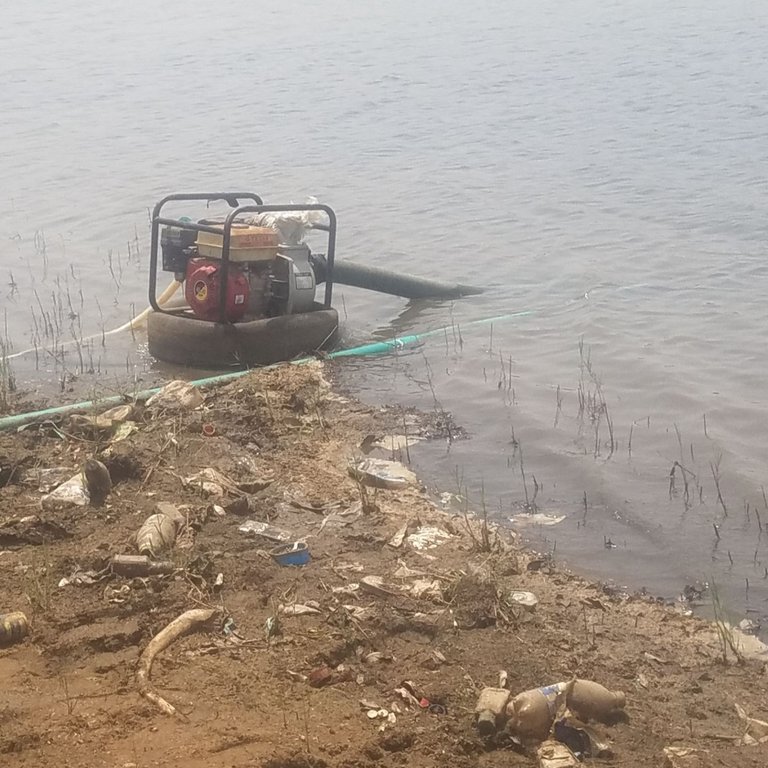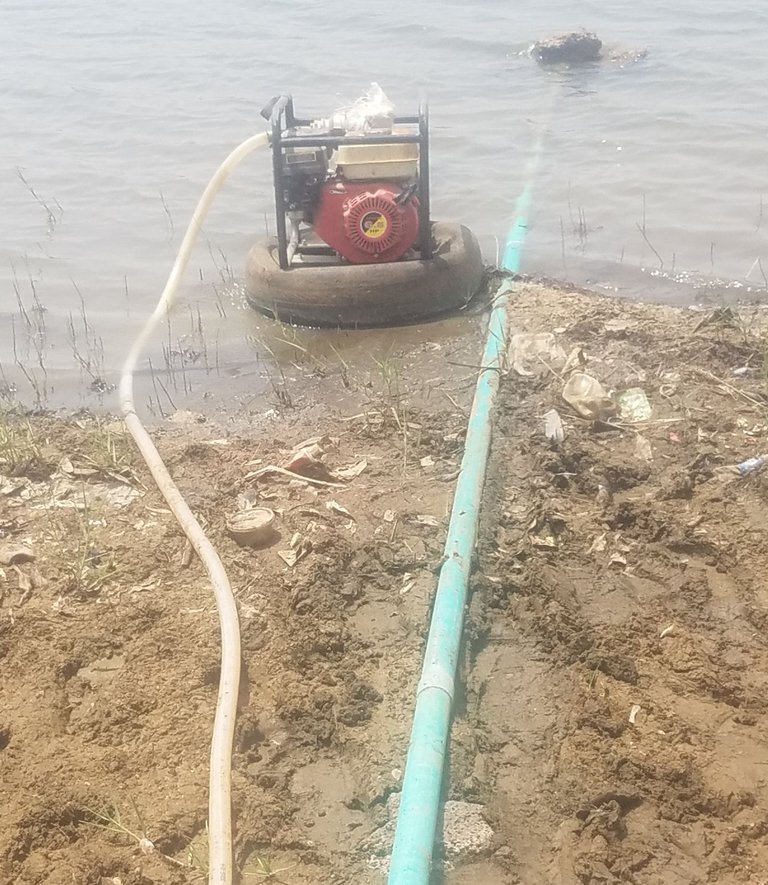 Another thing, there's a need for adequate water supply, in this case like i did for my vegetables garden, am running an irrigation system because i have the garden close to a river.
Flowers just growing doesnt need much sunlight, must therefore provide a shield, incase the weather go extreme.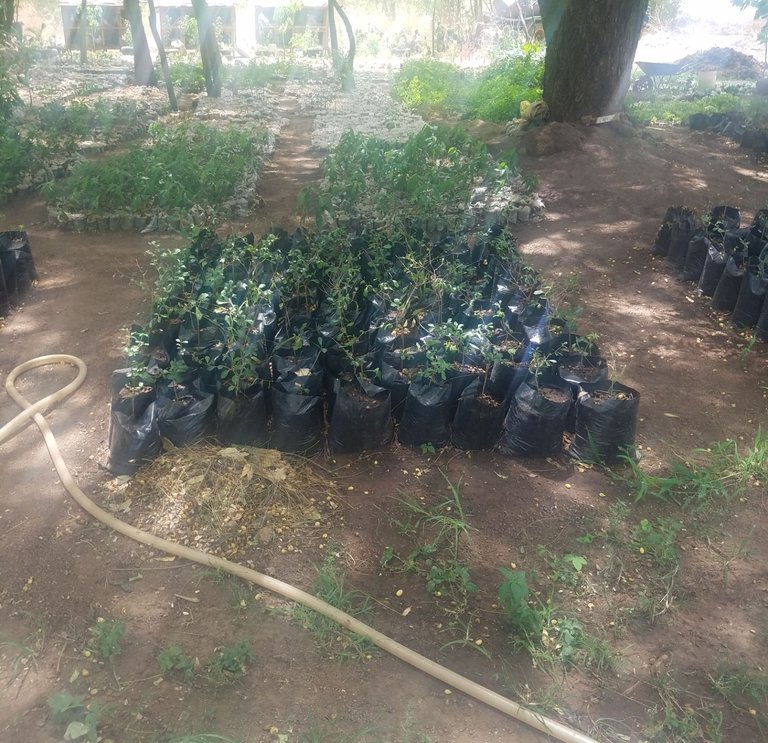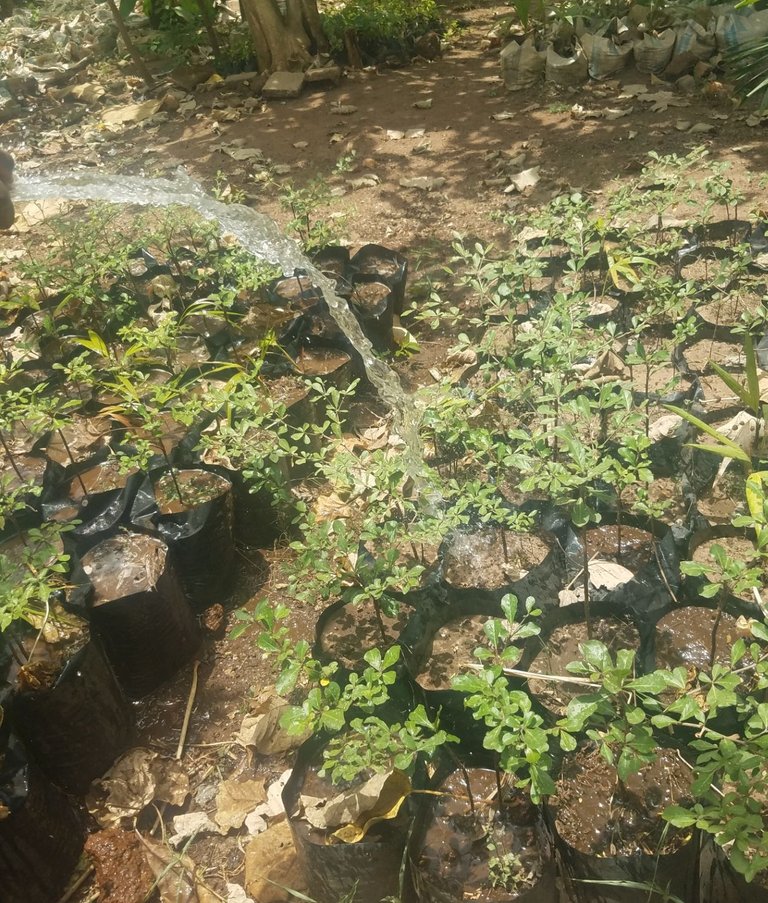 Below are some more pictures of the flower gardens.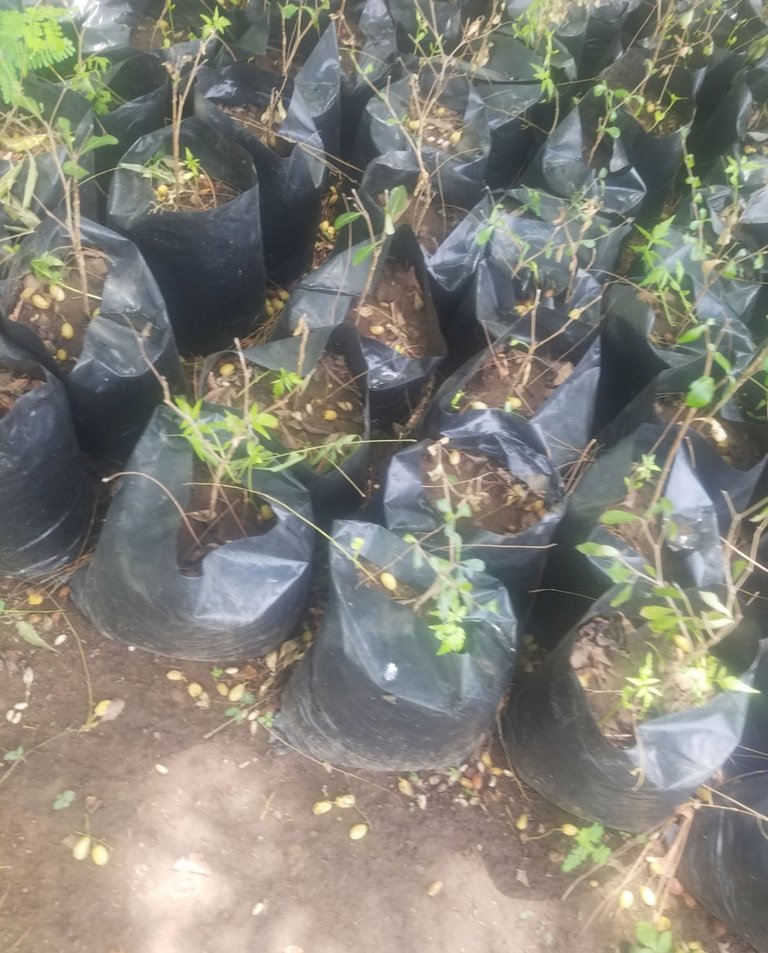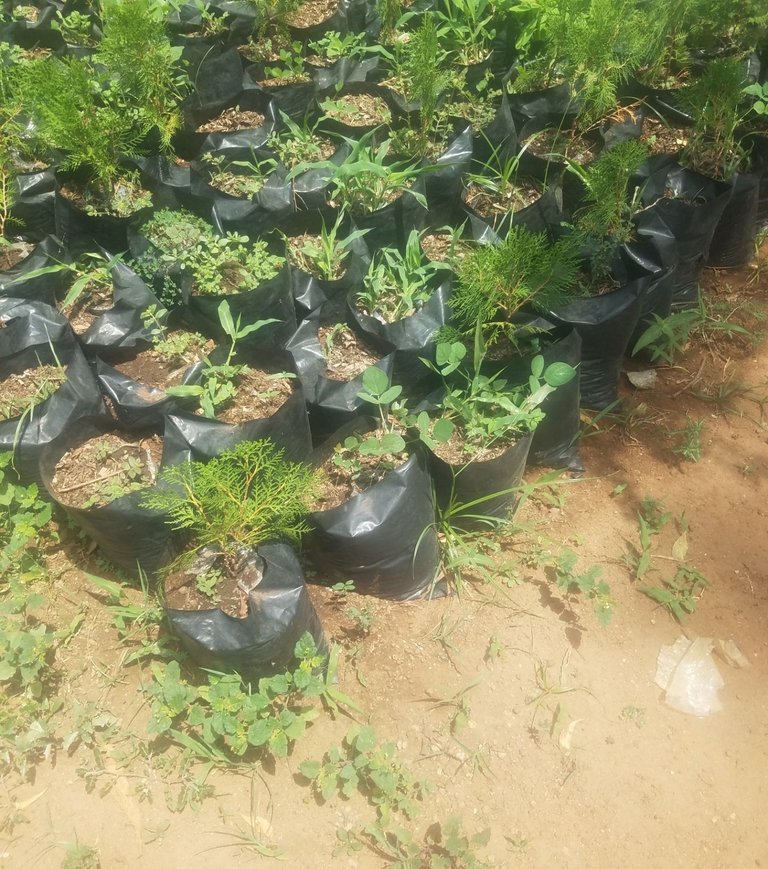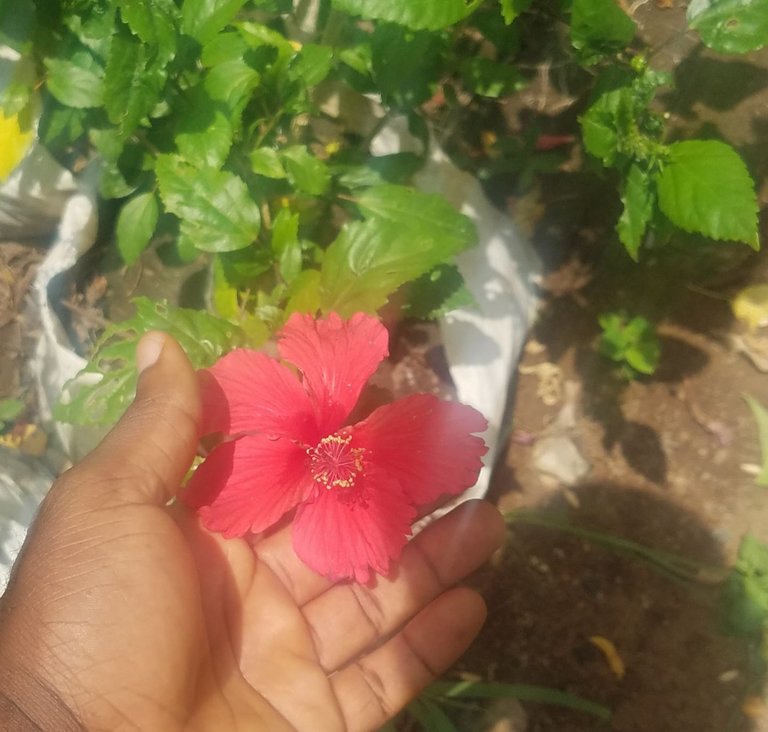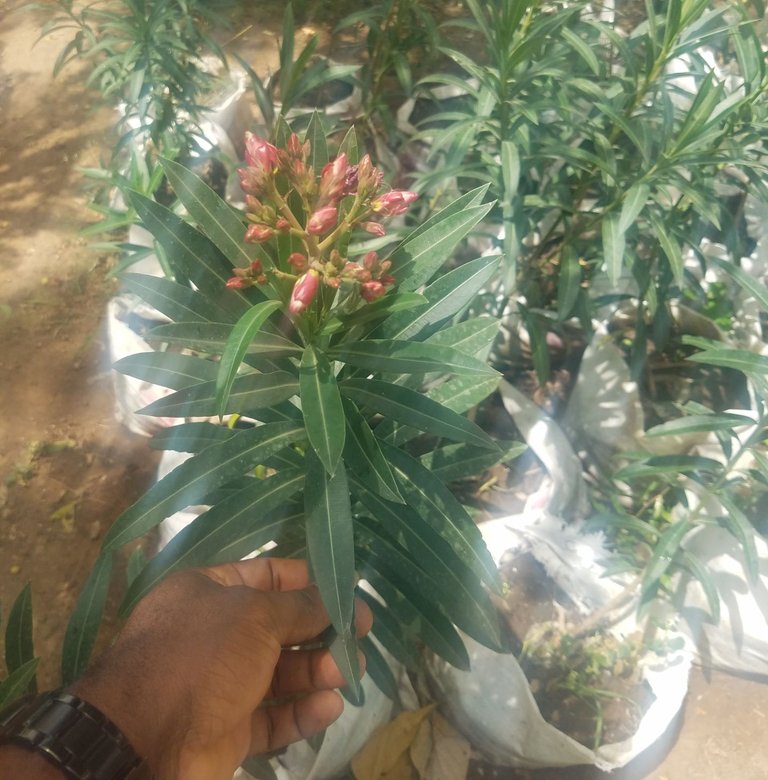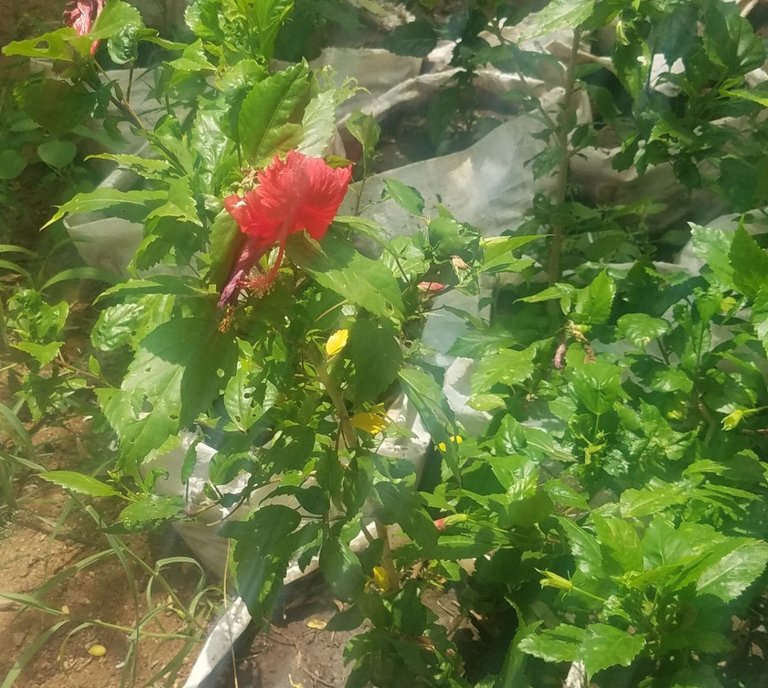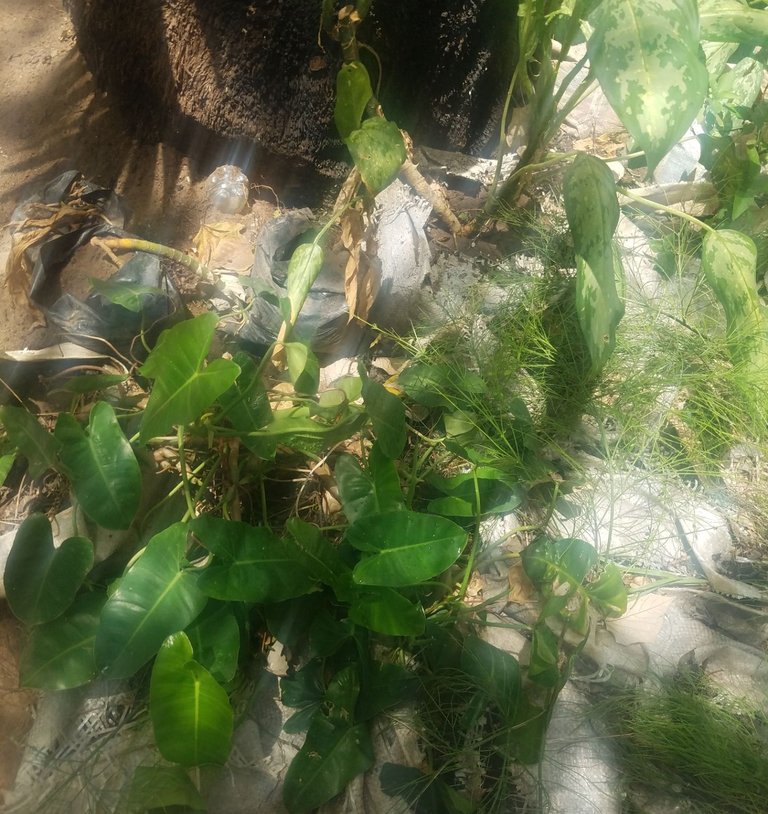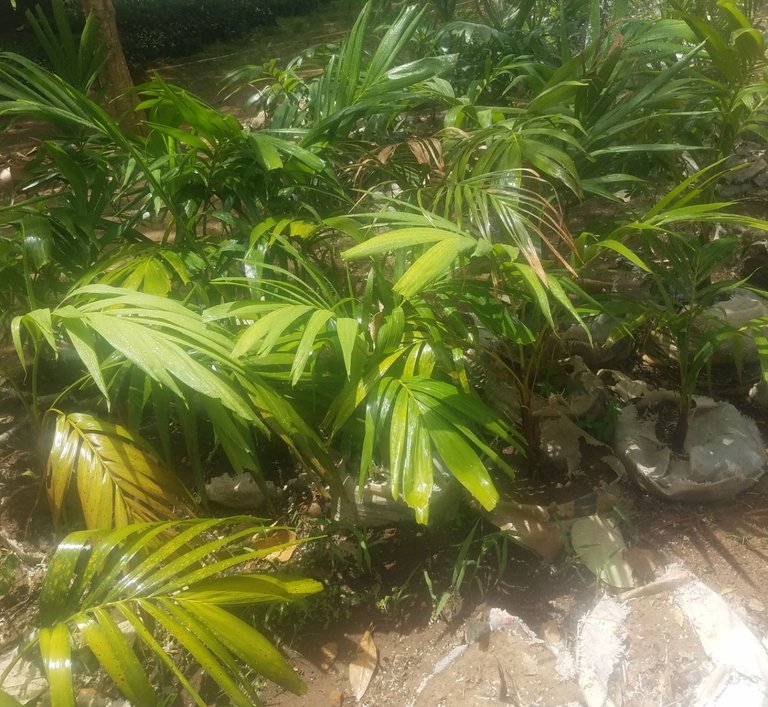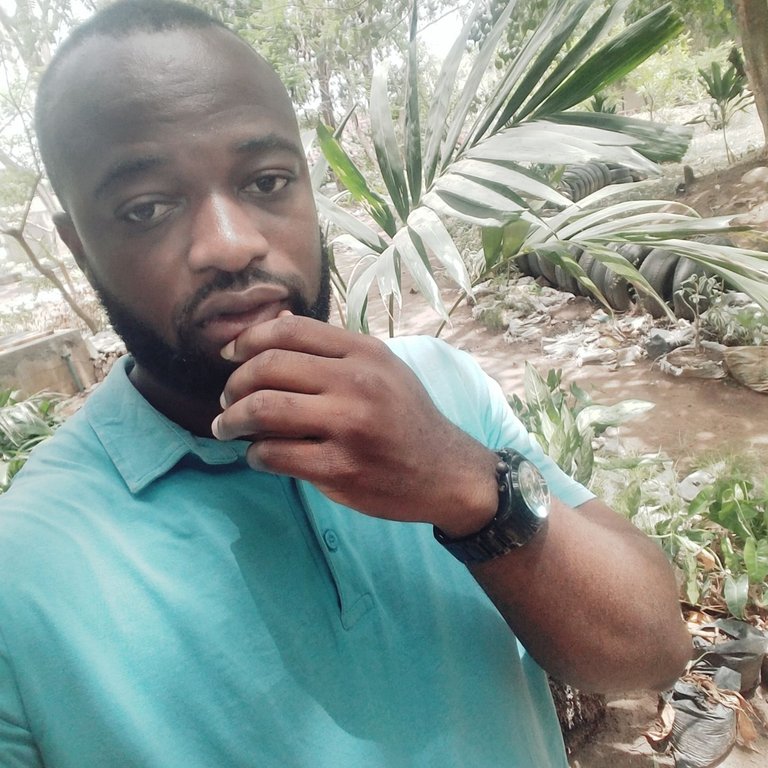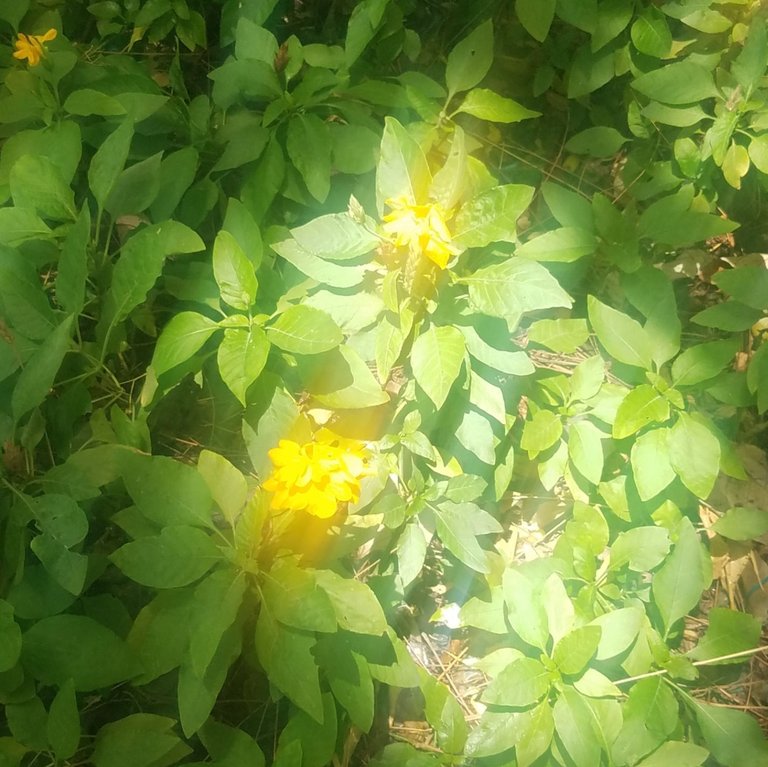 There are wide range of flowers from queens palm, to hibiscus to all different kinds of flowers.