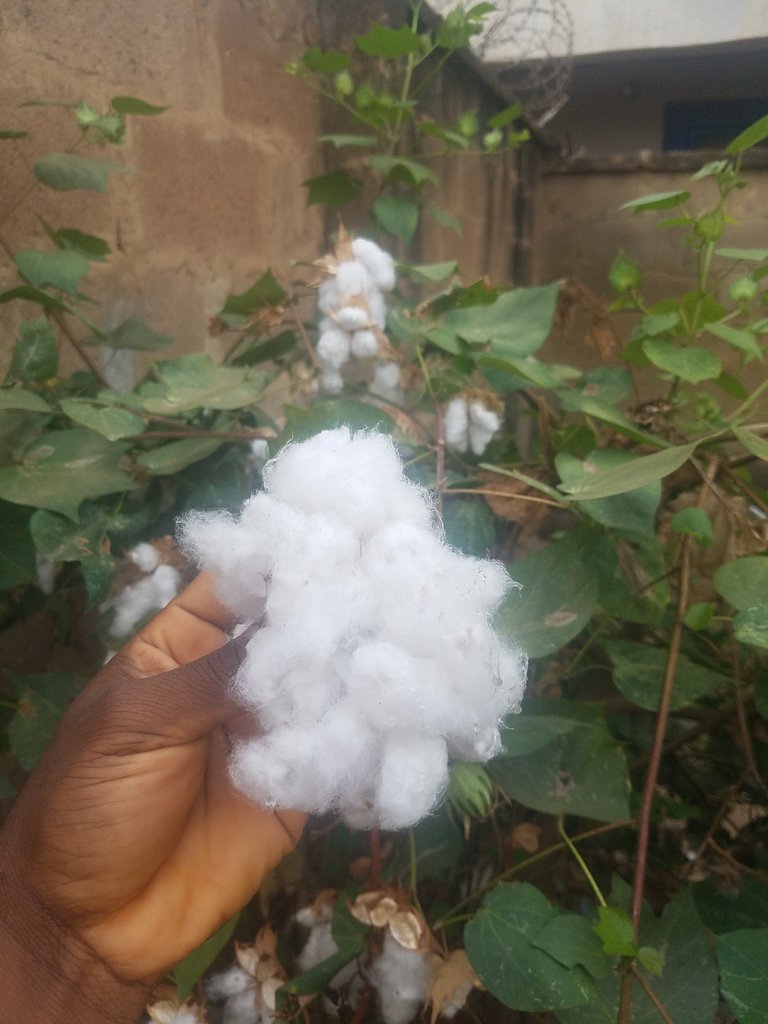 ---
Its a lovely day guys, slow and steady we're moving into year 2021 properly.
Meanwhile there is a significant improvement in my garden as my cotton tree finally bring out its cotton. This is tree i planted late 2019 but seeing it this morning, its beauty to behold.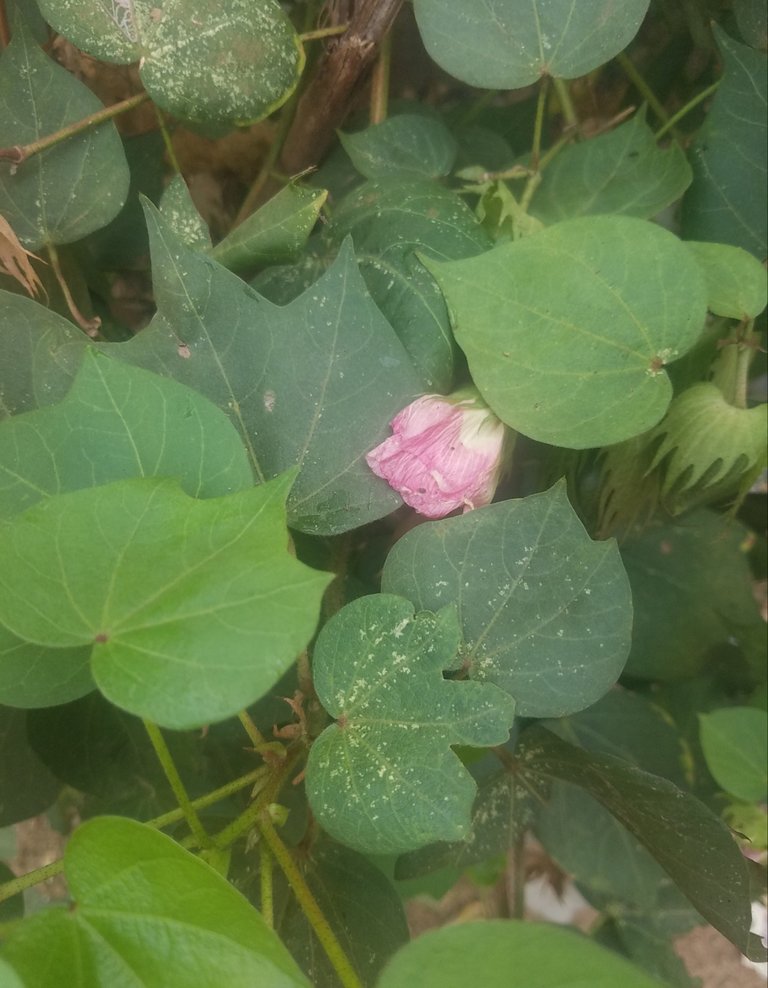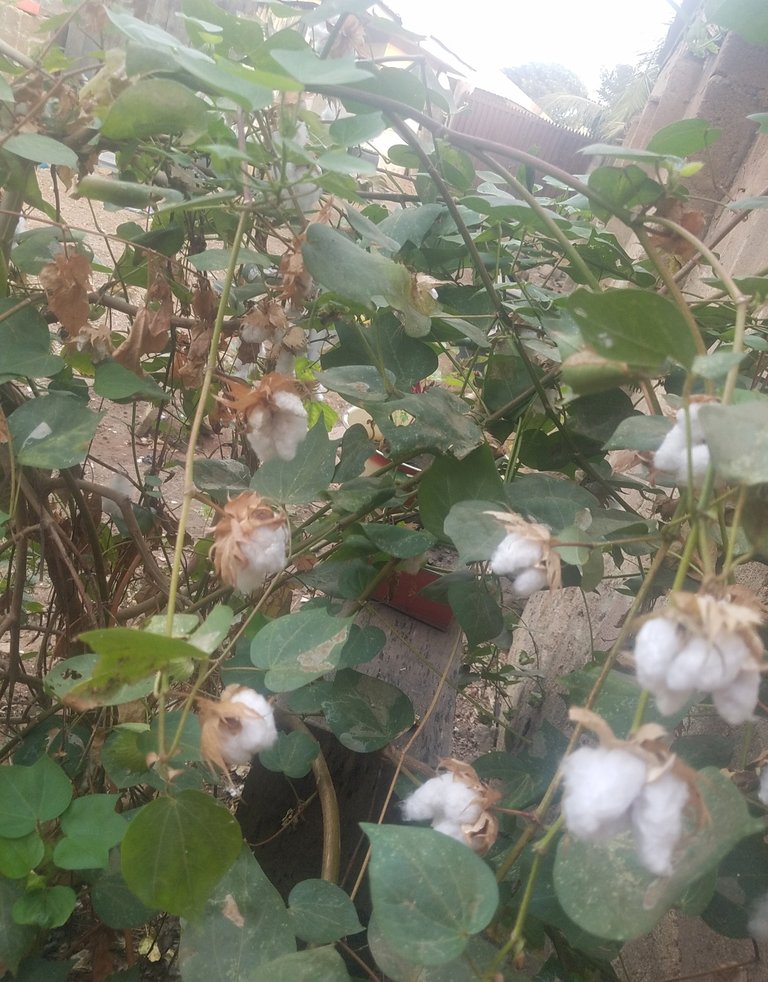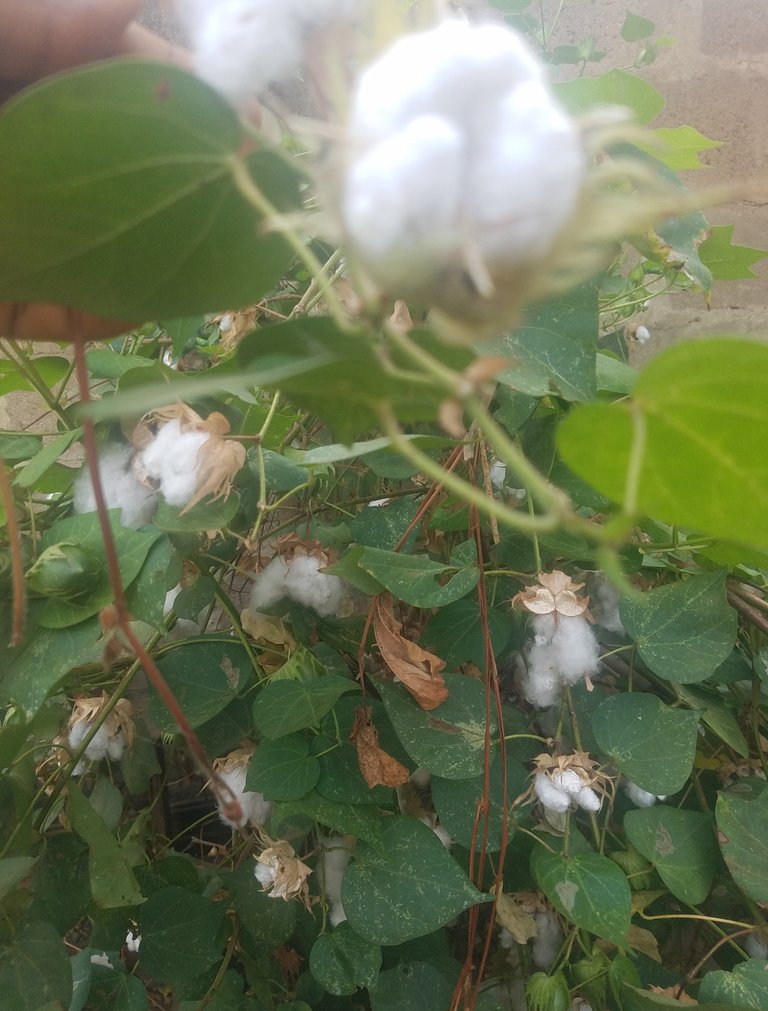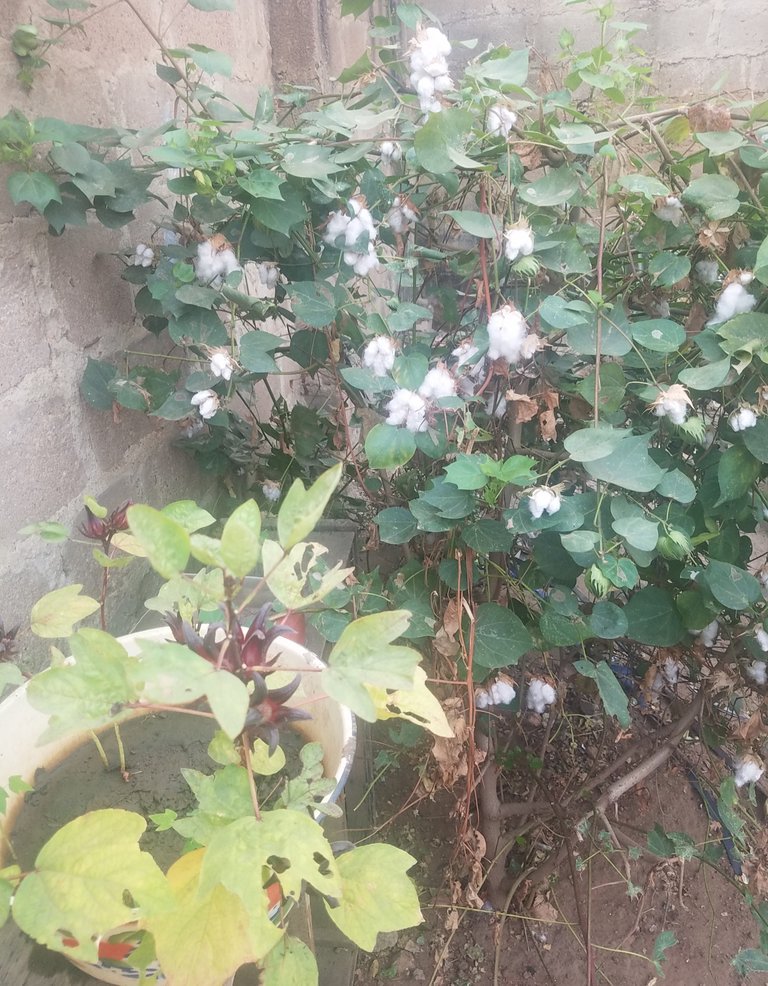 This is a cotton in its natural state. Majorly cotton trees are planted for its commercial purpose, apart from this, its leaves are highly medicinal as it can cure some diseases.
---
Despite the inadequacy of rain, i make it a habit to wet all my plants atleast twice in a day.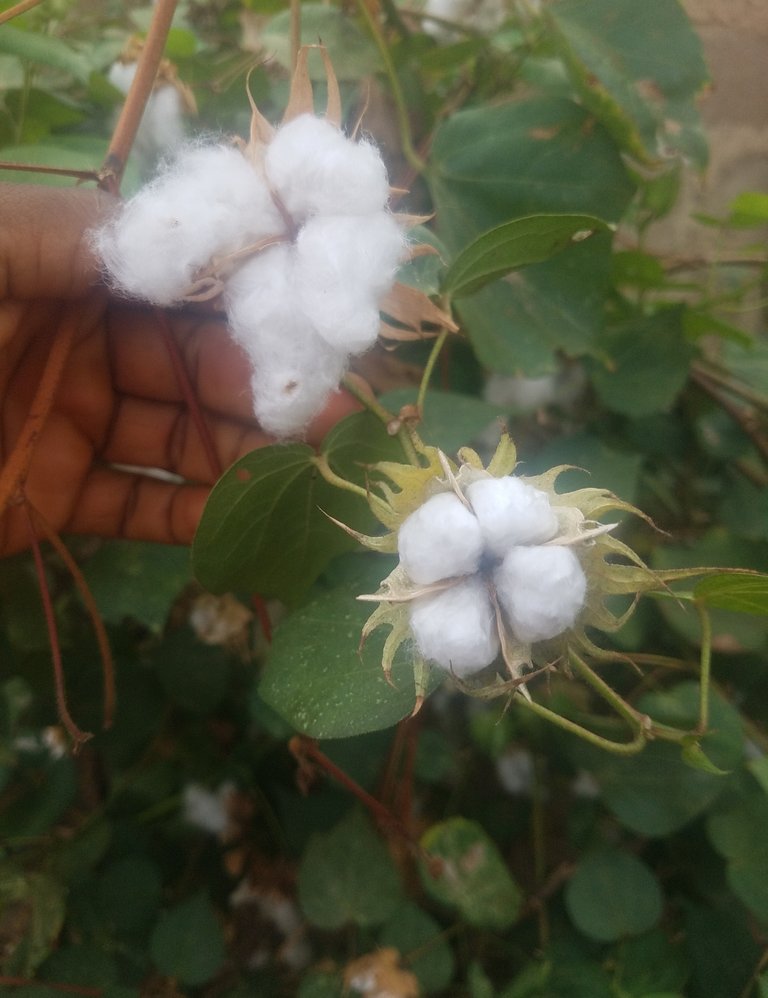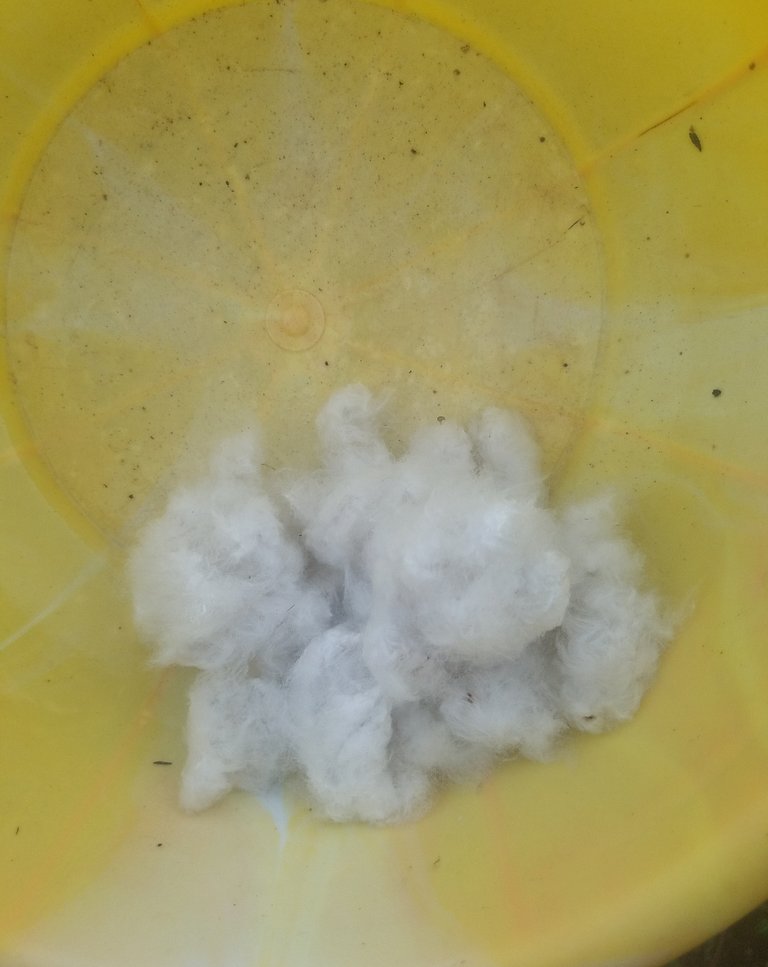 I was able to pick all the cottons as its very useful and planning on getting a big farmland just to plant cotton tree.
---
Thank you for viewing my blog