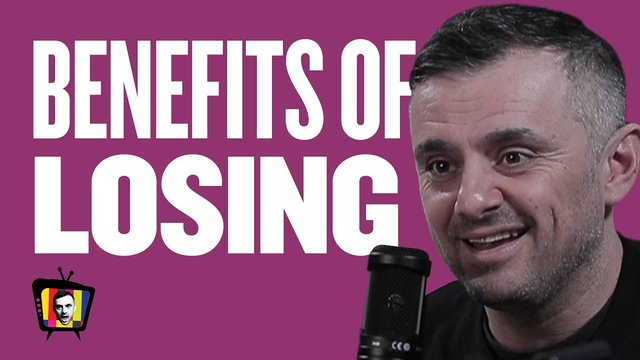 "If I get that, I will be happy." When you actually get that, you see you are not that happy what you thought before. It is all about perspective.
What you have right now, there are many people in this world, we dream about having that. Still, you think you are not lucky or you complain.
if you focus on positivity, things will change. But you think you do not have this or that. If you lose something that you have now, you will realize it very well what you just lost.
So be grateful for what you have. Your losses means nothing if you learn from it. Then you know exactly what does not work. And your experience will help you build the next thing.
Let's watch this video. Please feel free to share your thoughts in the comment section. Thank you so much for reading this. See you around!
Shared On DLIKE
---

Posted via neoxian.city | The City of Neoxian