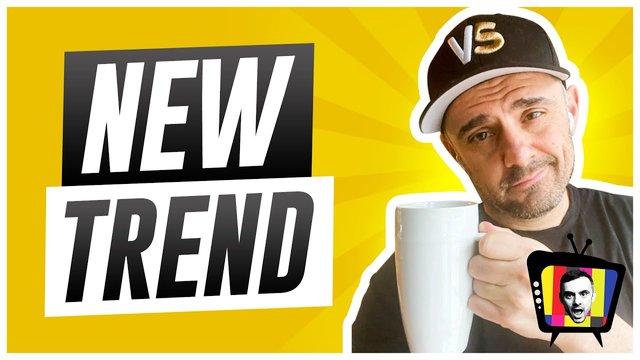 Because of the present crisis situation, many people lose their business and many people lose their job. Now you are at home. No one knows how long it will continue.
So what can you do to get some extra cash?
My friend, you have to think what you cannot buy and live without it. You can try to do something online to make money. I know there are few jobs posing in freelancing marketplace. Clients cancel their orders. 
Gary Vee gave some suggestions. Yes, I agree with him. You can sell stuff that you do not use. You can get some extra cash from that. Let's watch this video.
Thank you so much for reading this and watching the video. Please feel free to leave your comment below.
Shared On DLIKE
---