Third GLX Token Giveaway (EVEN BIGGER PRIZES)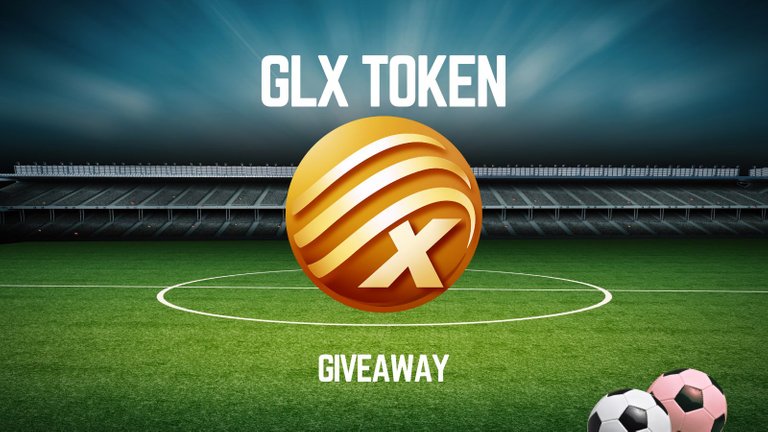 We had such a huge turn out on the send GLX turn out that we decided to up the game a little more this week. Also it's time to celebrate because our first milestone of reaching 100 Hive has been reached! With that it means all of the funds we earn from here on out will be fully devoted to games on hive and buying assets in them for giveaways such as this.

What's Up For Grabs This Week?
Because of the huge success last week in which we have a total of 3 winners of 5 GLX tokens each (shown below) that this week we are going to do a total of 3 winners again but 10 GLX tokens each!
That's a total of 30 GLX tokens to be given away in this giveaway.
This is in large part from the tremendous support in votes/curation and comment tips we have been getting and of course that goes back to you the active ones that take part in these giveaways and spread the word about Hive blockchain games.

What Is GLX?
GLX is the governance token for GenesisLeagueSports and if you didn't know already you can join in on the game on prelaunch right now for GenesisLeagueGoals Packs and grab your packs.

How To Enter
Required
Must be following @cryptochroma

Drop a comment with your hive username must be the one you are leaving the comment from.
Optional: Drop any size upvote on the post (This helps us provide better prizes and reach more people as we grow
Optional: Share this post with others
Optional: Drop comment tips such as 🍕 PIZZA , 🍺 BEER, 🎮 PGM, ❤️ LUV , 🍷 WINE, 😆 LOLZ, 👫 ENGAGE, ❤️ ALIVE, etc. these also help us grow our reach and prizes.
We will use wheel of names to select a winner and show proof.

Proof Of Winners and Prizes Sent
Winner 1


Winner 2


Winner 3



Tagging everyone that entered the last GLX giveaway. If you wish to not be tagged in the next simply don't enter this giveaway as we pull a fresh list of people to tag from the pervious giveaway.
@tinyputerboy
@tydynrain
@jomancub
@henruc
@imacryptogeek
@no-advice
@tengolotodo
@pregosauce
@gregory-f
@ifarmgirl-leo
@brando28
@olaf.gui
@bokica80
@stayoutoftherz
@monsterbuster
@bechibenner
@pero82
@darwinjj
@scfather
@marvinix
@lorddiablo
@bitandi
@jdike
@cheesecrackinged
@rimurutempest
@middle-earthling
@vaynard86
@marleyroots
@ladymisa
@blitzzzz
@acidosis
@ianballantine
@ramadhanight
---
---