I've been waiting for some time to be able to share my cherry blossom photos with the community. I am taking cherry blossom photos each and every year as it's a splendid phenomenon, so many tiny white or pink flowers in one spot. Last year I was limited by the pandemic, could only took a few photos here and there, always looking over my shoulder to see if the police and military patrol is coming or not.
This year I'm late because of the cold weather that mother nature treated us in April. It should have been the beginning of the year, but I'm here now, showing you some lovely cherry blossom photos.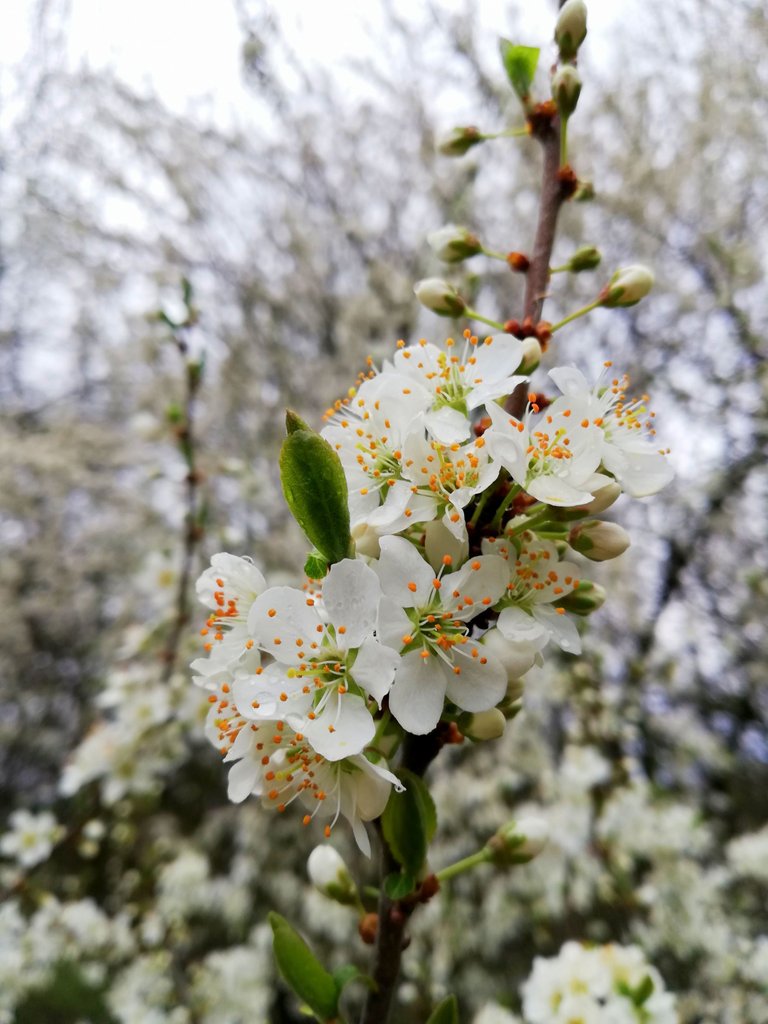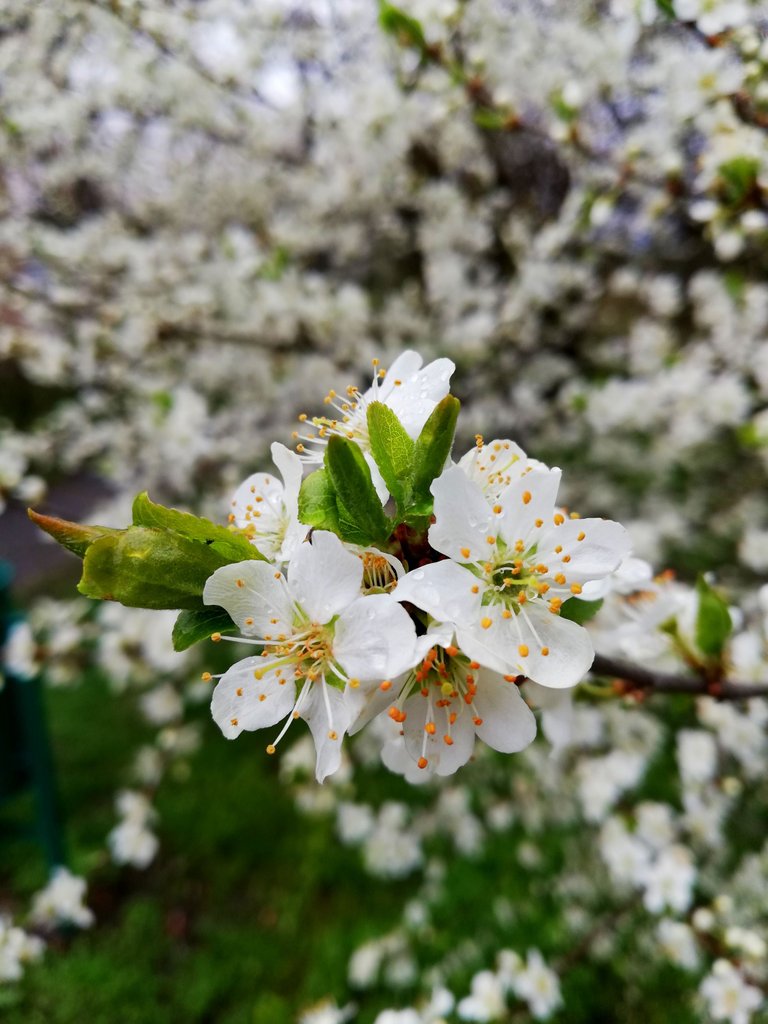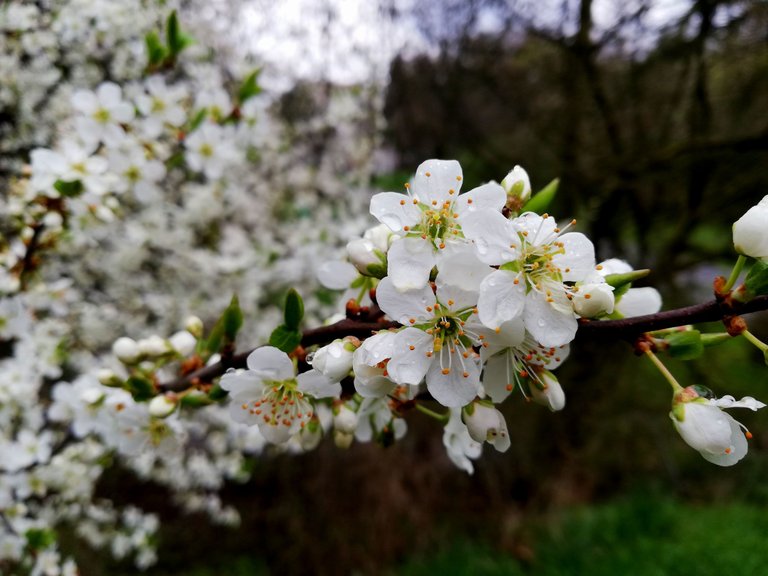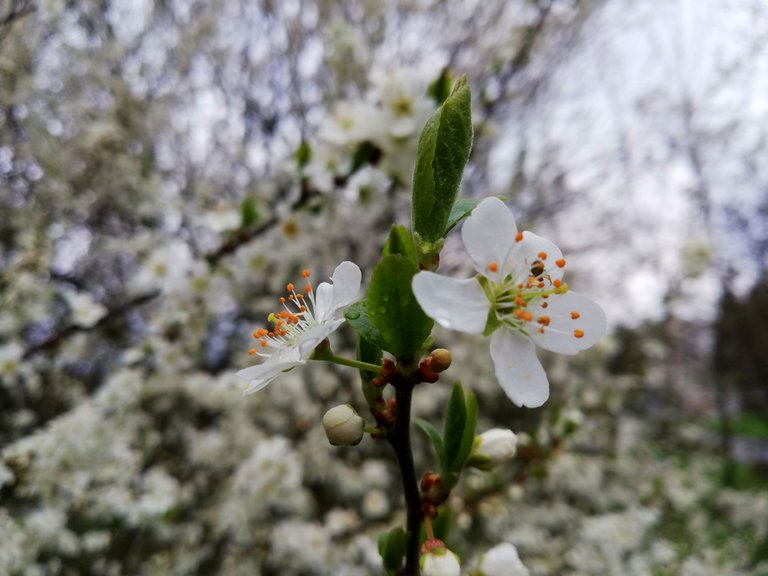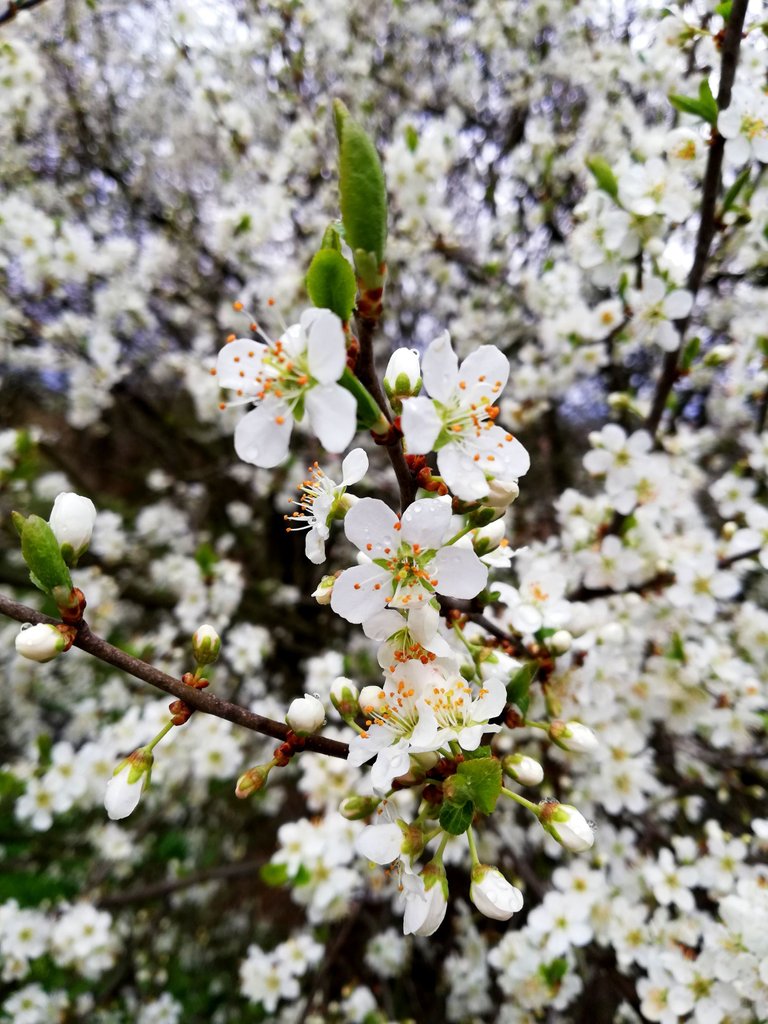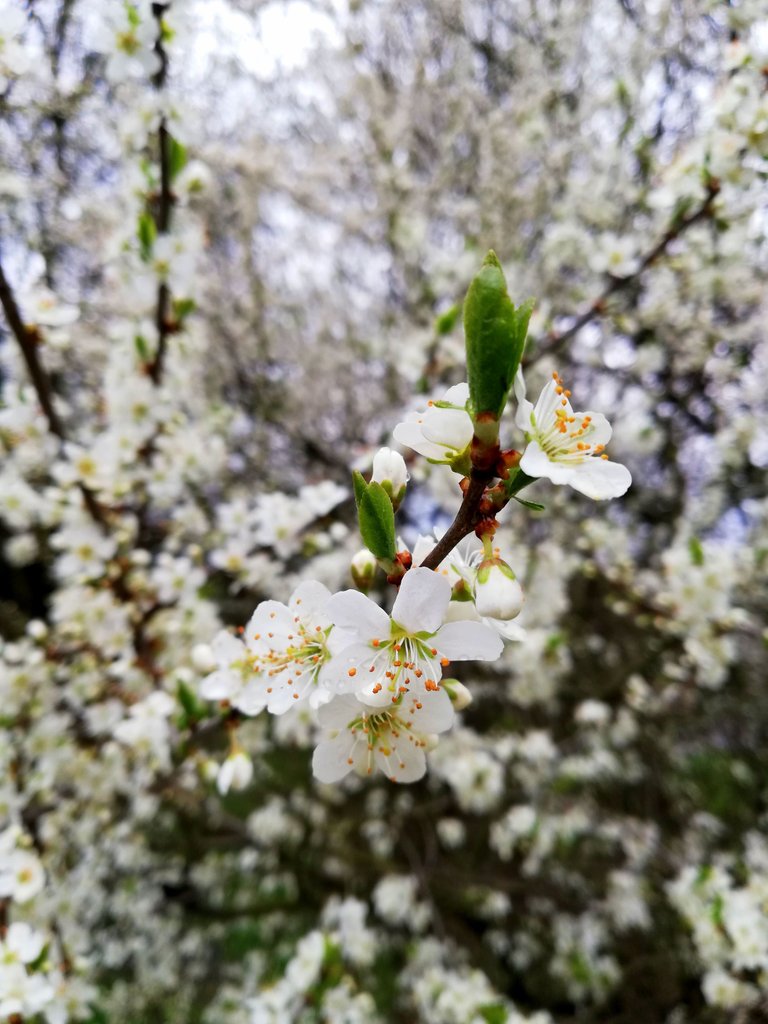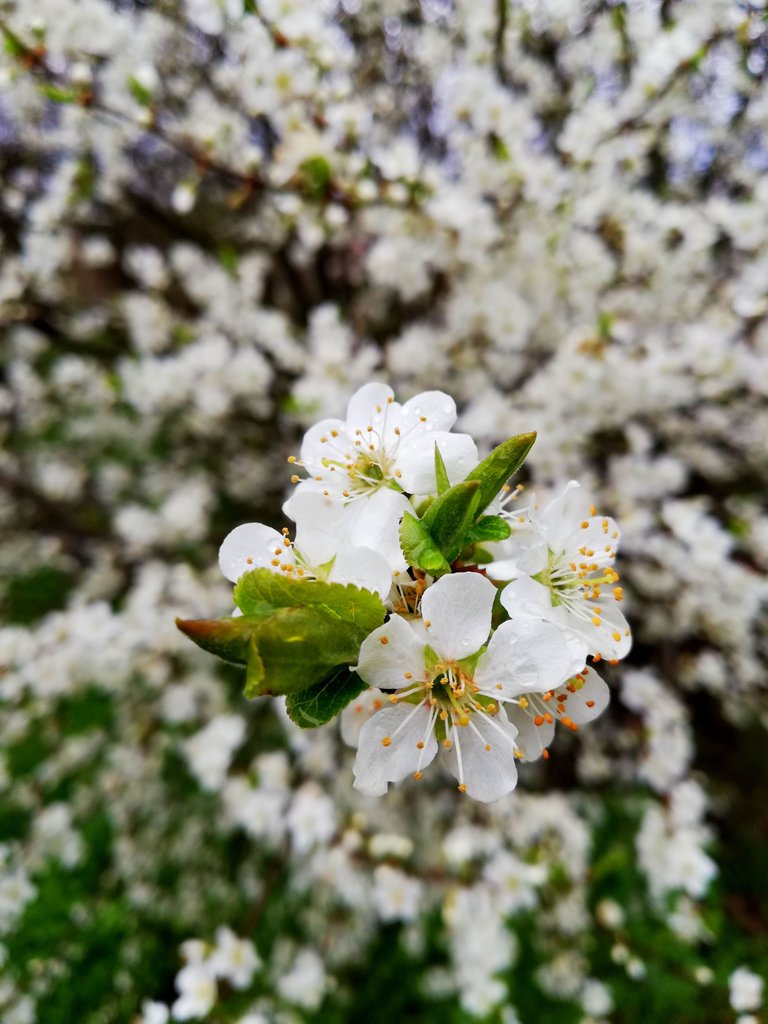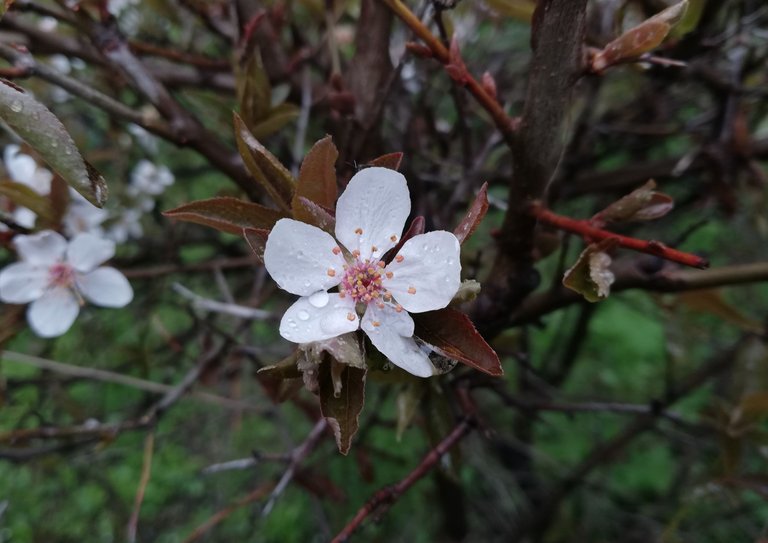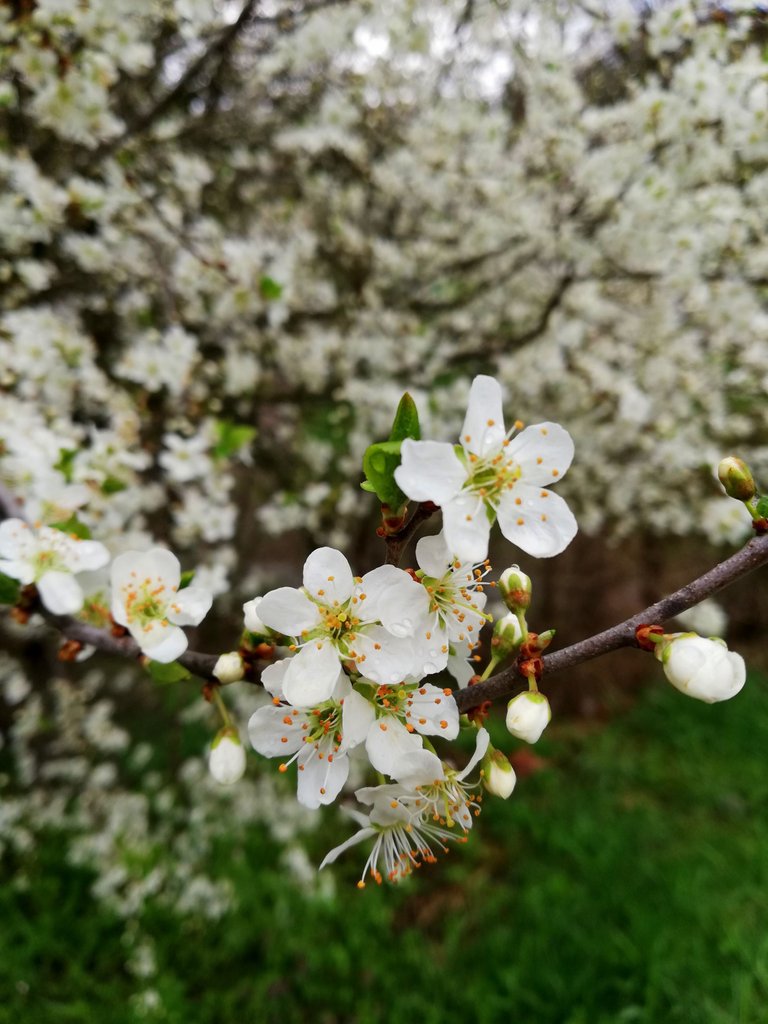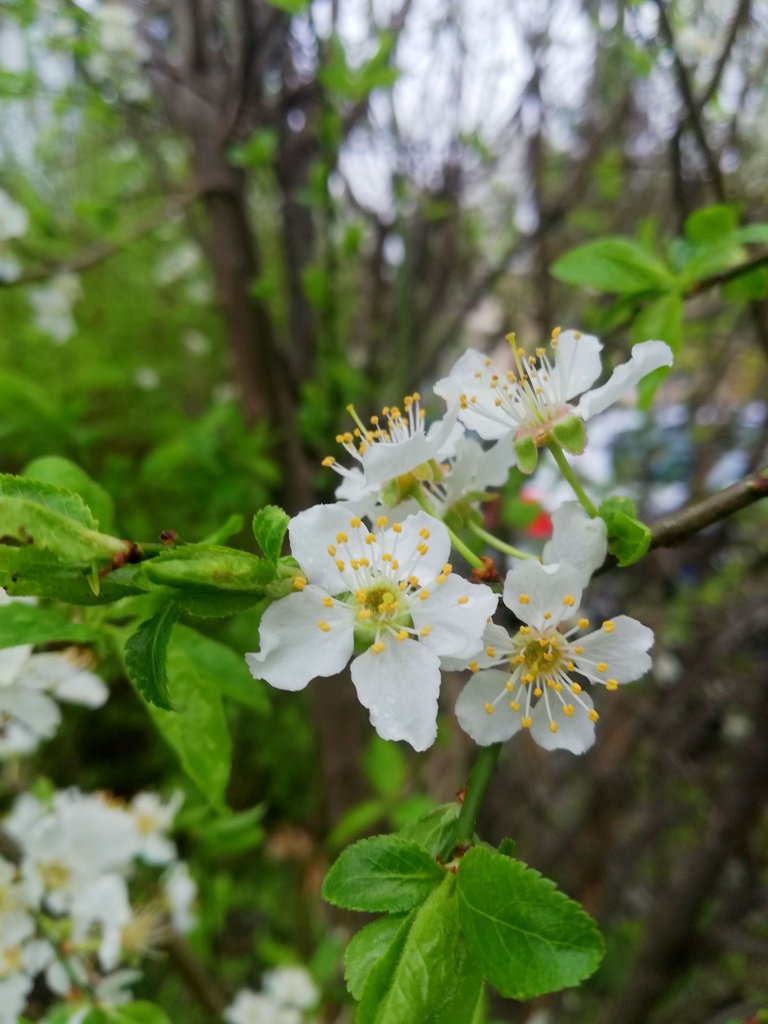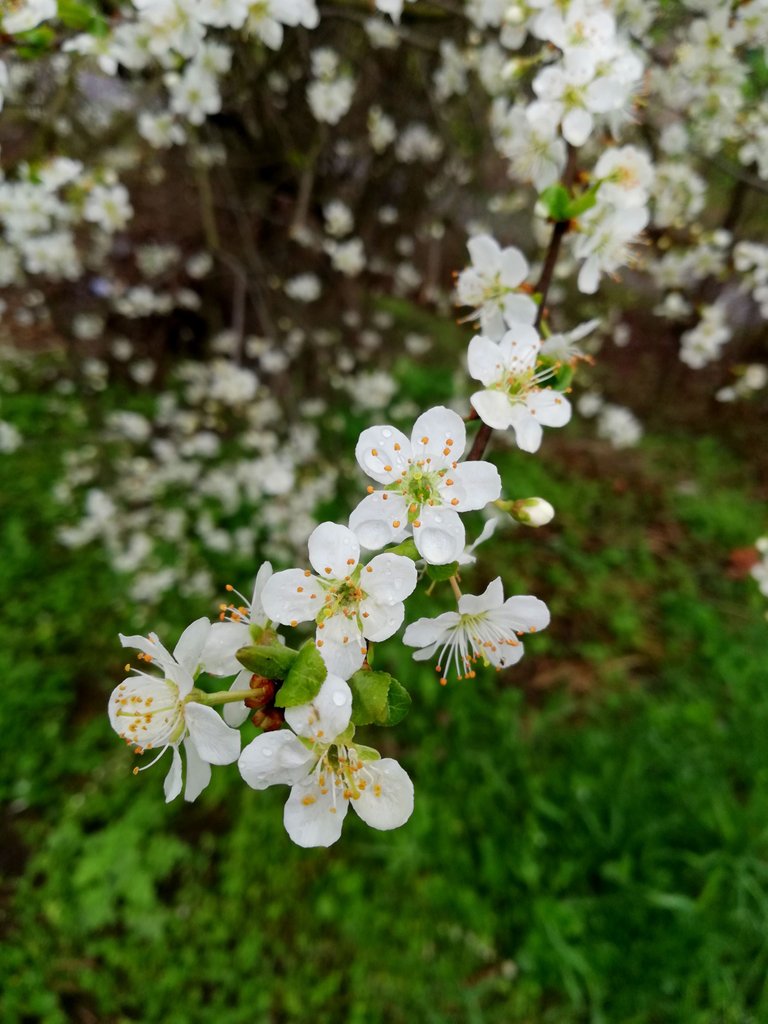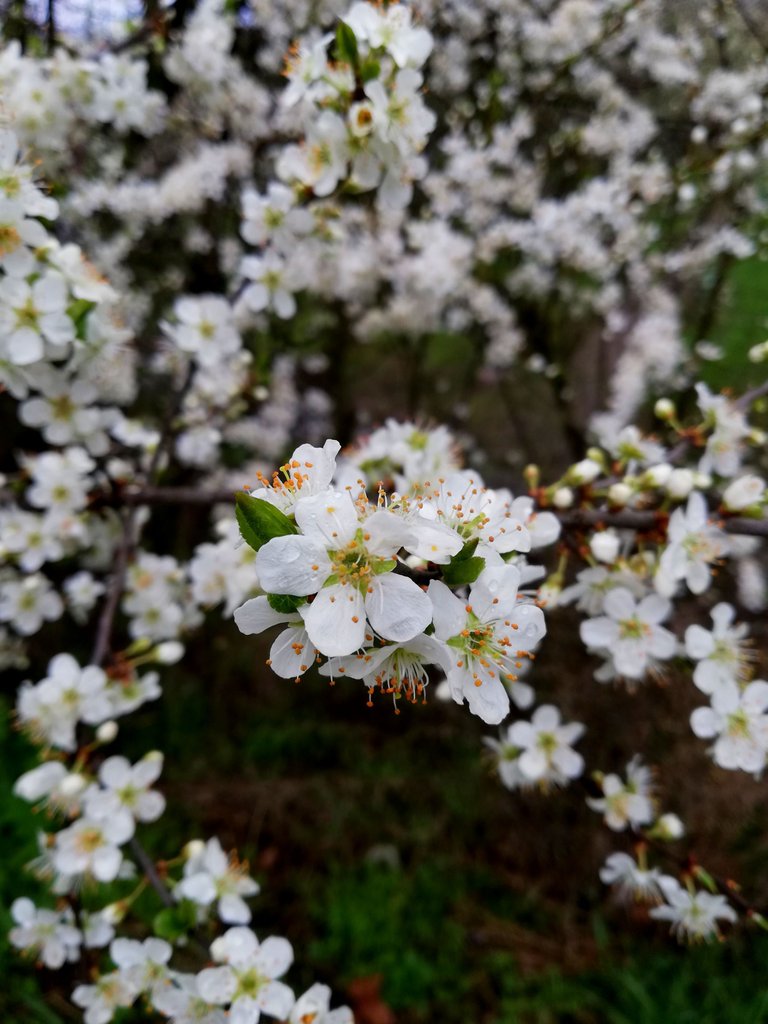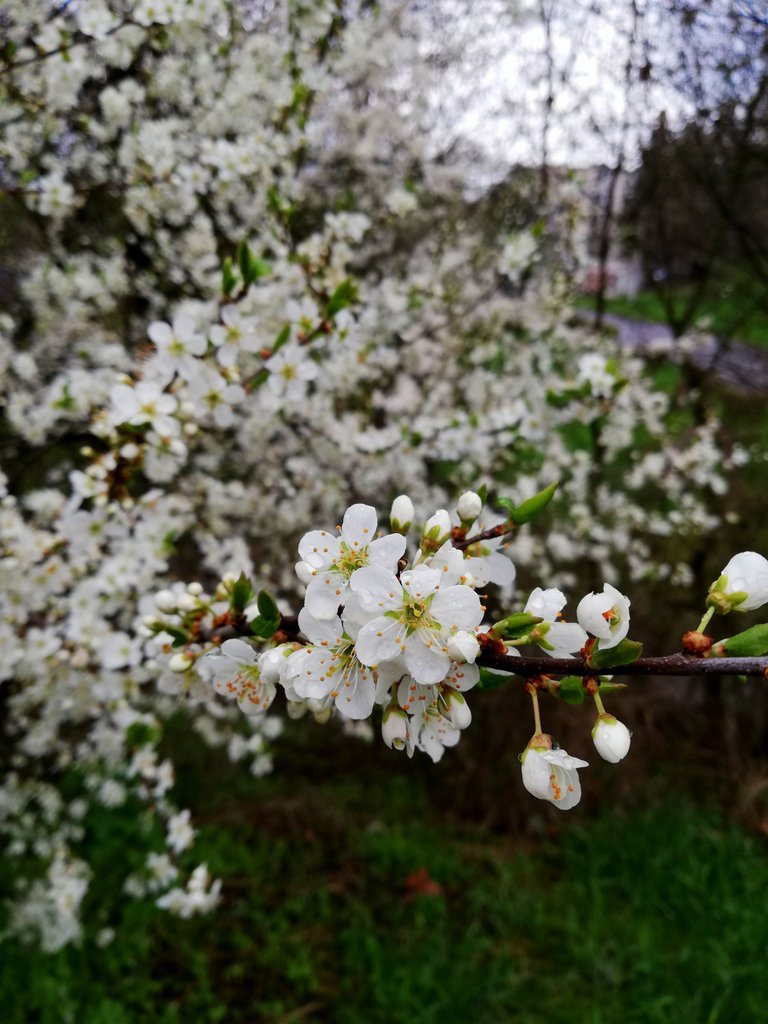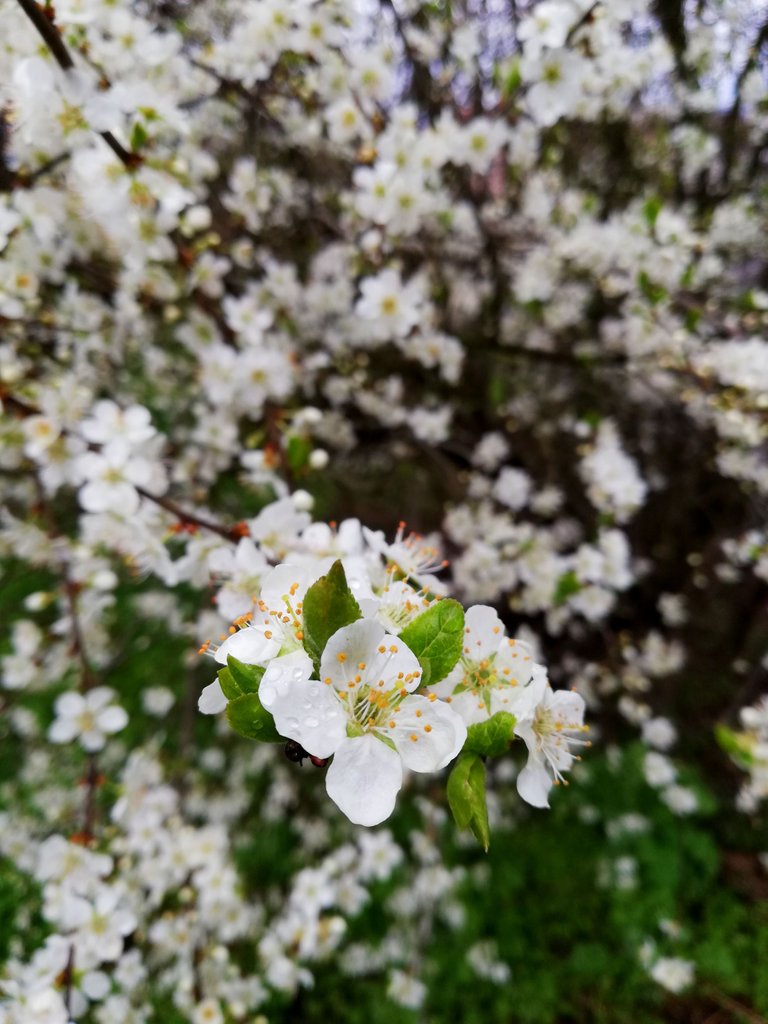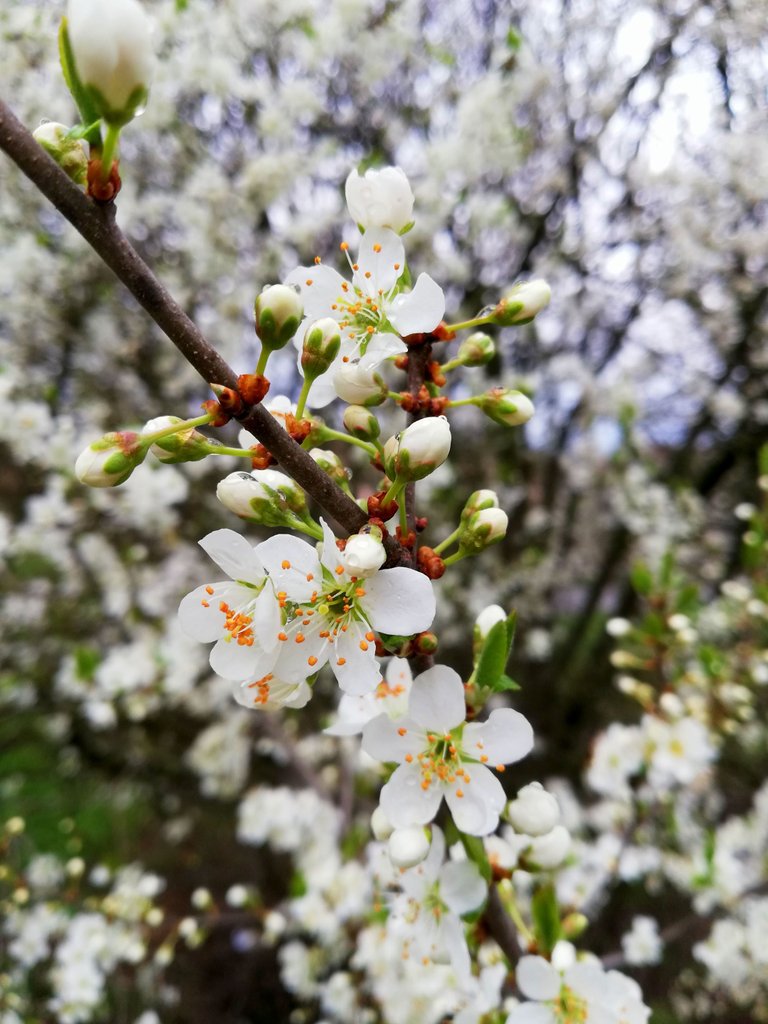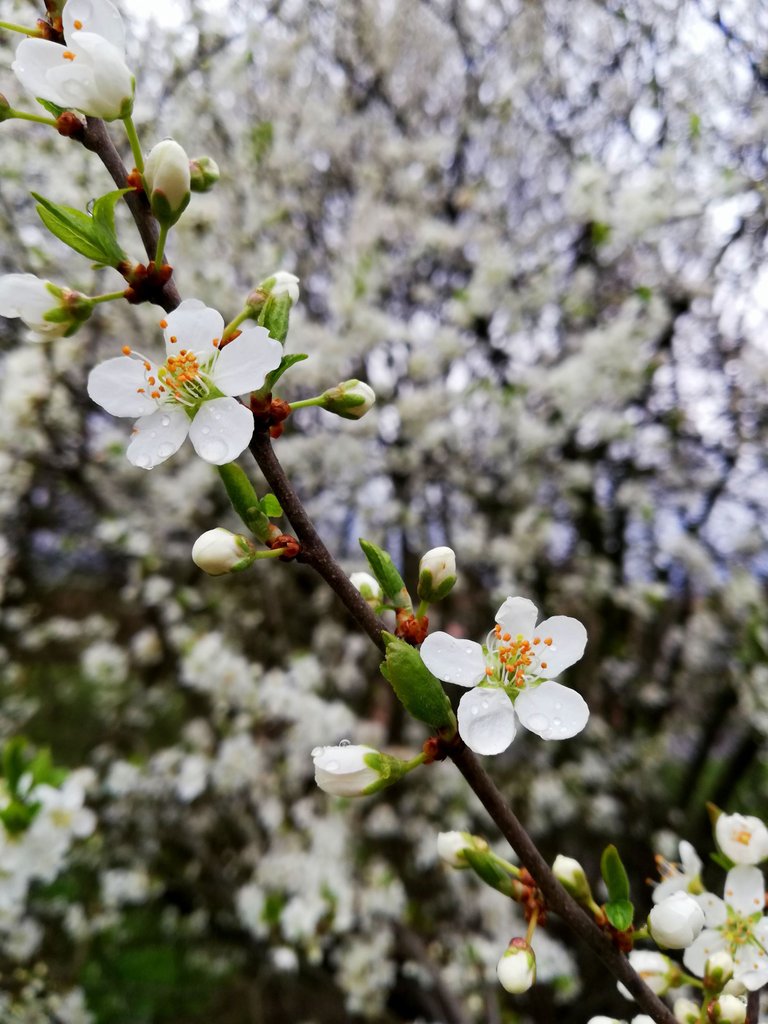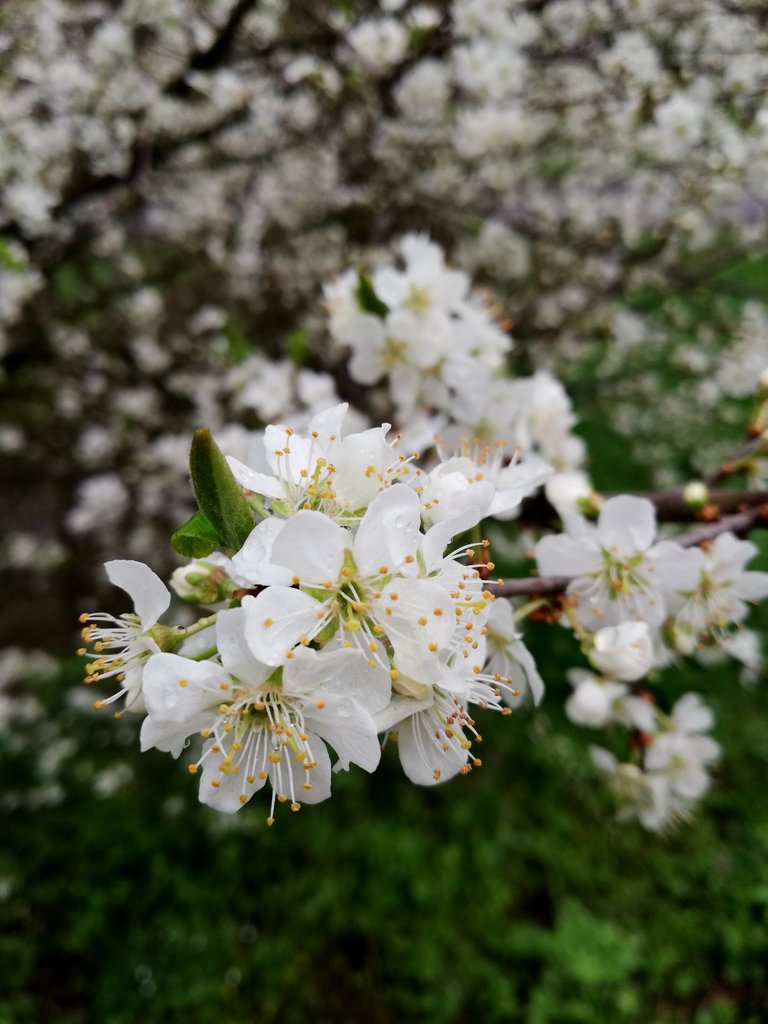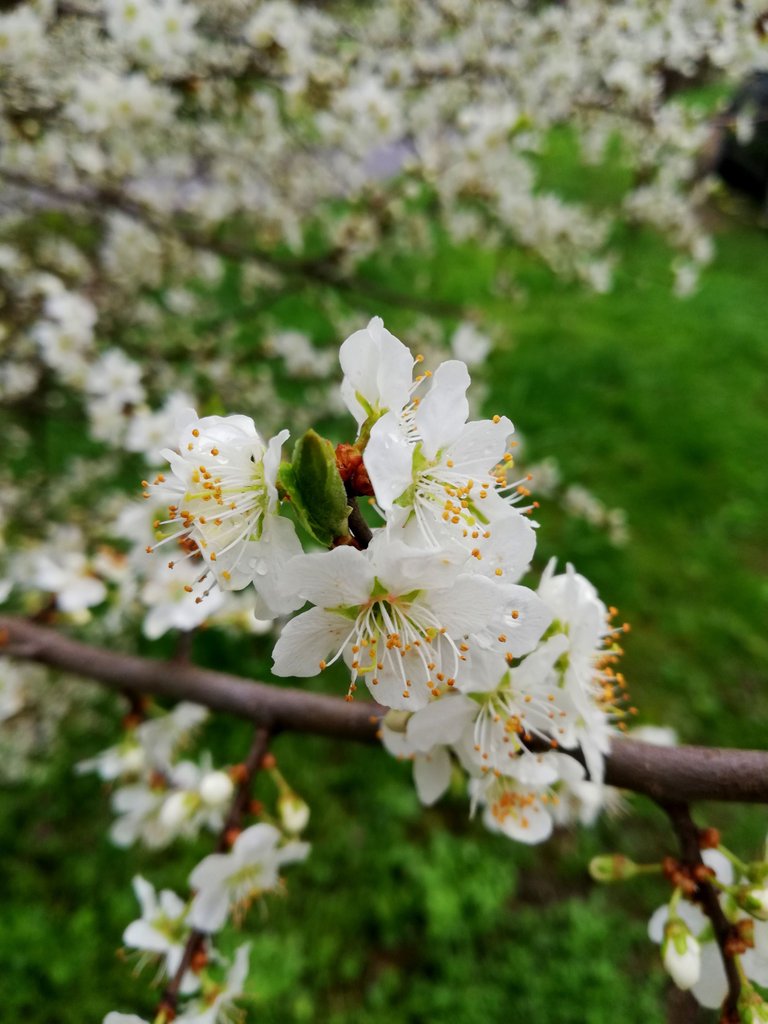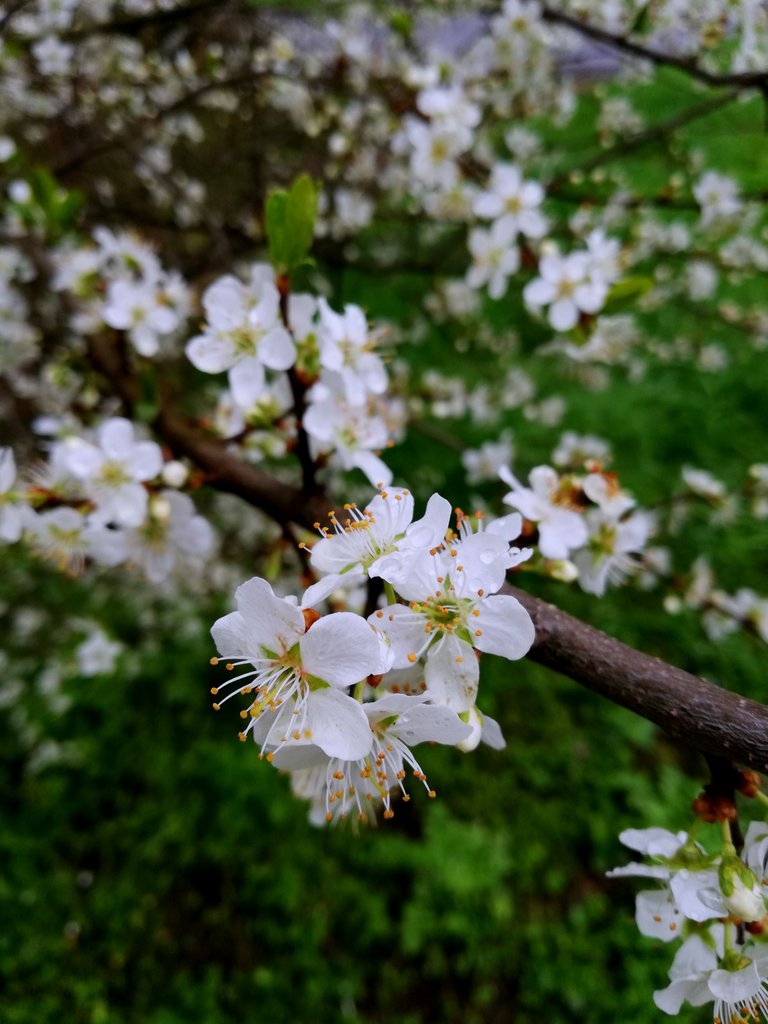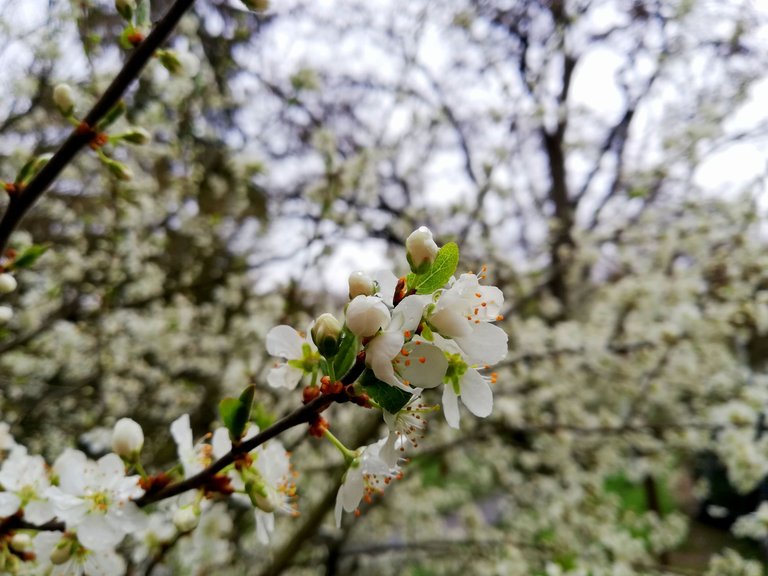 It was after the rain, so some petals are holding raindrops but it makes it even more interesting in my opinion.

Terms of use for these images:
• Please credit and mention me, @erikah as creator of the original image.
• If your HP is over 500 HP, a hivetip or a post beneficiary of 5% would be appreciated; Hivers under 500 HP, please enjoy the free gift.
• You may NOT use these images for purposes outside of the Hive Chain.
• You may overlay text to use as header images and modify them as needed.

Check out my recent hive stock image posts: