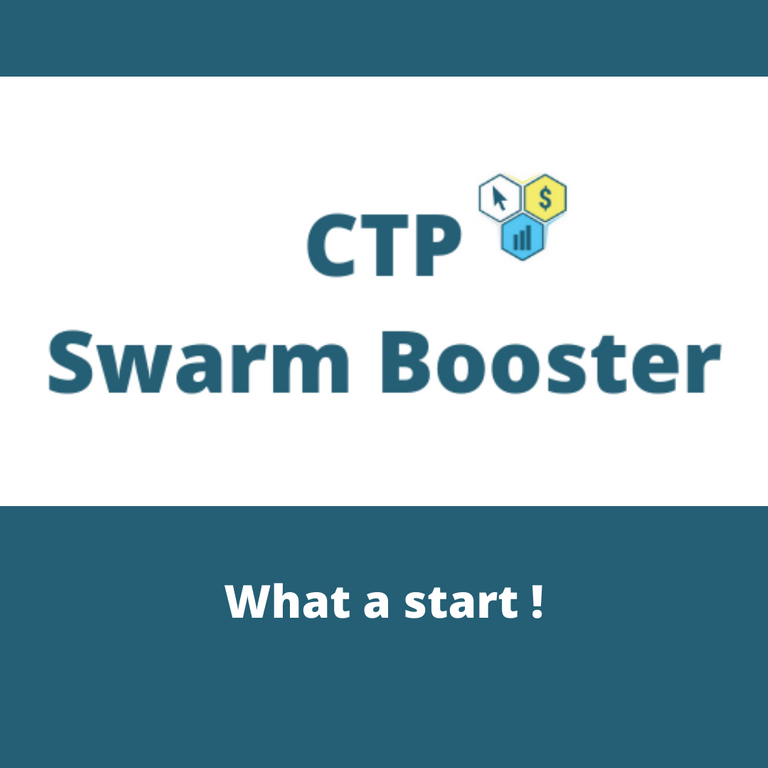 It's only 3 days ago that I presented this new secret project and I have to say that it was amazing to see how everybody jumped on the boat.
In such a short time the @ctpsb account has grown so much that it votes now with over 10'000 HP ! The value of one single uvpote is worth around 0.18 $ which is quite amazing.
The account has started to upvote the posts of the community immediately and around 50 votes have been cast so far. My idea is to try to distribute these upvotes as evently as possible among the members of the community. As a basis for the community lies the Swarm Ranking that I've been running for a couple of weeks.
If you are not on this list and you believe that you should be in this swarm, don't hesitate to leave a comment.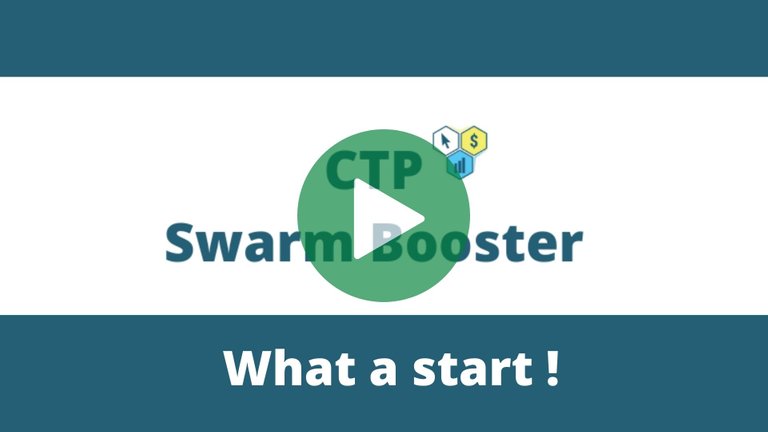 Watch the video on Lbry
The contributors
Transfers of liquid Hive
The following people have sent liquid Hive to the @ctpsb account. At the moment the account contains 362 Hive Power. This would mean that for now 362 tokens would be distributed.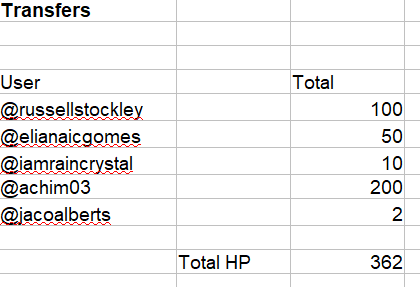 Beneficiaries
Another way to participate in this project and to contribute to the growth of the account, is to put the @ctpsb account as beneficiary of your posts. Like that you can decide what part of your earnings you want to send to the project. The great thing here is that everybody can do this. Even if you don't have any liquid Hive, you can set this account as beneficiary of your posts. Everything that you will contribute will be added to your tab and you will get Tokens accordingly at the end of september.
I've seen that some people already started to put the @ctpsb as beneficiary. This is great. After 7 days, we will see the first payouts filling the account.
I've made a tutorial how to set beneficiaries to your posts.
Delegators
The account has recieved an amazing amount of delegations so far. Here the list of the delegators: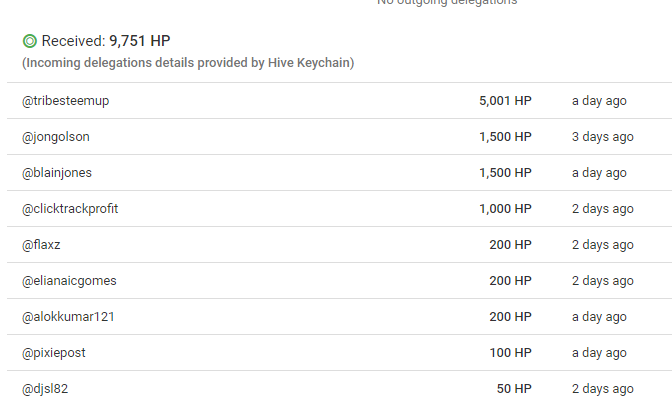 Everybody who sends delegations to the @ctpsb account is contributing to the growth of the account through the curation rewards that the account generates. Therefore delegators will be able to collect Tokens when it is distributed. Check-out how it is calculated
Our first target
To make this whole project a bit more entertaining, I've decided to include a little game in it. I set some targets and whenever we reach a target, it will unlock a price that will profit all of us!
Our first target is to reach 1000 effective HP (delegations not included)


To know what kind of price we will win, we need to reacht the target first! ;-)
P.S: 100% of the author rewards of this post will go the the @ctpsb account
---
Learn more about the CTP Swarm Booster: