Hello everyone,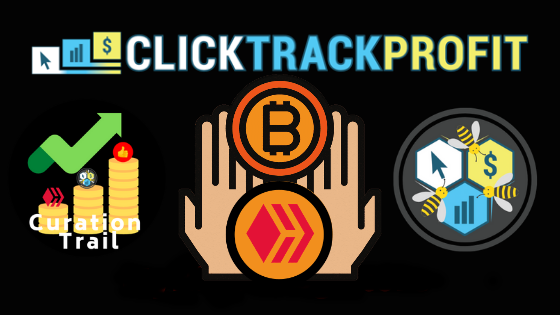 I got asked the question yesterday from @amr008: "What exactly is BBH? any announcement post can I read?". Of course my first response was to scroll though my blog posts. The lazy thing for me to say. So then I did that myself and found an older Blog Post where I talk a little about my plans and goals for BBH.
But to put it in a nut shell, I am trying to build a "stable coin" where 1 BBH equals at least 1 Satoshi. That is the basics.
Market report:
Bitcoin: $46,589.77
Hive: $0.1979
CTP Token continues its nice upward trend: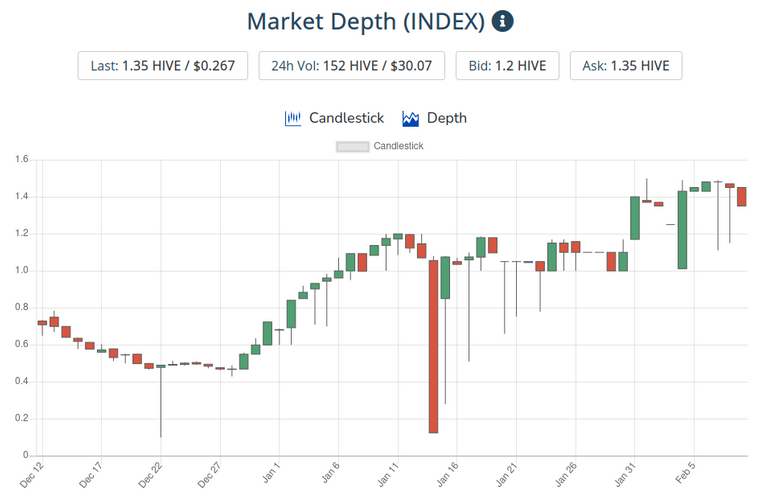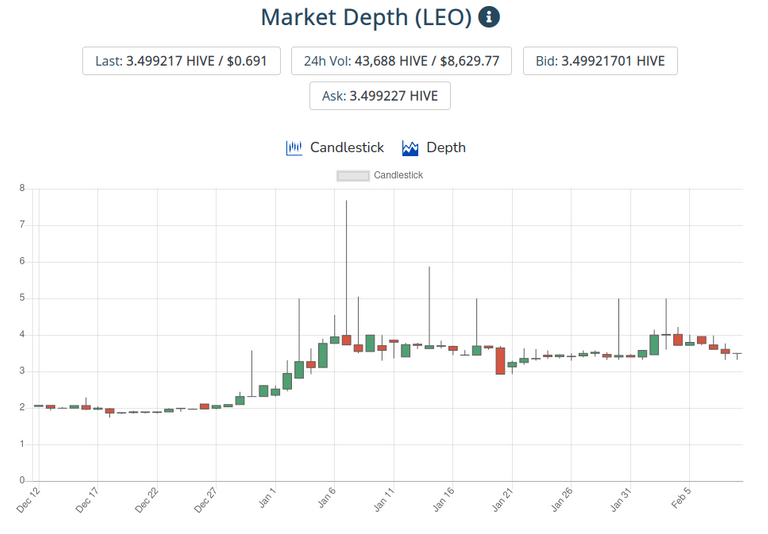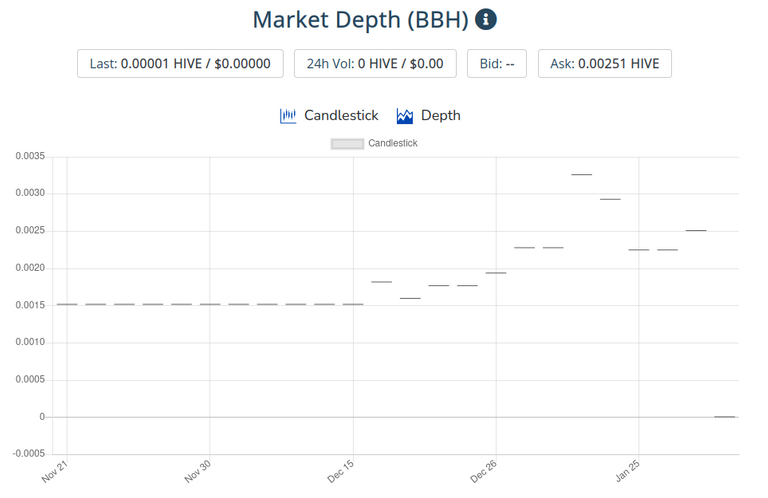 ===============================
Don't forget you can follow me on twitter: Join me on Twitter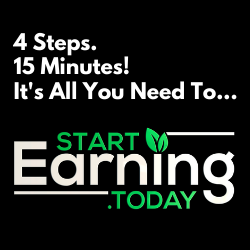 Get FREE crypto at CoinBase: Free Crypto


Have a great day all.
Bradley