Hello everyone,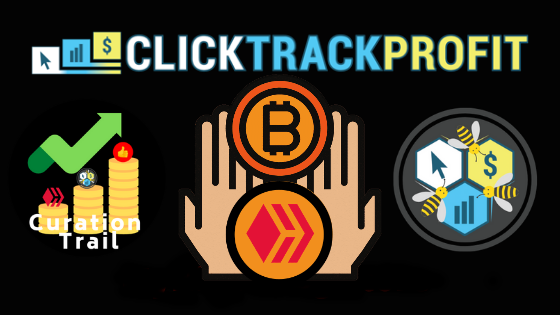 You would think on a Saturday morning that I would have lots of stuff to talk about and wonderful words of wisdom. But I don't! lol.
So, let me jump strait into the market report.
Bitcoin: $32,416.51 A nice little recovery :)
Hive: $0.1373 Not to bad after the day or day and half volume rally it seem. Still wondering who was buying all the Hive on the markets.
Index, Leo, CTP Token, BBH all stable over the last 24 hours. Graphs below.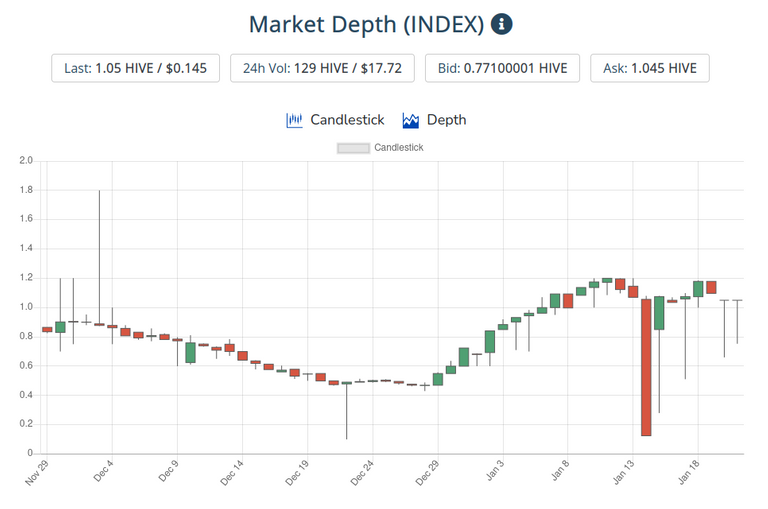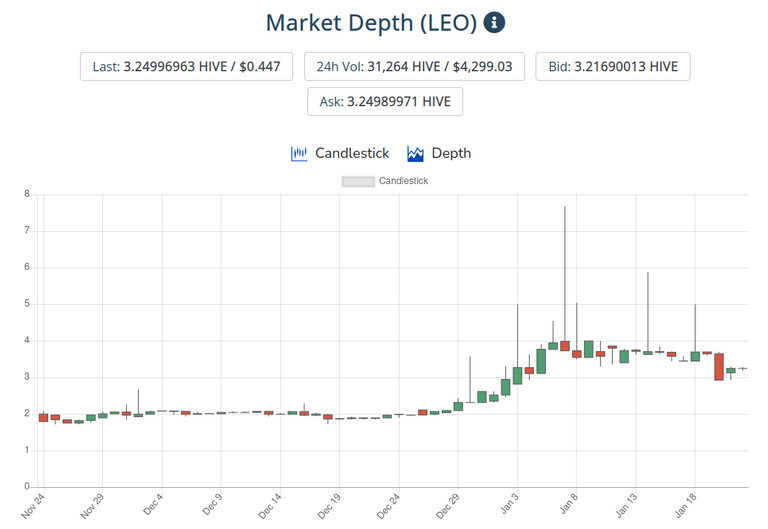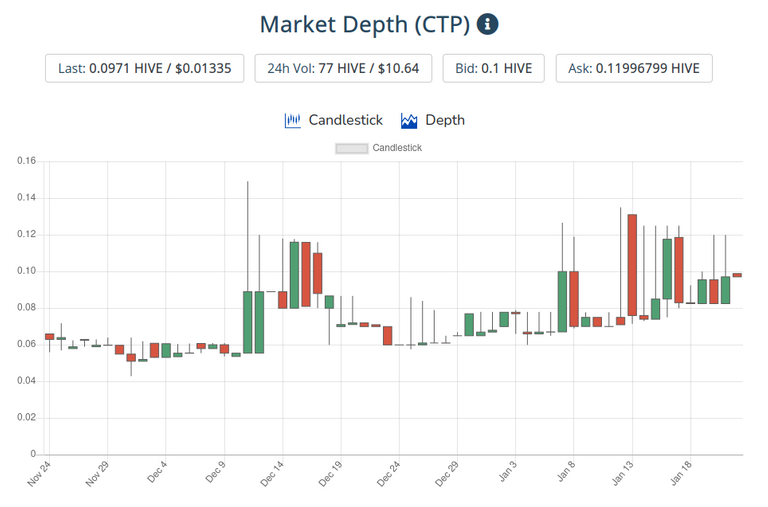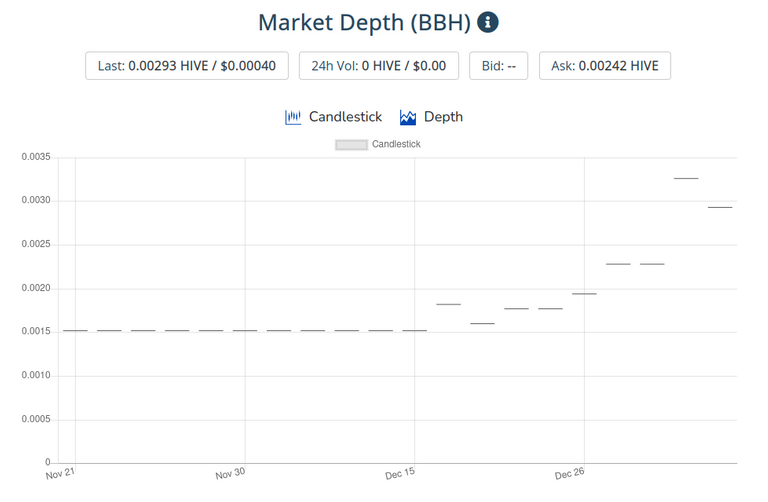 ====================================
Don't forget you can follow me on twitter: Join me on Twitter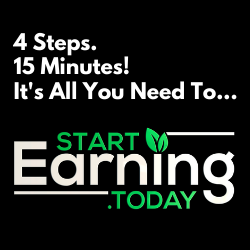 Get FREE crypto at CoinBase: Free Crypto


Have a great day all.
Bradley