Hello everyone,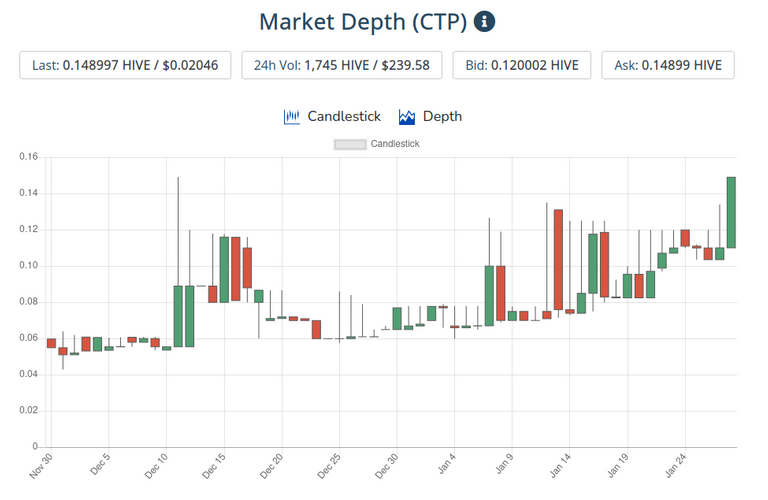 I opted to use the CTP Token graph this morning instead of my usual logo. Why? Because, just look at it! lol. Taking off. Taking off. Taking off. Is that a record in volume? @jongolson? Record price?
Even when you are hoping/expecting this sort of thing I still find it surprising.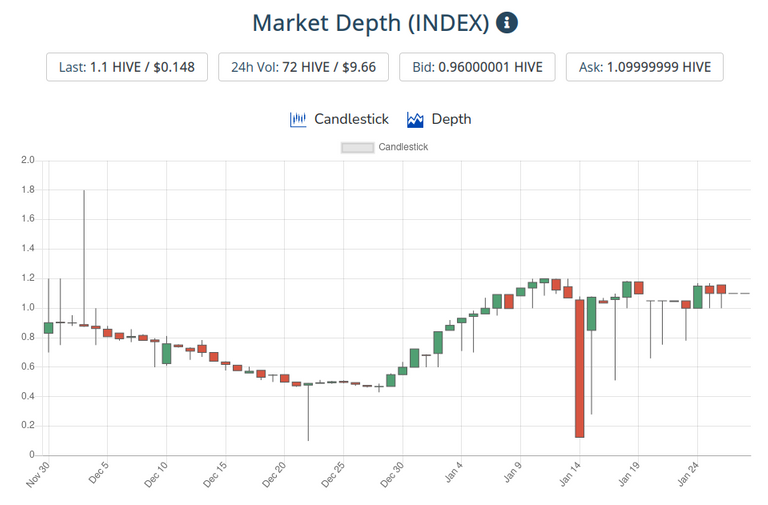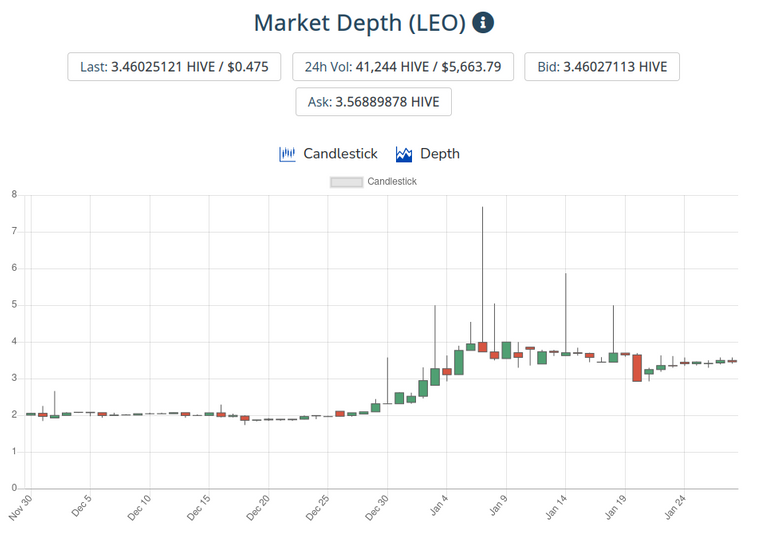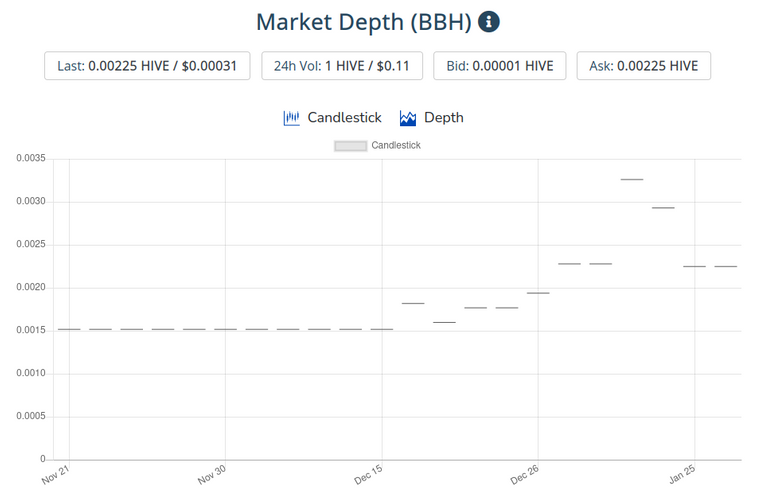 And Bitcoin took off: $36,838.75
And Hive held: $0.1350
====================================
Don't forget you can follow me on twitter: Join me on Twitter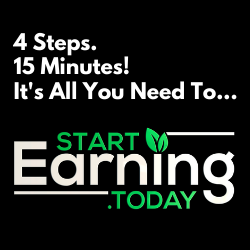 Get FREE crypto at CoinBase: Free Crypto


Have a great day all.
Bradley