Hello everyone,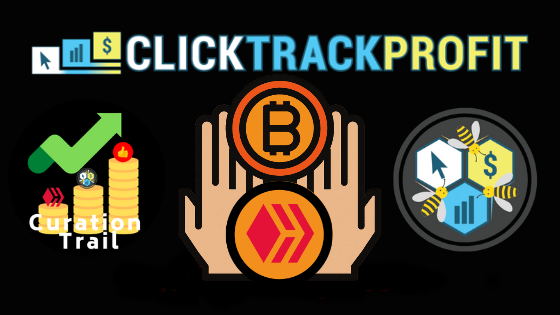 And the markets are all doing well, really well you could say.
Bitcoin: $46,552.60
Hive: $0.1876
CTP Token continues its amazing run: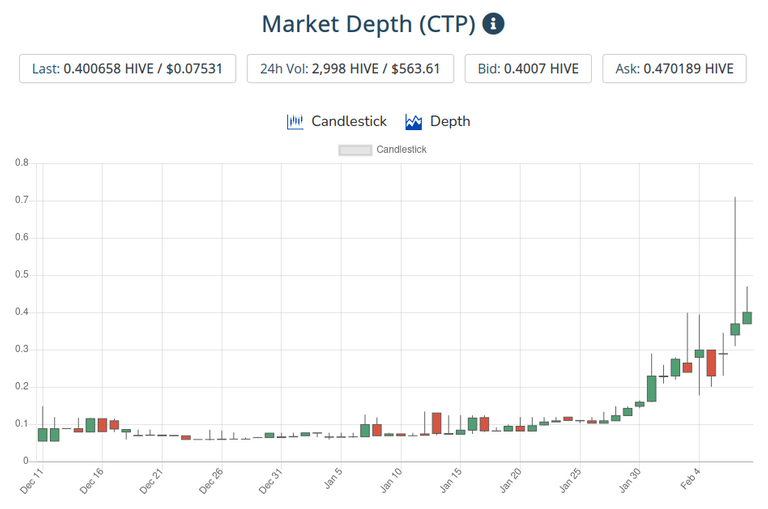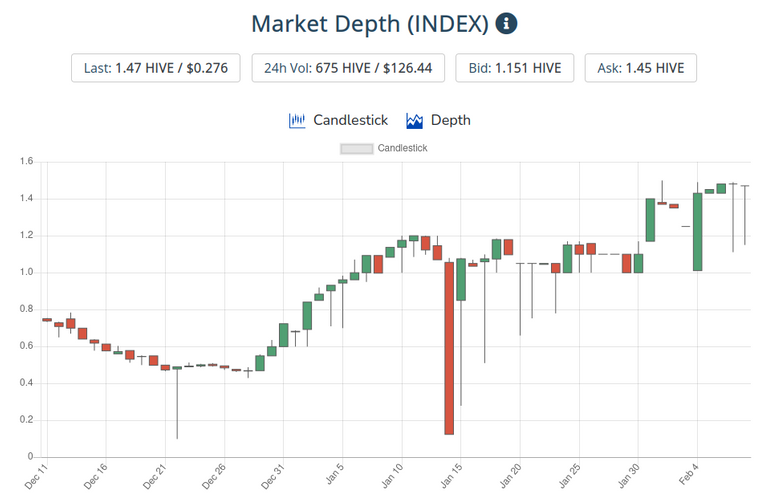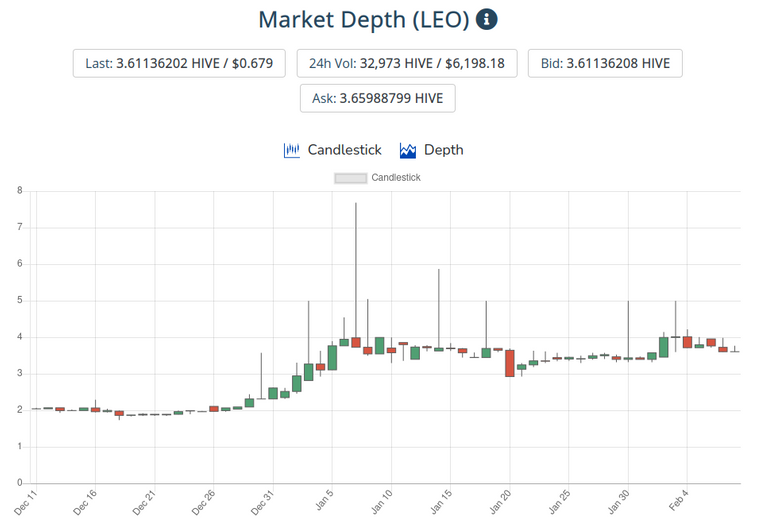 And I sure am enjoying tipping people with BBH.
We finally had some snow, 15 to 20 cm so I have to do a bit of clean up after this post and before heading to work.
====================
Don't forget you can follow me on twitter: Join me on Twitter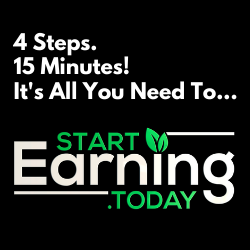 Get FREE crypto at CoinBase: Free Crypto


Have a great day all.
Bradley