Hello everyone,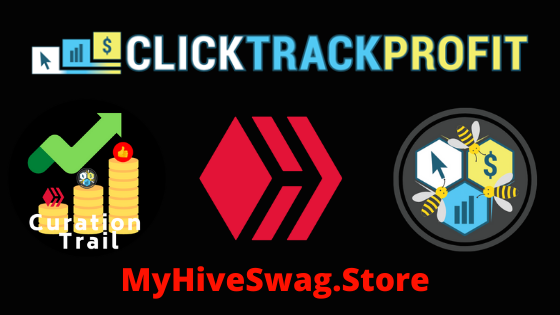 *canva
It has been, or seems to have been, a slow couple days for HP accumulation for me. But here is my Dolphin Dream report. 4834.18 HP out of 5K leaving me with 165.82 HP in the next 17 days. Or a daily average of 9.75411764706 HP. I WILL DO IT!.
Last year when I started doing reports on the price of CTP token (wish I never stopped my daily reports) I never thought about being able to compare year over year. If I never stopped I would have great data. But I do have data for today. 2020 first, then 2019 graph.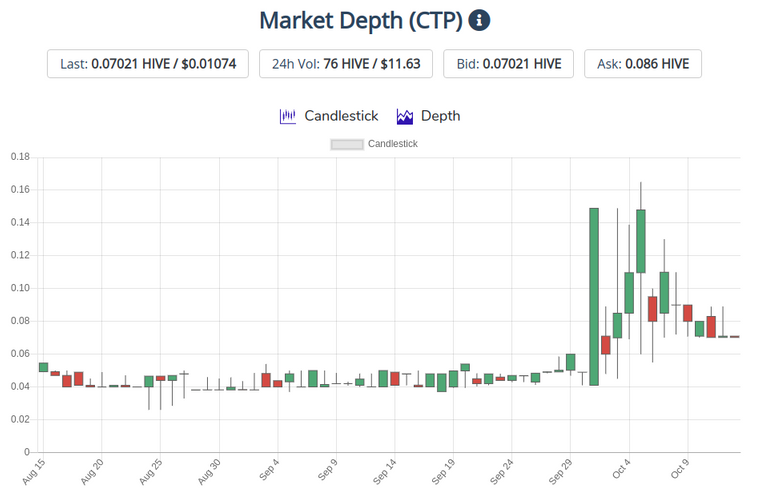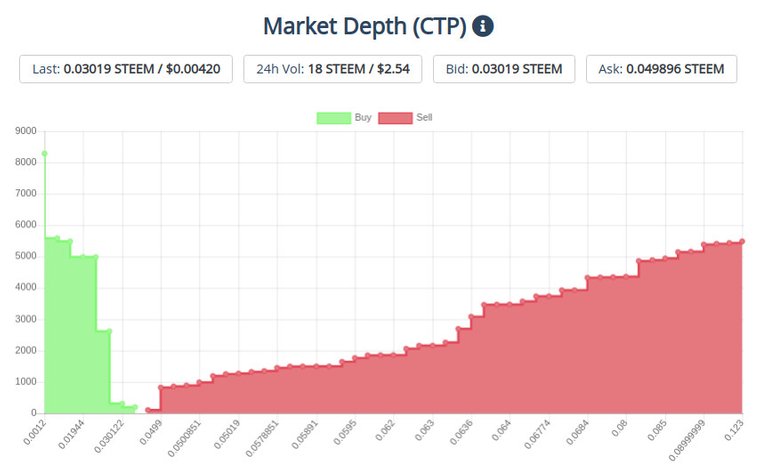 What does that show me? It shows me much more activity with the token and almost a double in price since last year. Pretty cool.
Have a great day all.
Bradley