Good day my fellow CTP Talkers and Hivians,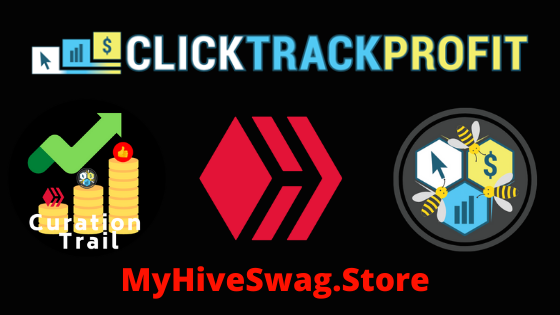 *canva
Thanks to @sandymeyer for being our 50th member and to my surprise this morning when I went to update the trail we had 51. Thanks @queenofspades9. And thanks for reblogging the Curation Trail post. Keep spreading the word people. Keep spreading the word. Here is the link for people that want to join or promote: Curation Trail.
My Dolphin Dream: Road to 5K: 4829.015 HP leaving me with 170.985 HP to get in the next 19 days for my end of October goal. Or a daily average of 8.99921052632 HP. I WILL DO IT.
It is Monday, but it is Thanksgiving here in Canada. So for a change I am not writing about my Monday blues and I am getting typed blog post out. lol. Maybe that will be tomorrow. lol
CTP Token and Hive are just going and going.
Hive is showing down today but after up run it has still not bad $0.168744 USD (-6.85%) 0.00001501 BTC (-5.99%). Still around 15 satoshis so not to bad. Of course like everyone else I would love to see the rally and up movement continue. I still don't know what drove the market the other day. When I looked at the Market Cap and then the amount traded it was around 20% of all Hive had changed hands. That to me is something and has to be a reason. If nothing else it shows the interest in our Hive is alive and large.
Bitcoin is stable above 11K at the moment: $11,248.28 USD (-0.85%).
And my favourite CTP Token had a great run last week and I am sure that will continue. As of this writing: Last: 0.088999 HIVE / $0.01366 24h Vol: 255 HIVE / $39.08 Bid: 0.070214 HIVE Ask: 0.088989 HIVE.
No other ads or promotion today. I want people to see the Curation Trail and look into it.
Have a safe day.
Bradley