Good day everyone,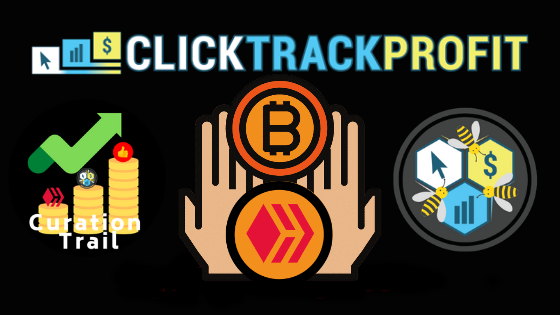 I want to start by thanking all the fantastic members that are part of the Curation Trail. If you are not a member and wondering what it is all about click on the link ;). I have not given a shout out in awhile so here is the list of 54 members now. And a special thank you to the 4 new since my last update.
@russellstockley
@ph1102
@lisamgentile1961
@noloafing
@flaxz
@rcaine
@elianaicgomes
@borendil
@ashikstd
@maddogmike
@ericburgoyne
@linco
@cruisin
@bonnie30
@hirohurl
@robwillmann
@invest4free
@frankydoodle
@dimsyto
@oredebby
@pixiepost
@iamraincrystal
@improbableliason
@bigtakosensei
@blainjones
@imfarhad
@bizventures
@theroad2freedom
@chmoen
@mytechtrail
@lebey1
@globetrottergcc
@familyhistory
@gurseerat
@guurry123
@aslehansen
@greatness96
@ayhamyou
@medaymane
@praise-eu
@djsl82
@elizabetamt
@alokkumar121.ctp
@successchar
@kaseldz
@unyime1
@curtawakening
@sandymeyer
@queenofspades9
@pixiedust4u
@bilpcoin.pay
@crypto-dz
@harpreetjanda
Market update: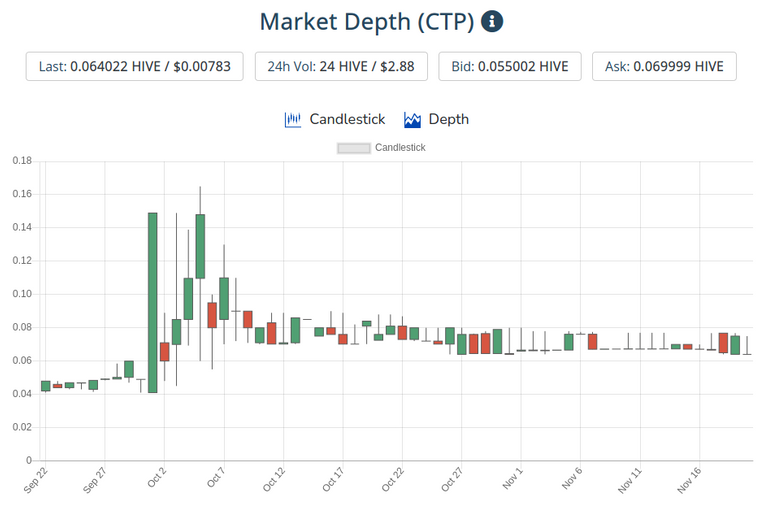 I am still waiting, and pretty sure it will happen, of the break out, upwards, for our beloved CTP Token.
Bitcoin: $18,561.03 USD (2.08%). Sure seems stable this time in history.
Hive: $0.119403 USD (-0.48%) 0.00000642 BTC (-2.66%) and seems stable around the 12 cent USD mark.
Speaking of tokens, you might have noticed I changed my daily graphic. I have added the BBH Token front and center. Just a quick summery again about my idea: Think of it as an investment token. I will strive to keep 1 BBH = to 1 Satoshi. I am backing each BBH with Bitcoin. Backing the start of the coin with my own. Will only be putting more out for sale as the first batch is sold.
I may start a community for BBH. I got ideas how to maybe in the long run make it even worth more than 1 satoshi! Maybe advertising, trading, having a second currency, coin, token, backing it.
This is my "long haul" project.
Question, comments welcome :) on everything a wrote about this morning.
=============================
Don't forget you can follow me on twitter: Join me on Twitter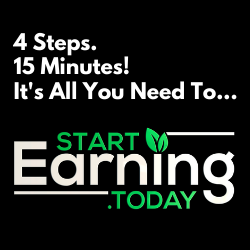 Get FREE crypto at CoinBase: Free Crypto


Have a great day all.
Bradley