Happy Free crypto to me Sunday my fellow CTP Talkers and Hivians,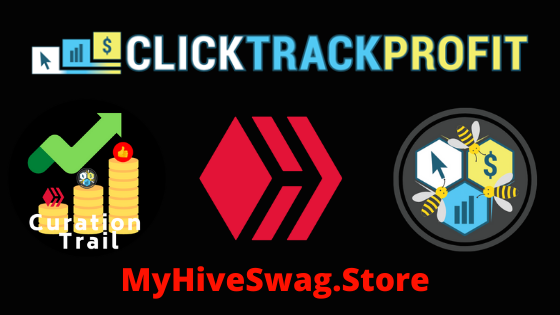 *canava
You read it right! Let me link to the post I did with the Ecency app. ShakePay - Canadian friends. Thanks @jongolson for your talk in you post from a couple days ago A Simple 'Hunt' On Uniswap Turned Into A Big Win
. It inspired me this morning to see if ShakePay was really going to pay me. It did!

Just wanted to show you it was me, and the swap in and the sell to Hive ;)
Brings me a little closer to my Dolphin Dream! 4118.320 HP headed towards 5K. Leaving me with: 881.68 HP in the next 103 days. Or a mind blowing daily average of : 8.56 HP. I WILL DO IT!
General House keeping:
We are at 46 on the Curation Trail please read about it if you are not a member. Please promote it if you are a member.
MyHiveSwag.Store Please stop by and check out all our swag. And feel free to suggest new items.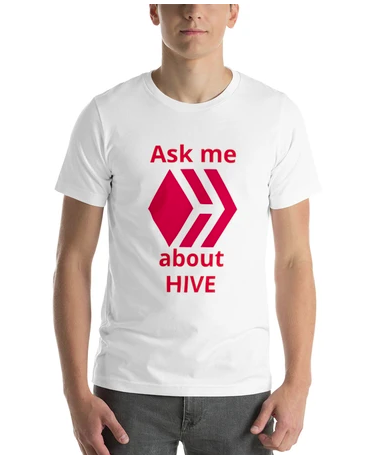 I AM ALIVE! I AM ALIVE! I AM ALIVE! I AM ALIVE!
================================================
Don't forget you can follow me on twitter: Join me on Twitter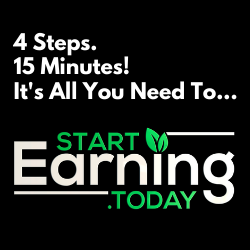 Get FREE crypto at CoinBase: Free Crypto


Have a great day all.
Bradley