Morning my fellow CTP Talkers and Hivians,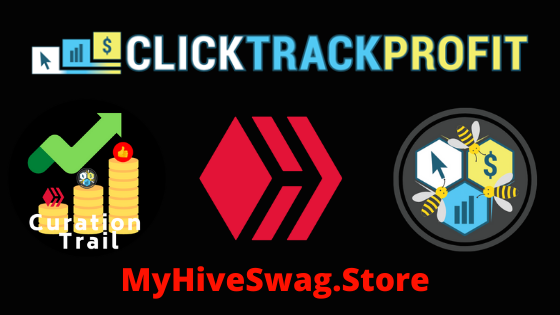 *canva
Yes, another Monday, another start to a new week. What will we accomplish this week? 102 days left in the year. What will we accomplish?
I am pushing pushing pushing hard to become a dolphin by years end, just in case you did not know lol, so this is my update for today. 4131.493 HP leaving me with 868.507 HP (man I love those 3 digits) in the next 102 days or a daily average of: 8.5147745098 HP. I WILL DO IT! Have I said how much I am loving this race to Dolphin Hood! ;)
Every now and then the Curation Trail membership growth stalls. We are at 46 fantastic members. I have not given a shout out to you all in a long time. So here is a giant THANK YOU.
@russellstockley
@ph1102
@lisamgentile1961
@noloafing
@flaxz
@rcaine
@elianaicgomes
@borendil
@ashikstd
@maddogmike
@ericburgoyne
@linco
@cruisin
@bonnie30
@hirohurl
@robwillmann
@invest4free
@frankydoodle
@dimsyto
@oredebby
@pixiepost
@iamraincrystal
@improbableliason
@bigtakosensei
@blainjones
@imfarhad
@bizventures
@theroad2freedom
@chmoen
@mytechtrail
@lebey1
@globetrottergcc
@familyhistory
@gurseerat
@guurry123
@aslehansen
@greatness96
@ayhamyou
@medaymane
@praise-eu
@djsl82
@elizabetamt
@alokkumar121.ctp
@successchar
I hope you find the time to mention the trail in one of your posts today.
Like I said at the start, it is Monday, I hope you all have a fantastic day and week ahead.
============================================
Don't forget you can follow me on twitter: Join me on Twitter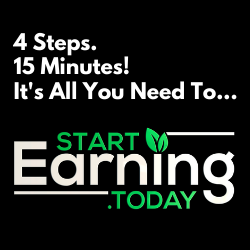 Get FREE crypto at CoinBase: Free Crypto


Have a great day all.
Bradley