Hello everyone,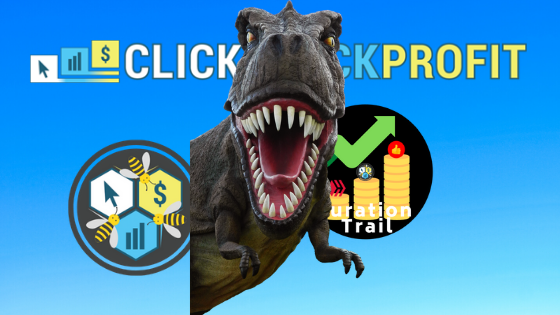 *made with canva
If my headline did not grab your attention then I hope my graphic did! lol
I will always remember that statement "If it was easy, everyone would be doing it"! I am sure a lot of people have said it and will be saying it but the first time I remember it is from my first boss. I was a teenager working part time. I made some sort of comment about the job or the business not being easy and that was his response. It has stuck with me though the years and it came to my mind this morning, just in time to write a blog post.
The hard stuff to accomplish in life, whether it be offline life or online life, always ends up being the most satisfying when you accomplish it.
And I have goals on Hive and CTP Talk and Click Track Profit. #myhivegoals. Let me start with the goal of being a Dolphin by the end of the year. I have had some trouble with this calculation. Not because it is hard to do but because of either Google and/or computer cache. I was about to do the calculation and google was saying 175 days left in the year, and I thought that was the same as yesterday. I had to visit a website to find out it was 172. lol So here is my update.
I need 5000 HP for Dolphin and I have 1753.894 HP. So I need 3246.106 HP in the next 172 days. That equates to an average of (drum roll goes here) 18.8727093023 HP a day. I WILL DO IT!
Another goal is to have 100 members in the Curation Trail by the end of the year also. Please click on the link to read all about it.
I have a new goal, a plan, yesterday I blurted out in my post something about a Dapp and looking for a coder. I do have a plan, but it may be many many months before it goes into action or you see, or I talk about it again. But I am excited.
So for now I will keep plugging along, building everything up, blogging, video blogging, engaging and curating.
Congrats @flaxz on 100 days with the "I Am Alive Challenge".
===================================================================================
Don't forget you can follow me on twitter: Join me on Twitter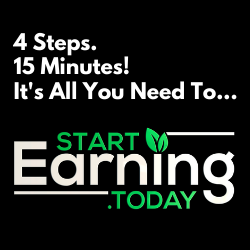 Get FREE crypto at CoinBase: Free Crypto


Have a great day all.
Bradley