Hello all fellow crypto enthusiasts,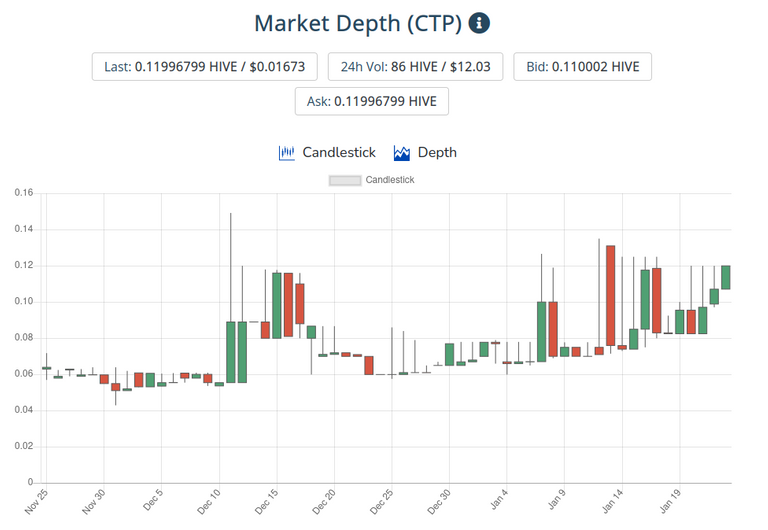 Lets have a look at the CTP Token graph first thing. Not heaving trading in the last 24 hours but the buy and sell price, confidence is hitting some highs. @jongolson & @blainjones are hard at work in the back ground I know. And a pile of improvements coming. Early this year they also released their road map for 2021. Maybe people are starting to understand. Dare I say that CTP may become the next Leo? I have faith that they will. Be it 2021 or 2022. Only great things coming here I believe.
Now for the other three charts I do: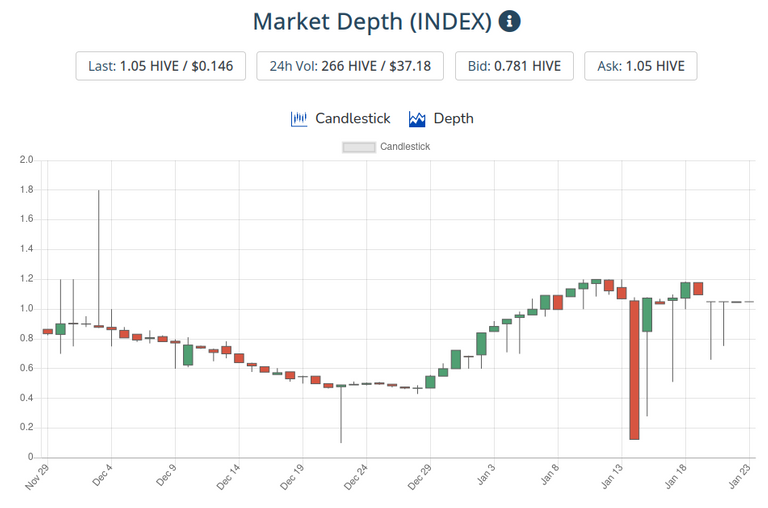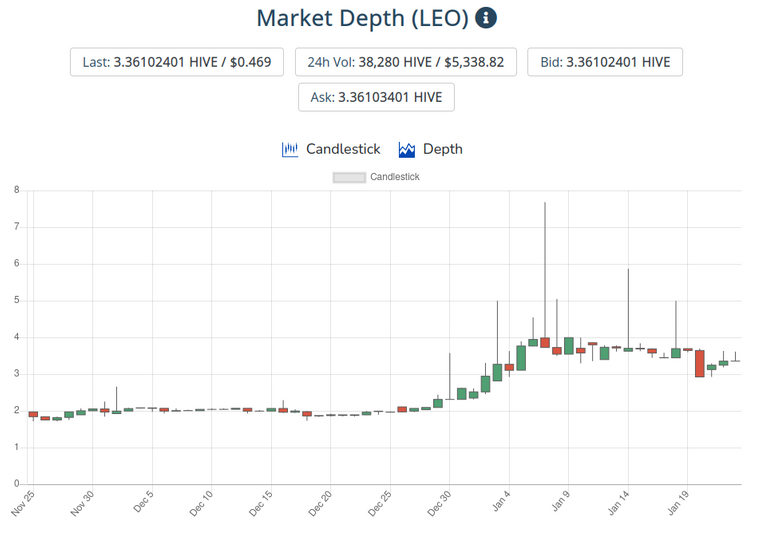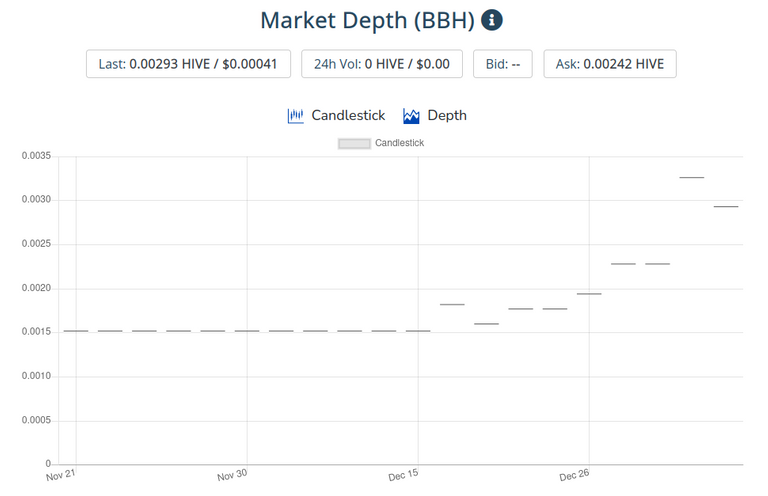 Bitcoin: $32,635.08
Hive: $0.1396
=============================
Don't forget you can follow me on twitter: Join me on Twitter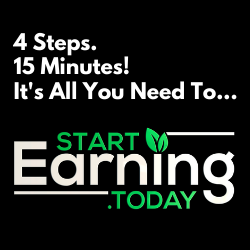 Get FREE crypto at CoinBase: Free Crypto


Have a great day all.
Bradley